It can't always be easy dealing with multiple patients daily. Which explains why sometimes even doctors lose patience. Or so it seems to have happened in a video that is currently doing the rounds of social media.
In the video, apparently, a female patient approached a doctor in Ajmer, Rajasthan with a complaint about a dog bite. However, she claims that the doctor's response to her ailment was that she should 'bite the dog back'.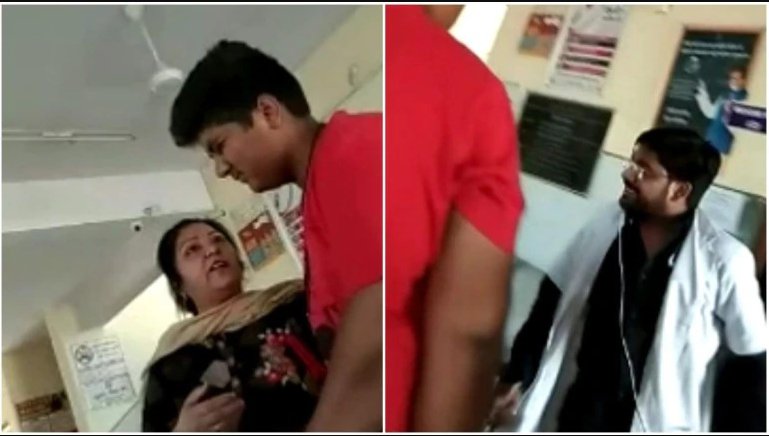 In the video that has gone viral, her claims are followed by an altercation between the patient and the doctor, where both are shouting at each other – and the doctor also threatens to file a complaint against her for discrimination. 
After the video went viral, it was reported that the Chief Health Medical Officer, KK Soni, set up a five-member team to probe into the incident.