There are people who outsmart others with their witty appearance and knowledge and then there are people who take the other way round, by faking stuff and cheating others. 
According to 
NBC News
, a woman, working with the US State Department's Bureau of Conflict and Stability Operations, took the latter route to land a job there.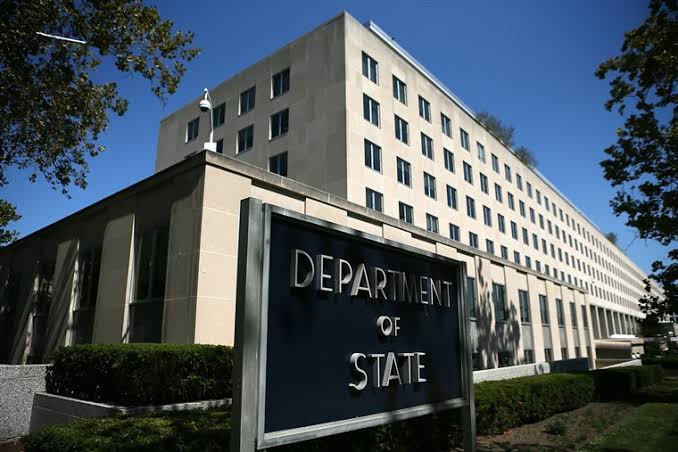 Sporting a subtle smile on the cover of the Time magazine, Mina Chang's inflated resume and other background details initially made her one of the best candidates to become an appointee to US President Donald Trump. 
Along with her image, the headline on the magazine read "We change the world: Modern humanitarian in the digital age."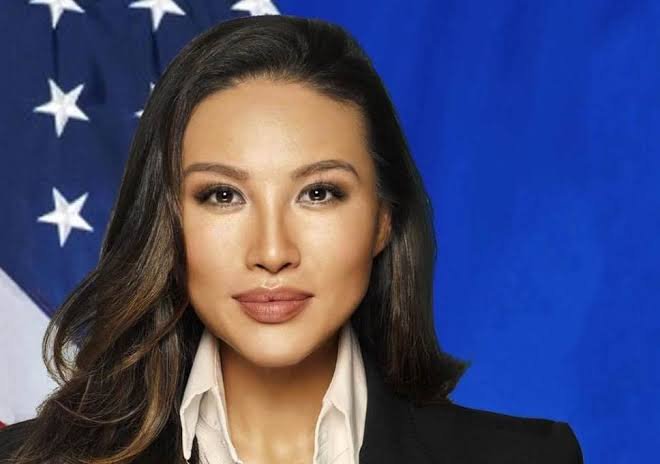 Even though all the information Mina gave out to the interviewers was impressive to say the least, what she did not mention was that the Time magazine cover was completely fake. 
As found out, she got it clicked from a private photographer back in 2017. She had also used the same photographs to her advantage during an interview about countering violent extremism, back in the same year.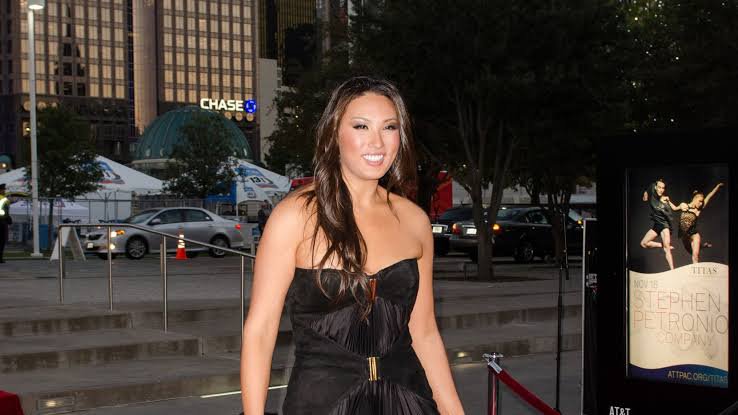 During that particular interview, the host had asked her about how she got featured on the magazine cover, to which she replied saying: 
We used drone technology in disaster response. I suppose I brought some attention to that.
If these lies weren't enough, the State Department biography for Mina was even more bizarre. 
According to the biography, Mina Chang is an alumna of the Harvard Business School and has apparently addressed the Republican and Democratic National Conventions.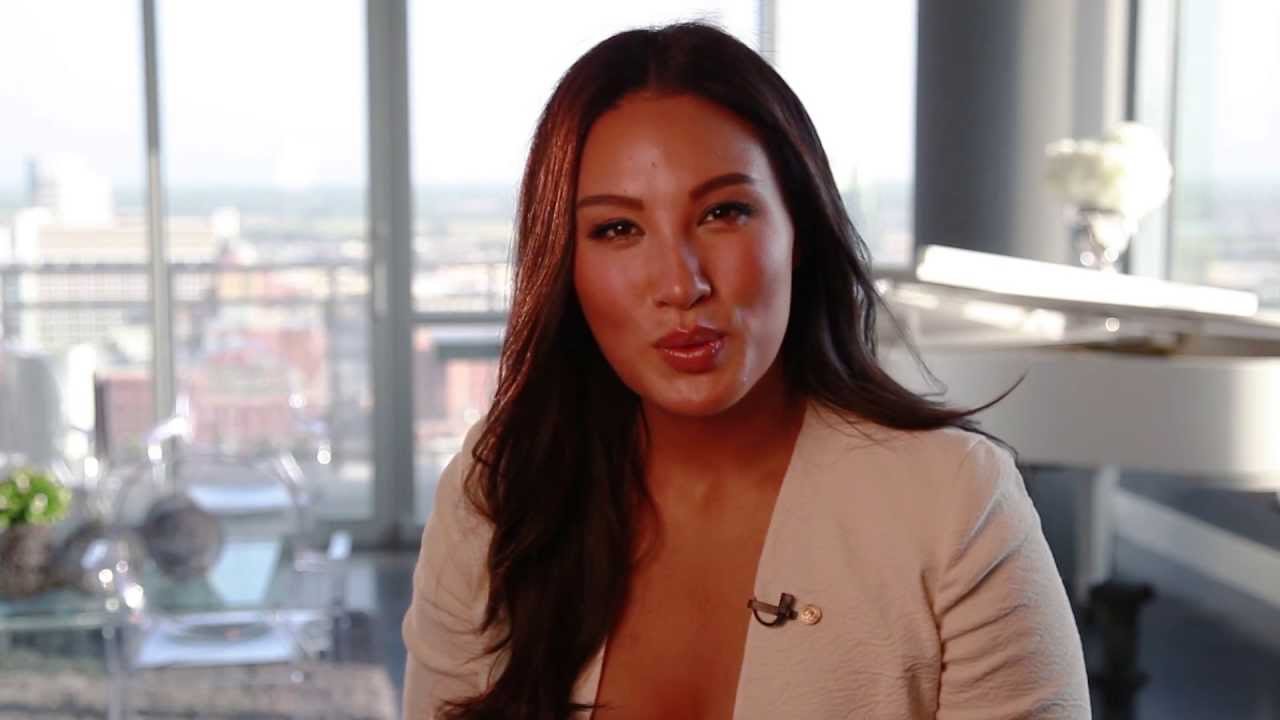 Slowly, her fake cover started getting exposed. Apparently Chang did complete a program in Harvard, but one very different from the institute's prestigious business administration degree. 
Her claims about speaking to the Republican and Democratic National Conventions were also found out to be false and misleading. Chang also exaggerated the scope of her nonprofit's work and had tax discrepancies.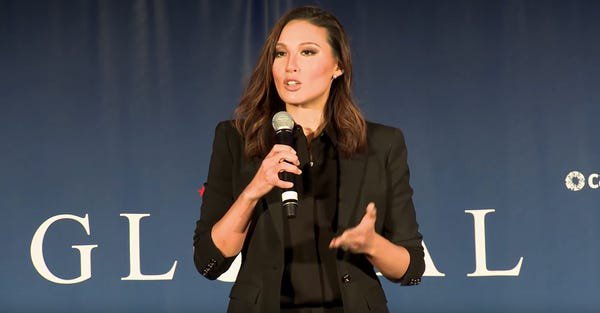 Interestingly, after the information went viral it was found out that even Donald Trump had his own fake copies of Time magazine on display in at least five of his golf clubs.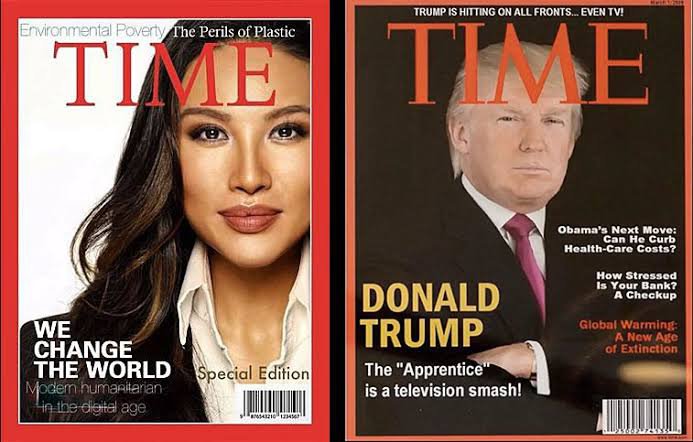 After the news broke out, Mina Chang's social media accounts, earlier used for self-promotion, have gone offline. No further comments have been made from the State Department.