In a tale similar to 'Gone Girl', a resident of Mira Road, Mumbai staged her own abduction and demanded Rs 10 lakh in ransom from her husband. However after the police found her, the husband did not press any charges against her
At 1 pm on Sunday, the 29 year-old woman left her residence for the coaching class she runs with her husband. Several hours later, her husband got a message on Whatsapp from his wife's number saying she had been kidnapped and demanded a ransom of Rs 10 lakh for her release. A picture of his wife apparently lying unconscious, bound and gagged was sent to him as well. The messages were sent across a span of 15 minutes.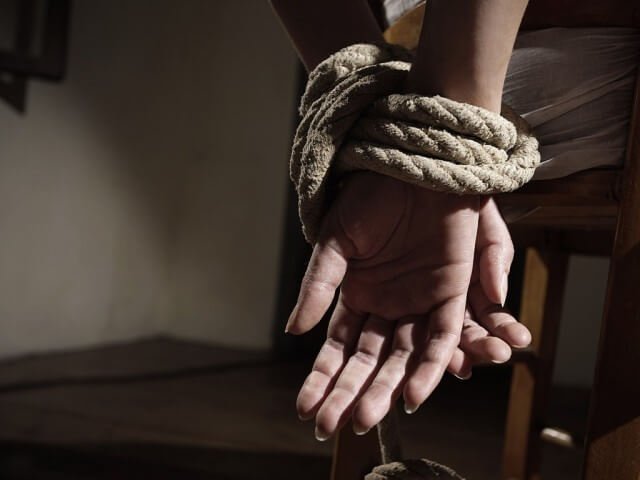 The woman must have seriously underestimated Mumbai police, because six police teams and the crime branch got cracking to trace her after her husband approached them with the Whatsapp messages. They tracked her phone to find that her last location was on Mira road. They then examined the CCTV footage of the railway station to spot her walking alone there. Inspector Vilas Sanap of Kashimira police station told Times Of India, that she was caught on Monday evening, boarding a train to Churchgate.
She confessed to hatching this plan because though they both taught in the coaching class, her husband was not giving her a good share of the money earned. Inspiration for this plan struck after watching a crime thriller on television. The husband did not press charges against her because he did not want to affect his minor children in any adverse way.
Indian television is certainly inspiring people to get more creative!