On Sunday night, a young couple and their family were harassed at a pub and microbrewery in the sector 47 on Sohna Road, Gurugram. The wife was allegedly harassed by a man, and when her husband, her son, and other members of the family protested they were beaten up. 
These men passed a lewd comment on my wife and when we objected, they came over to our table and threatened us.
- Husband, the complainant
When the family decided to leave the pub, the harasser broke a beer bottle on the husband's head. The couple's son, who is specially-abled, was also injured during this incident. The entire act was captured on the pub's CCTV.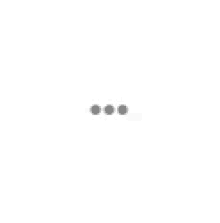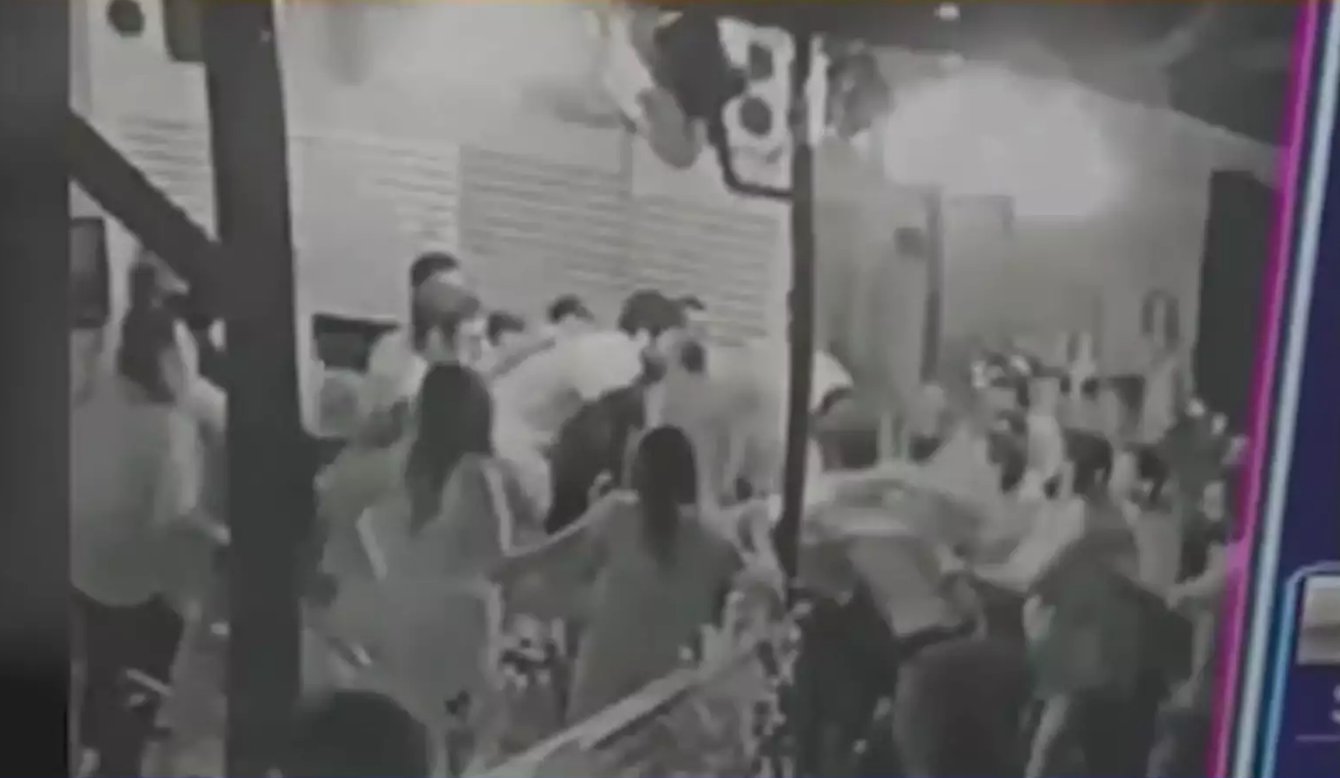 A complaint was filed by the husband. However, the complaint was only written down regarding the public nuisance and provocation, and not about the alleged assault. While the harasser is yet to be identified, an FIR has been filed under IPC sections 334 (voluntarily causing hurt or provocation),294 (singing, reciting or uttering any obscene song, ballad or words, in or near any public place), 506 (criminal intimidation) and 34 (acts done by several persons in furtherance of common intention).