A 30-year-old woman gave birth to quintuplets (five babies), including four baby girl, but none of them survived, officials said today.
The babies died within hours of delivery at a hospital in Sankheda town.
"While three of the newborns died at the Sankheda hospital, the two others were declared brought dead at the state-run Sir Sayajirao General (SSG) hospital late last night," Hospital Superintendent Rajiv Pande said today.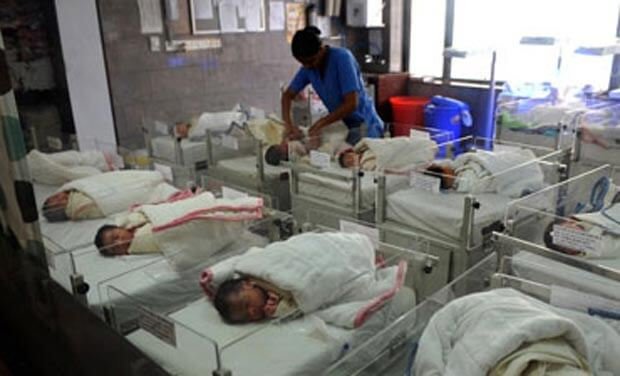 "This was the fourth delivery of Ms Savitaben Vanzara. In her third delivery, she had given birth to triplets. All three were daughters but none of them survived," Resident Medical Officer at SSG Hospital Babubhai Patel said.
According to the in-charge of the hospital at Sankheda, the woman was in her 28th week of pregnancy.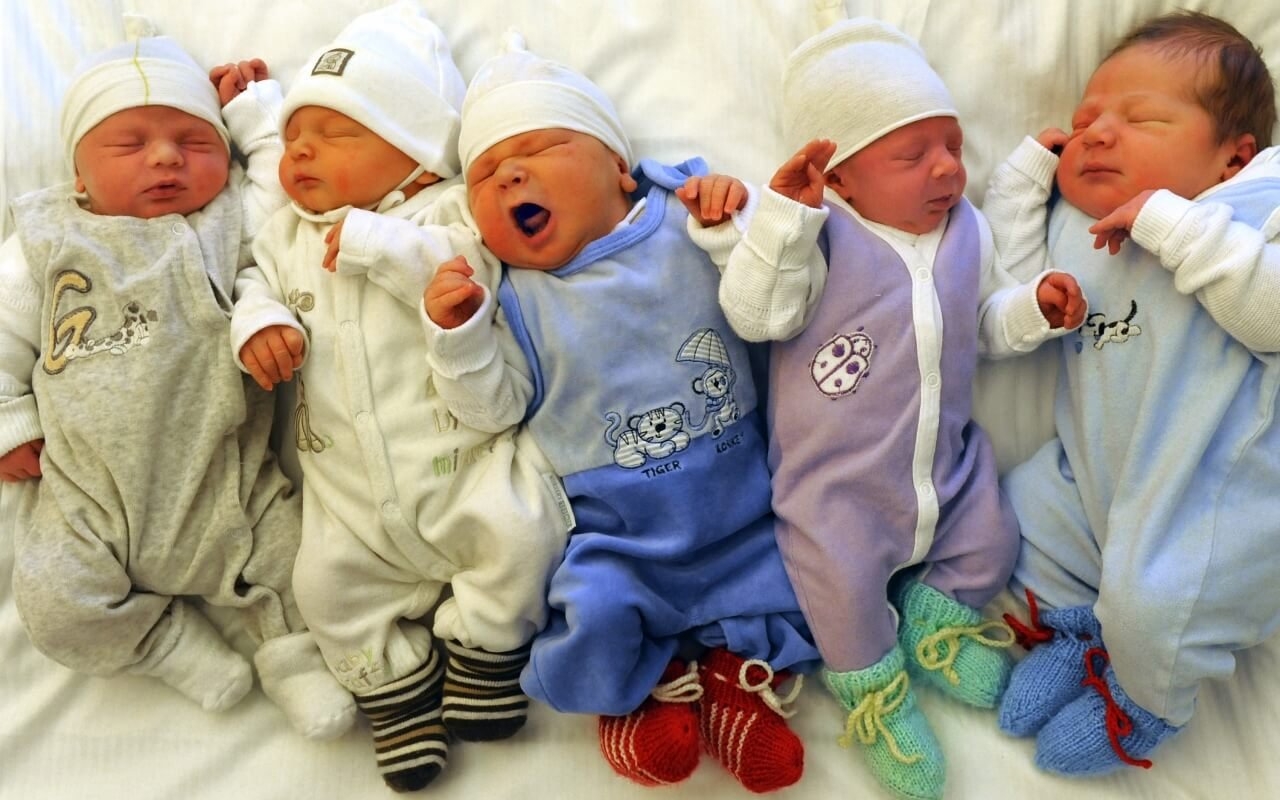 "After delivery, the five newborns were under the supervision of the doctors but three of them died soon after the birth," Mr Singh said, adding that the other two babies were in critical condition and had to be shifted to the SSG hospital.
Officials said the woman and her kin left the hospital after the death of the babies.
(Feature image source: AFP)