In a gruesome incident, a 30-year-old woman chopped off her husband's penis for having refused her sex for 10 years of their marriage. 
The couple who got married in 2006 has been living in Ghaziabad for the past eight years.
In a statement to the police, the woman complained that her husband mentally tortured her by not having a physical relationship with her. She also alleged that he used to assault her and even abused her sisters. 
Despite her relentless persuading him to have children with her, he turned her down every time and refused to engage in any physical relationship with her.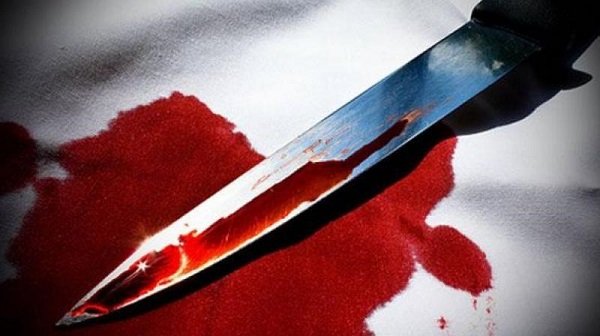 Frustrated by his behaviour, she picked up a kitchen knife and attacked his private part when he came out of the bathroom on Thursday. After the incident, his brother took him to Jaypee Hospital in Noida where the doctors performed a surgery on him.
Dr Saurabh Gupta, surgeon, Jaypee Hospital told HT, "The patient's penis had been cut off. We have performed the surgery. He is in a critical situation but we are hoping that he will survive. In such cases, the patient is able to reproduce after the surgery." 
The police has lodged an FIR at Khoda police station and arrested the woman .