Every now and then you'd come across a news story that makes you want to believe in aliens, ghosts, Himesh Reshamiya's acting and in Salman bhai's innocence. One such incident happened in Bihar a few days ago. 
In a turn of events that's stranger than fiction, this real life incident will soon become be adapted for a typical Nolan movie. In a report by India Today, a woman in Bihar married her son-in-law in an incident that left the entire family shocked.
42-year-old Asha Devi got her daughter married to a man named Suraj a few years ago. Her 19-year-old daughter was happy about her married life only to be sautan-ed out by her own mother.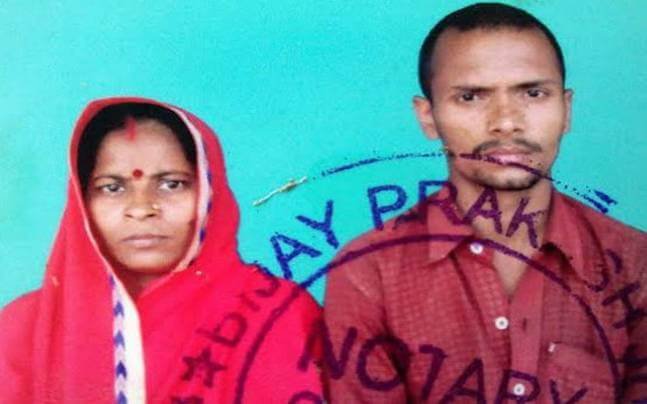 It all started when Asha Devi went to check on her unwell son-in-law Suraj at his village. They both fell in love because apparently love is blind. Asha and Suraj went full cosmopolitan as their love bloomed through long conversations over the phone.
Devi's husband worked in Delhi and in his absence, Suraj began visiting her. Eventually, he left his wife to stay with his mother-in-law because live-in relationships are pretty common these days. Asha went on to marry him in a court, where lawyers themselves became their witnesses.
Asha's daughter reportedly fainted after this incident. When the villagers tried calling a Panchayat to settle this issue, everyone expected justice. In an M Night Shyamalan twist to the tale, the Panchayat were cool with this and let the couple stay together.
Pyaar toh pyaar hai bhai. Na jagah dekhta hai, na jaat aur na hi parivaar!