A 50-year-old woman – a first-time flier – caused a two-hour delay after she accidentally deployed the plane's inflatable evacuation slide while looking for a vacant loo.
The incident occurred while the woman was on board a China Southern Airlines. To avoid waiting in queue for her turn, she began looking for other lavatories and mistakenly opened an emergency door while the Airbus A321 was still being prepared for take-off at Chongqing Jiangbei International Airport, China.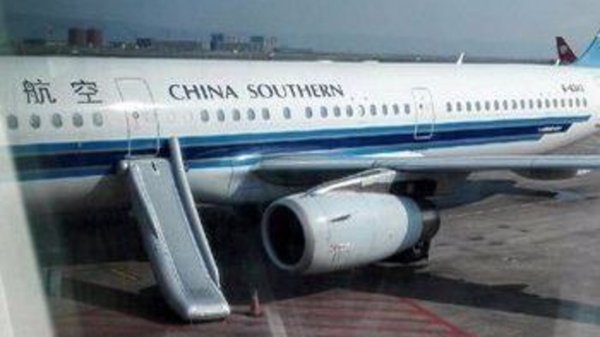 After the boarding was completed, passengers on the flight heard a loud hissing noise.
Upon investigation, the crew found out that a woman had activated the evacuation slide when she tried to open the emergency exit. Passengers were deplaned while the slide was put away, resulting in the delay.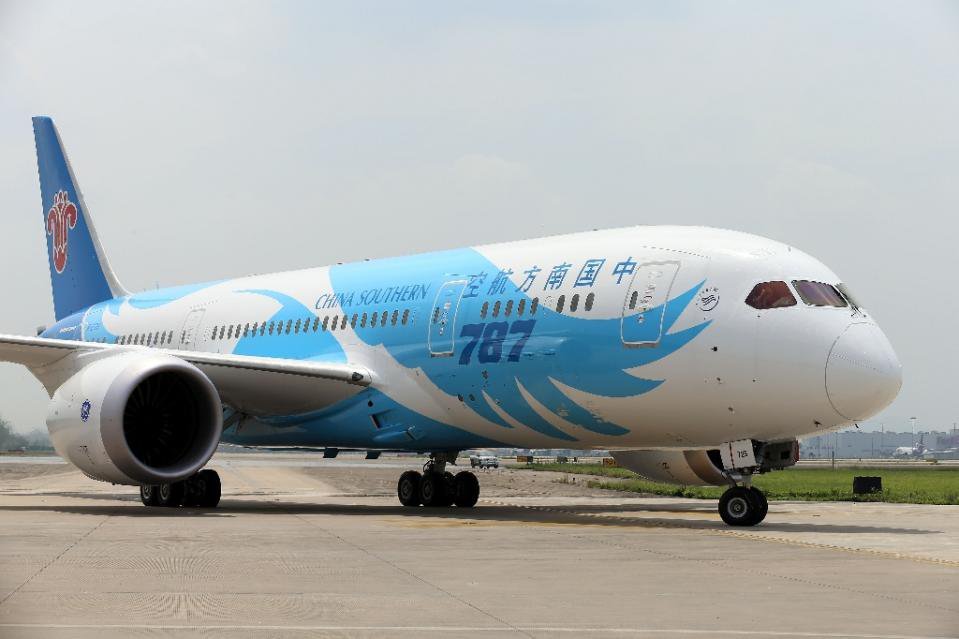 While her boarding pass and passport were confiscated by the crew members, the police took her away for questioning, Shanghaiist reported.
Under China's Civil Aviation Law, passengers can be held criminally liable if they endanger flight safety.