Incidents of women being molested in public transport have already been a major issue for the country, and now a woman has alleged that she was molested by a man, on an Indigo flight from Kolkata to New Delhi, NDTV reports.
Even as passengers were boarding the flight at Kolkata's Subhas Chandra Bose Airport, the woman started screaming and said that a man seated next to her had molested her. 
According to a DNA report, both were made to leave the plane.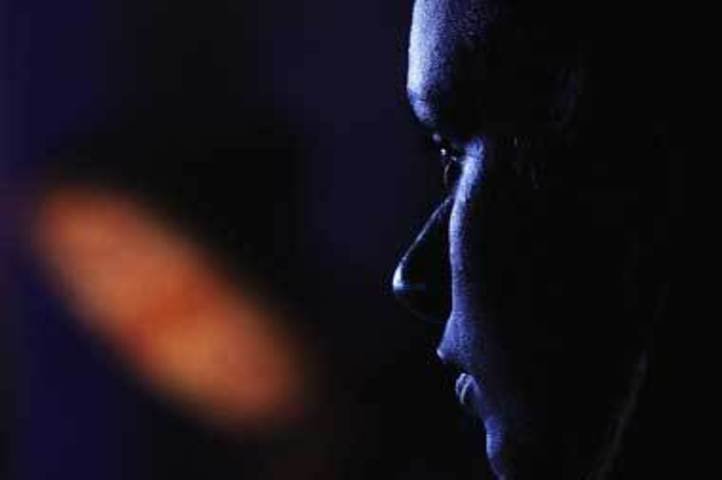 The passengers were then taken to the airport police station and a formal complaint was registered against 50-year-old New Delhi-based businessman Sanjay Kanad, and he was detained. 
All images sourced from Reuters