In what could be seemingly a re-run of the Delhi Nirbhaya rape and murder incident that triggered a natiowide outrage, a 43-year-old woman was raped inside a moving bus in Bhopal, Madhya Pradesh. According to Times Of India , there were no passengers in the bus, barring the woman when she was sexually assaulted.
Prime accused bus conductor and his two accomplices — the driver and another man — have been arrested. However, city police has reportedly tried to downplay the incident by saying the crime was not committed in a moving bus.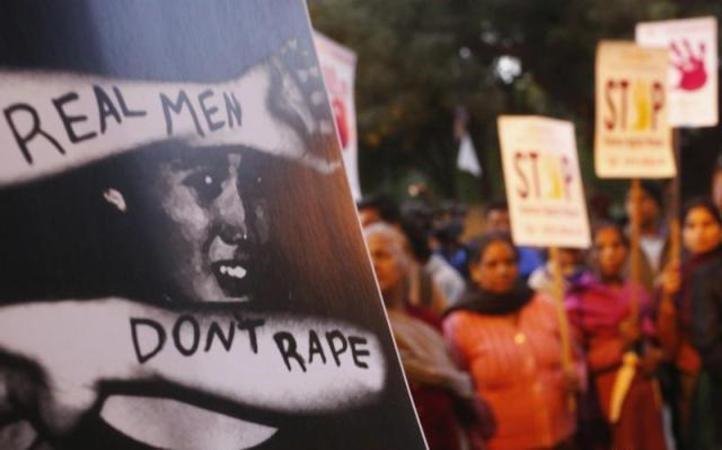 Narrating the story to the police, the woman who has six children, has said that the incident occurred when she was returning from her parent's house in Nariyal Kheda to her home in Govindpura. She came in an auto from Nariyal Kheda to Nadira Bus stand. From there she boarded a minibus with registration number CG17-F-0197 for Pul Bodga — the last stop. She was supposed to go Govindpura by another mode of transport. When the bus neared Pul Bogda, she tried to get down but was stopped by the driver, conductor and the third accused. They asked her to wait till they turned the bus at the crossing. Instead of hitting on brakes, the driver sped the minibus towards Maida Mill.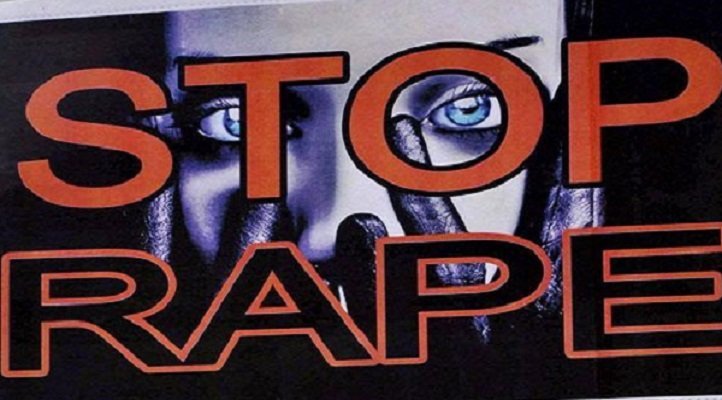 Bus conductor Deepak Sharma, 32, a native of Raisen and a resident of Jehangirabad, was sitting in the rear while the woman was on a front seat. As soon the as the bus reached Maida Mill, Sharma overpowered the woman and raped her. Later, the rape survivor lodged a case at MP Nagar police station. The woman managed to remember the registration number of the bus and this helped police to trace the accused. The other accused was the driver, Salman, 24, resident of Aishbagh and a third, Raju, 35, who was a driver for the second shift. Police said they are verifying the criminal records of the accused and whether the owner had done a verification. The survivor was taken for a medical examination. Read more: