A French-British woman has refused to change her Facebook profile picture to include an image of the French flag following the Paris terror attacks. But she has come up with a solid explanation as to why she is not going to do so.
Since 129 people were killed in the attacks on Friday, Facebook users have been showing their solidarity by overlaying an image of the country's flag on their profile photo.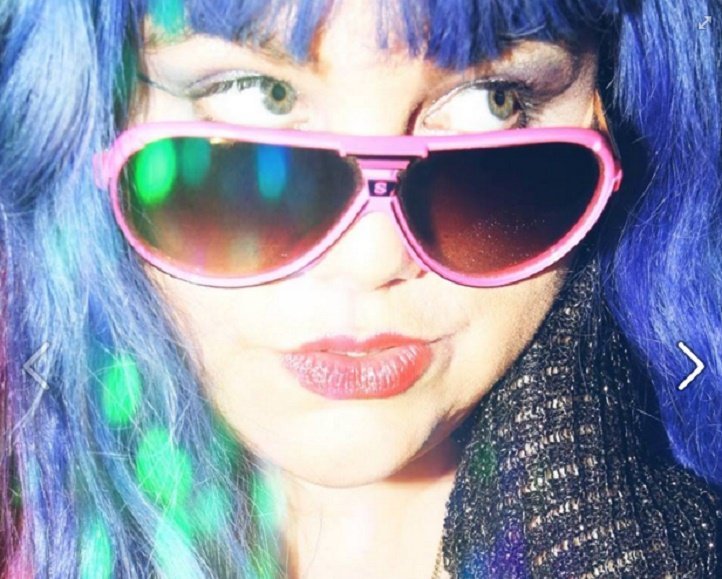 Charlotte Farhan , originally from Paris but now lives in Portsmouth posted: "It would be wrong" to do so only for Paris because so many other countries were also suffering.