Geeta Verma broke tradition by lighting the funeral pyre of her mother, who she had taken care of till her demise. But the 44-year-old, who is also the sarpanch of the Mohda village in Chhattisgarh, paid for it with her life, after her brother and nephew hacked her to death in full public view. 
Geeta's mother Surjubai had been living with her after her elder son, Santosh, reportedly threw her out of the house. When she was on her deathbed, Surjubai said that she wanted her daughter Geeta to perform the last rites.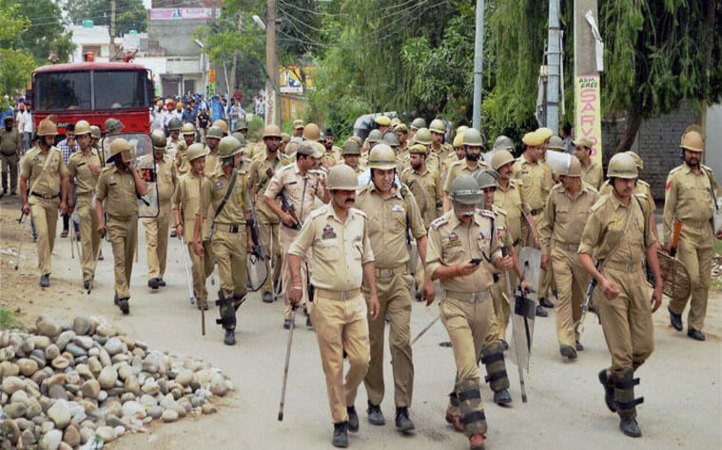 When Surujbai passed away on March 31, the last rites were conducted by Geeta in keeping with her mother's wishes. 
Her brother Santosh Verma was reportedly not initially upset about it. But he got angry after neighbours taunted him over the fact that he didn't light the pyre, The Indian Express reports. Santosh also reportedly had an ongoing legal battle with Geeta over a plot of land. 
On Monday, when Geeta and some other women in the family were walking towards a pond to conduct some post-cremation rites, Santosh and his son Piyush attacked them in full public view, hacking at her with axes. 
And after attacking Geeta, Santosh and his son Piyush attacked her younger sister Seeta, says this Hindu report. Geeta's son who attempted to stop them was also injured. 
Geeta was being taken to a hospital when she passed away. Both Santosh and his son have been arrested. And family members who witnessed the brutal murder are still in shock.
 "It was as if a monster had possessed him. I am ashamed that I am his son," Mahesh, Santosh's elder son, told the Hindu.
Feature image is of Geeta Verma / Source: Hindu