The Las Vegas massacre was one of the biggest mass shooting in American history. According to Kxan 59 people were killed, 527 were injured when 64-years-old Stephen Paddock opened fire from the 32nd floor of the Mandalay Bay Hotel & Casino.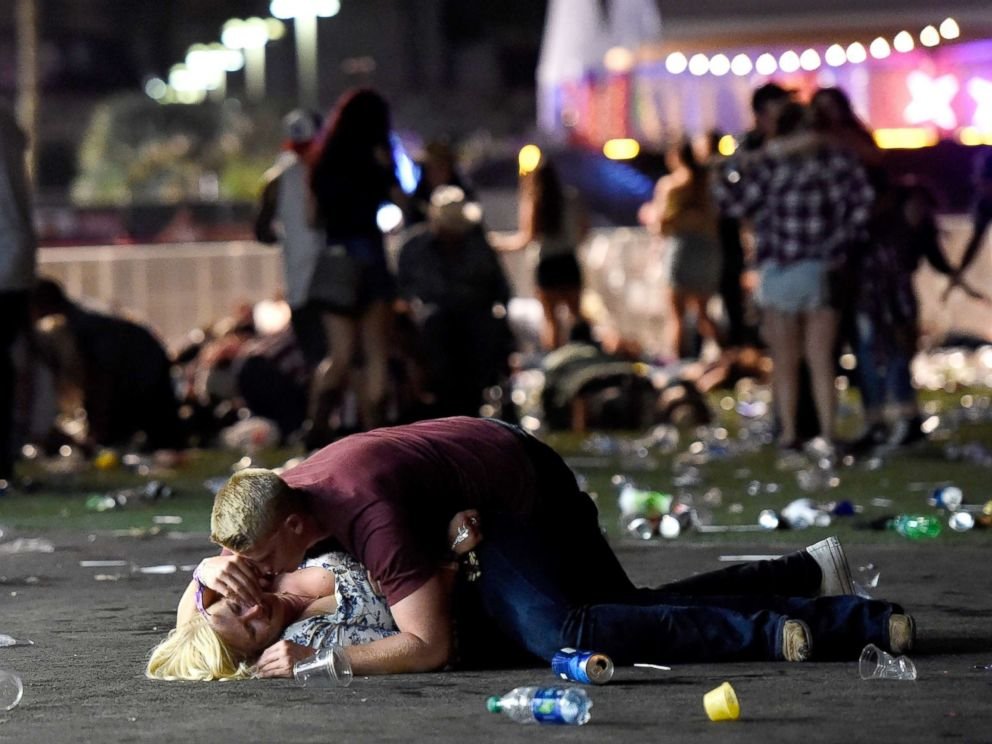 While many were helped and saved by people near them, there was one woman who could thank her iPhone for coming between her and a bullet.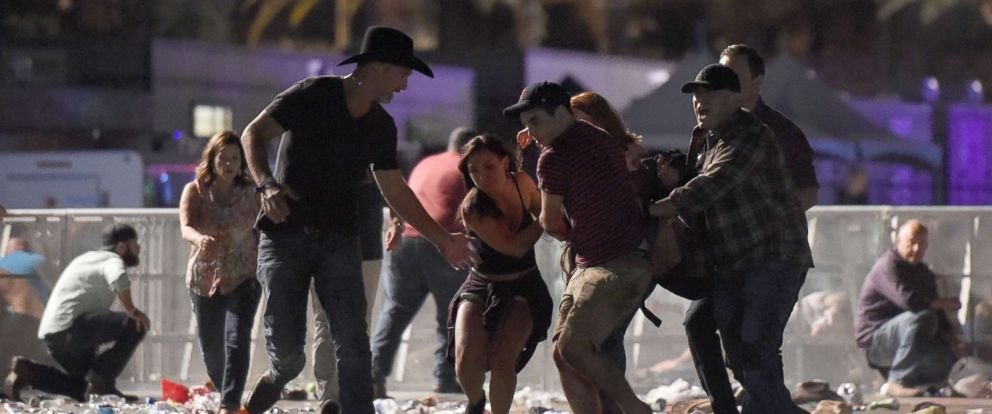 Kxan reported this unnamed woman's cab driver saying that she had shown him her damaged iPhone when he drove her from the incident the previous night. The iPhone was completely shattered by the bullet.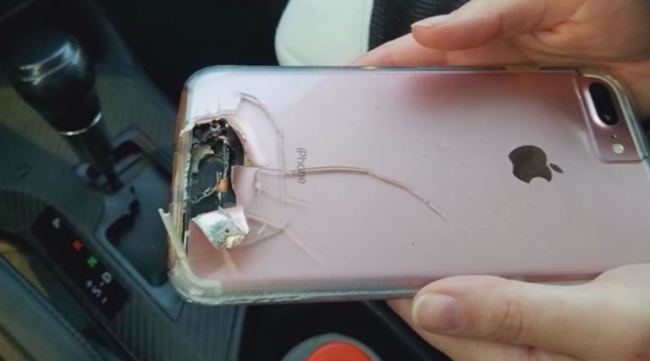 Meanwhile, many other stories of brave men and women who started helping the victims survive started pouring in on Thursday.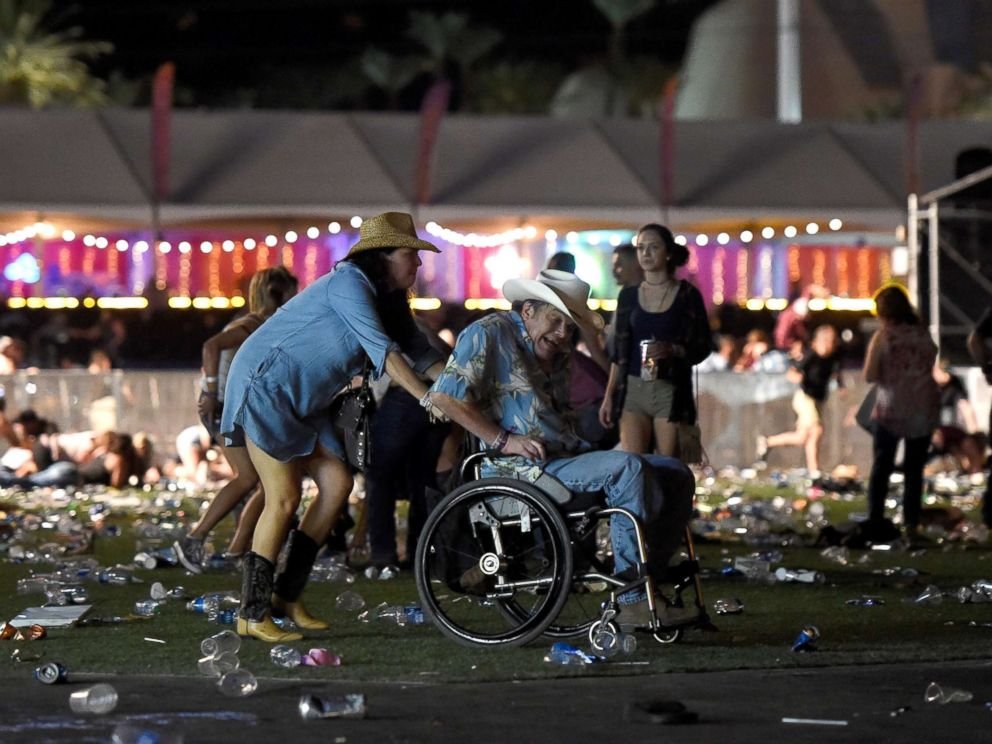 Meanwhile, Paddock was found dead from what seemed to be a self-inflicted gunshot wound.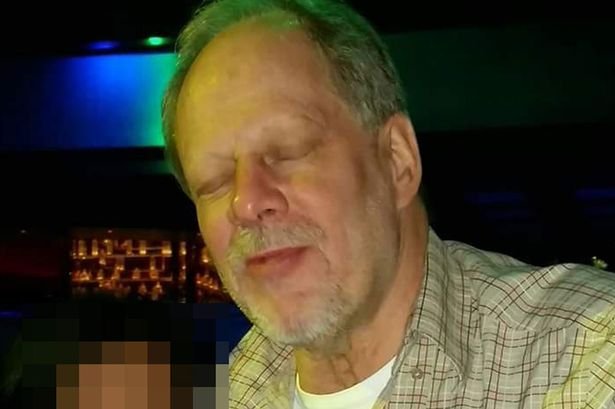 The police are still investigating his motive.