Remember how Ross and Rachel played practical jokes on each other along with Ben in Friends? When Ross and Rachel were on the receiving ends, they didn't enjoy the pranks during their respective turns. Pulling a prank on others is fun…as long as it doesn't hurt the sentiments or gives a mini heart attack to the receiver.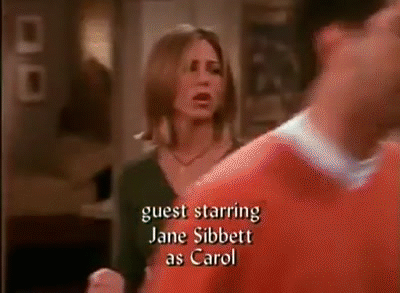 A woman recently turned a witch to scare the sh*t out of strangers at a resort in Bharatpur, Rajasthan and recorded their reactions in a video.
She posted the clip on Twitter, and it has gone viral on the platform. In the video shared by @prishafknwalia, the woman as a witch can be seen wandering inside the premises of the property during the night. She covered herself with a white sheet and kept her open hair in front to create a sense of fear among other people. The woman managed to scare some of them, including a kid.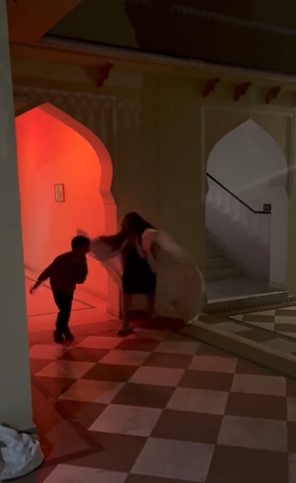 "Dressed up as monjulika to scare the residents of Bharatpur & this is how it went (sic)," the Twitter user, who pulled this prank, wrote.
Here's the video in discussion:
(Don't miss her white shoes)
Netizens are divided over her prank. Here's how they reacted to the video:
A few Twitter users pointed out how the woman doesn't resemble to Manjulika at all.
Some netizens didn't enjoy the prank.
Nice try but the woman was nowhere close to Manjulika.
Would you enjoy experiencing such prank during the night?