Jammu and Kashmir Police today arrested influential separatist leader Asiya Andrabi under the Public Safety Act.
She was arrested early in the morning from her residence, after police raided her residence in Soura district of Srinagar, sources said.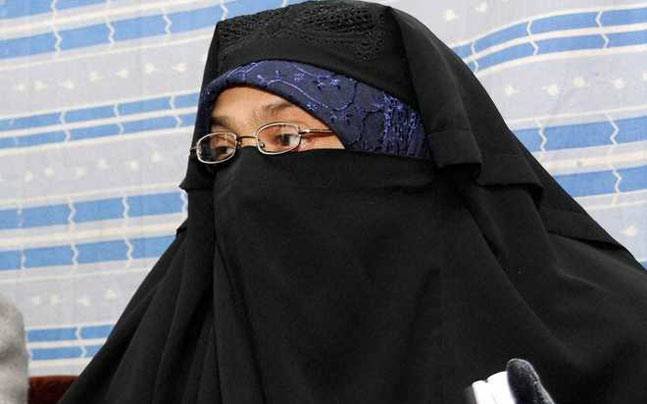 Who is Asiya Andrabi? 
Andrabi has been deemed an extremist separatist leader and is alleged to be the main separatist leader who incites women in the valley to pelt stones at security forces and disrupt normal life.
She is the head of Dukhtran-e-Millat, an Islamist separatist organisation, which is known to periodically issuing diktats to Valley residents on things deemed 'un-Islamic' by the organisation. 
According to reports, captured militants have admitted that videos of Andrabi's speeches are regularly shown in terror training and indoctrination camps across the Line of Control (LOC).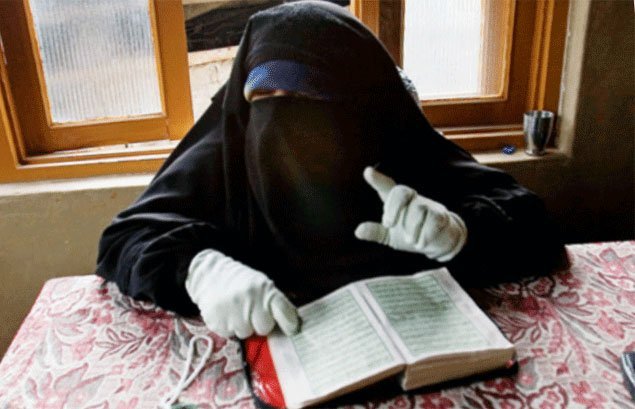 Andrabi is also a member of the All Parties Hurriyat Conference.
Andrabi was arrested in 2015 from her residence in connection to two registered cases against her, including waving a Pakistani flag and addressing a rally by Hafiz Saeed via phone in Pakistan.
In 1990, she married Ashiq Hussain Faktoo, one of the founders of militant organisation Hizbul Mujahideen. Faktoo is currently in jail. 
Her arrest shortly follows the killing of three Indian soldiers in Kashmir's Kupwara after militants stormed an army garrison.
(With inputs from PTI)