The country has recently witnessed a lot of crimes against women from rapes, acid attacks to incidents of shooting.  
Another case came to light after a video went viral on Twitter.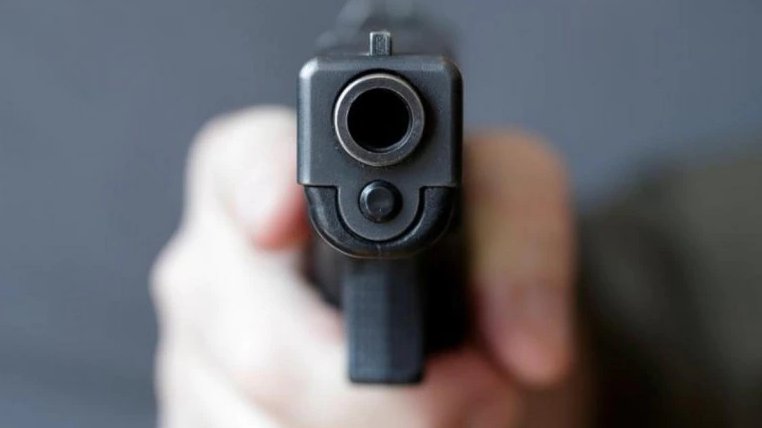 In the video a woman can be seen dancing on the stage. After she paused for a while, a gunshot is heard and the woman falls down holding her face. The bullet hit her on her jaw. 
This video is from UP's Chitrakoot .The lady was performing at a wedding and was shot by a man , possibly drunk, because she stopped after the music system development a glitch. She took a bullet in the jaw , hospitalised in Kanpur. @chitrakootpol says trying to make arrests pic.twitter.com/f9vVYopcYL

— Alok Pandey (@alok_pandey) December 6, 2019
According to BBC, the incident is said to have taken place in Chitrakoot on December 1 during a wedding event. However, it took a couple of days for the clip to go viral. 
A police official investigating the case, said: 
The suspect is on the run but we are confident that we will arrest him soon. 
The bullet, aimed at the woman's head, hit her on her jaw. She is said to be recovering.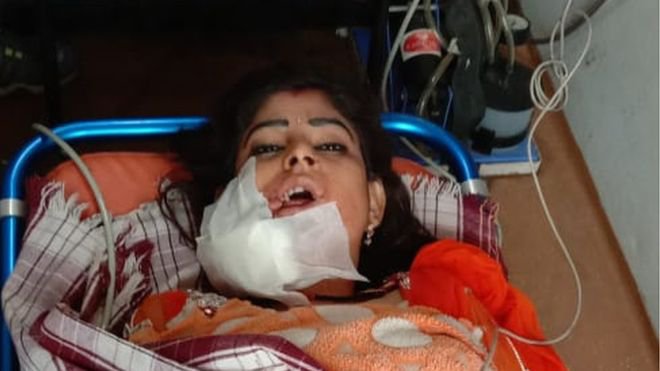 Violence in weddings are uncommon but there have been mishaps where people have been injured (sometimes fatally) due to celebratory fires. 
In 2016, a woman shot down 3 people including the groom's aunt by mistake. Similarly, Punjab Police arrested a man in 2018 for shooting down his neighbour by mistake during a pre-wedding party.