A video of a woman singing a soulful rendition of Lata Mangeshkar's song at a railway station in West Bengal is going viral on social media.
The video in which the woman is singing the song, Ek pyaar ka nagma hai, was first shared by a Facebook page, 'BarpetaTown The place of peace' on Sunday, 28th July. Since then, it has garnered more than 2 million views.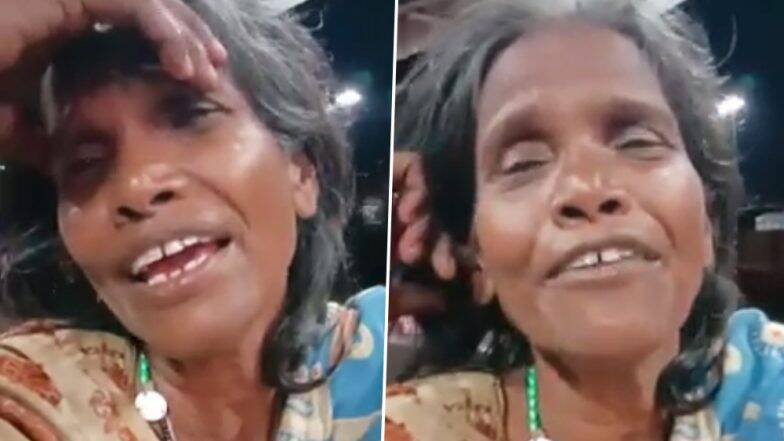 The woman has left people spellbound with her melodious voice. 


Speaking to NDTV, the owner of the page, Krishaan Das Zubu, said that the video was shot at Ranaghat railway station in West Bengal and was sent to him by one resident.
The same Facebook user posted another video of the woman 2 days later.
This is the power of social media through which people can showcase their talent to the world.