In a bizarre turn of events, a woman in Gorakhpur, while talking on call to her husband, sat on a couple of snakes and died minutes later after being bitten.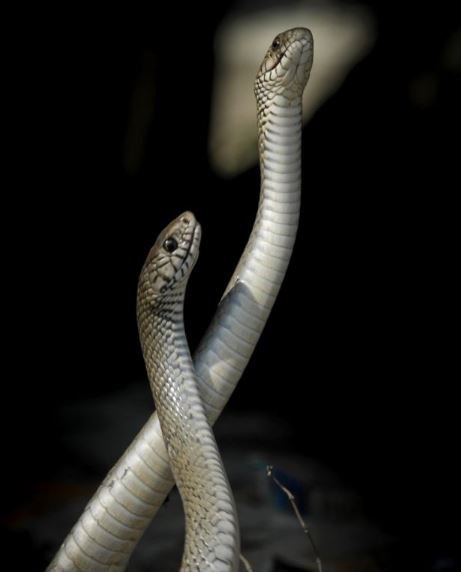 According to NDTV, Gita Yadav was talking to her husband Jai Singh Yadav (who lives in Thailand) when the incident occured. 
She failed to notice a pair of snakes, who were mating on her bed, when she sat on them and got bitten.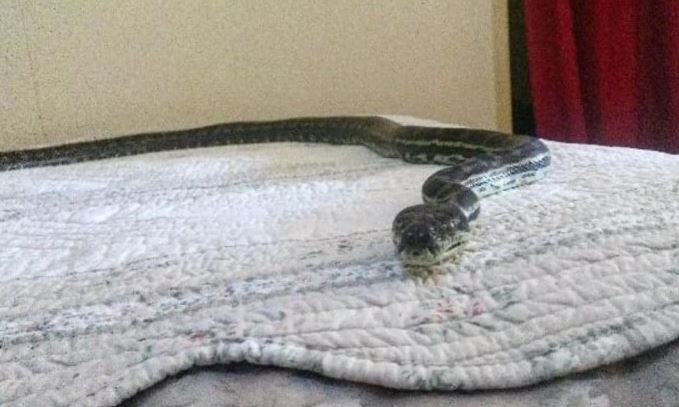 Family members rushed her to a nearby hospital after finding her unconscious but she passed away during the treatment. 
When the family members returned, they found the snakes were still there on the bed. The angry neighbours then beat the snakes to death.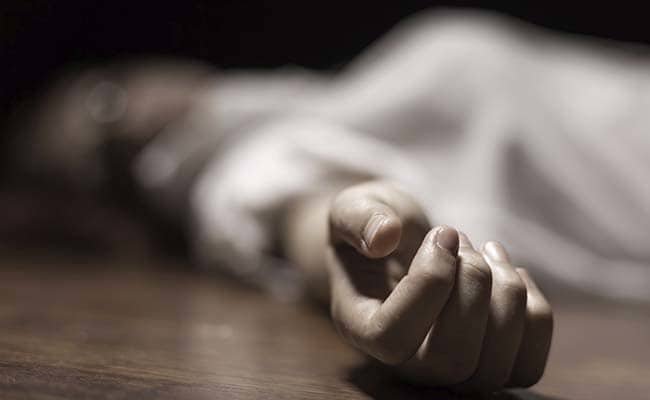 Veterinary experts confirmed the snakes were mating when the woman sat on them.