The footpath is a path for people to walk on and not a space for motorists to drive their vehicles. But do we really follow this?
Motorists scooting up on footpaths and endangering the lives of pedestrians is a common sight in cities. Whom do we blame for this? Increased traffic, or unawareness on the part of citizens?
A video shared by a Facebook user, Pawan Kumar, is doing rounds on social media and will teach you a lesson in this regard. It shows a lady standing on a footpath in Bengaluru and not allowing any two-wheeler to pass by.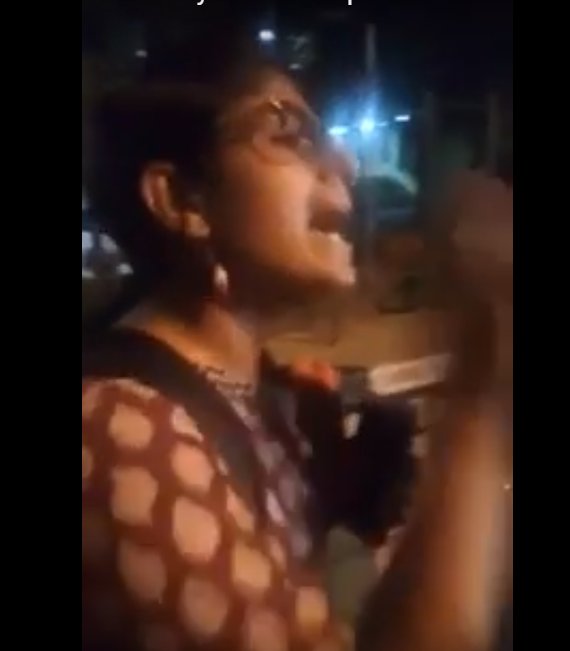 She intended to teach people that footpaths are meant for pedestrians and not vehicles. While some may have followed her advice, there are others who were as stubborn as her and objected her stand. This is what she said to them,
"You know when you are supposed to use footpath, and even if you don't know I am telling you this."
Two men get into an altercation with her, but she was adamant in her stand and told them that she would stand there until they use the road and not the footpath. Finally, those men got down and used the road.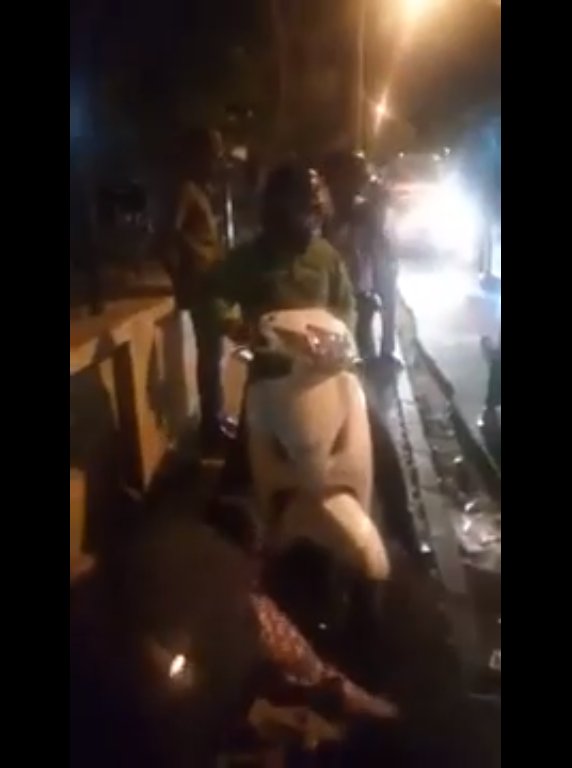 Such is the determination of this lady named Manju Thomas, who does this everyday just to guide two-wheeler riders to use the road instead of footpath.
You can see the entire video here.
She is setting a unique example by her act. Kudos to her!