Women are not the only victims of acid attacks and this girl's horrific deed proves it.
In a rare instance, the girl, from Uttar Pradesh's Ballia district, threw acid on a man after he refused to marry her.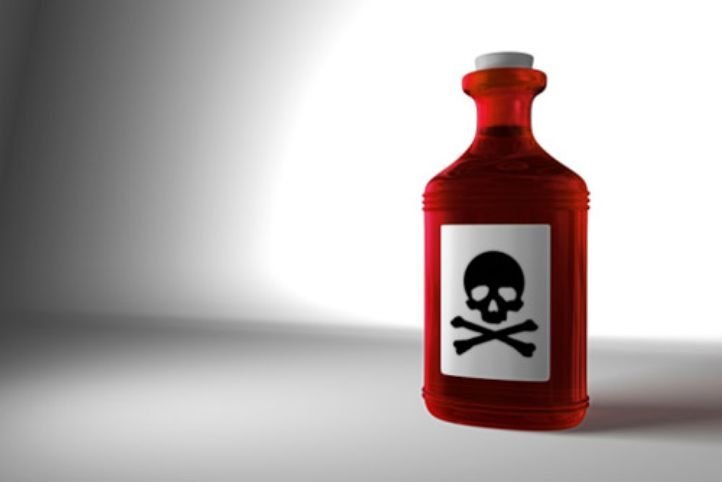 Criminals are everywhere
The accused threw acid aiming the victim, Raj Kumar Pal's face on Thursday, May 28 night when he was sleeping on the terrace. Police arrested the girl the next day after Pal's mother Kanta Devi filed an FIR with the Rasra police station.
Raj Kumar, who sustained serious burn injuries, is a resident of Jamgaon village in Rasra police station and rejected the girl's marriage proposal recently.
Victim sent to Varanasi for treatment
Raj Kumar Pal has been referred to a hospital in Varanasi for better treatment while the girl has been arrested under section 326A.
"The girl wanted to marry Pal, but he was not ready for it," Sandeep Singh, an officer from Rasra police station told The Times of India .
We hope he recovers at the soonest.