In today's world where most of the people can't even imagine living without smartphones, there are some ready for the challenge and want to experience their life without this piece of tech.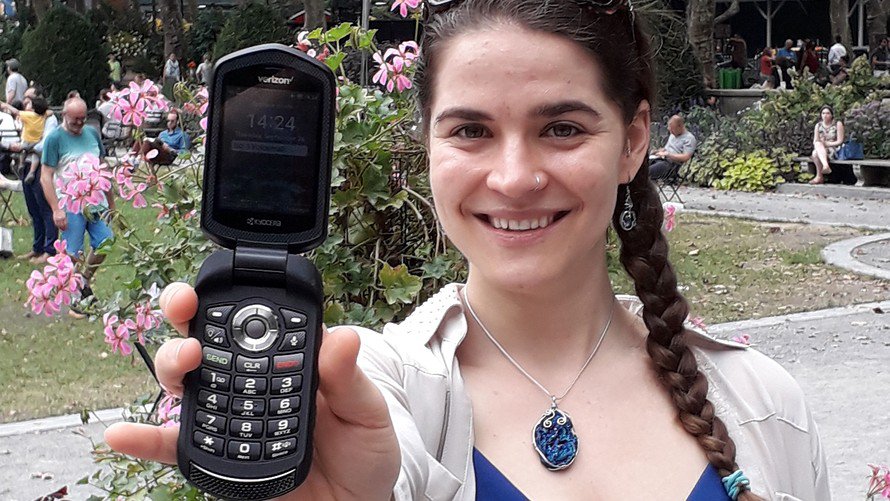 One such person is Elana Mugdan, a 29-year-old lady from Queens, New York. According to CNN, in the month of December, Vitaminwater, a CocaCola company, choose Mugdan from more than 100,000 applicants for their 'Scroll Free for a Year' challenge.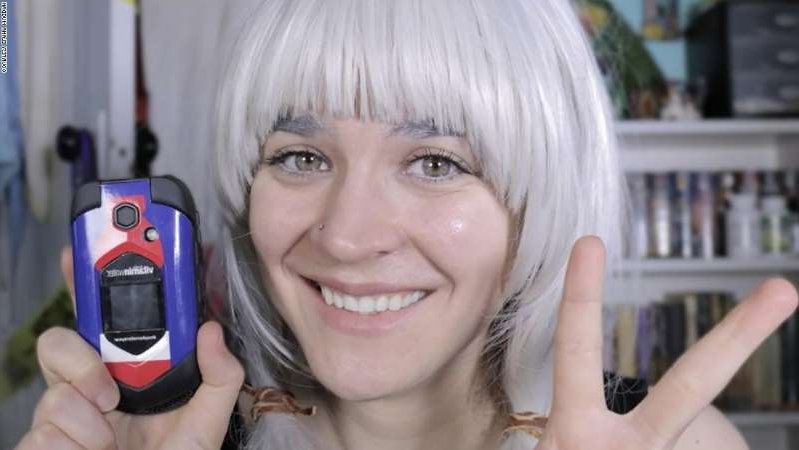 The challenge is that if she can go an entire year without using a smartphone, she gets the prize money of $100,000. To make the challenge fair, Vitaminwater replaced her Apple iPhone 5s with a Kyocera flip phone that can only be used to make calls and text messages.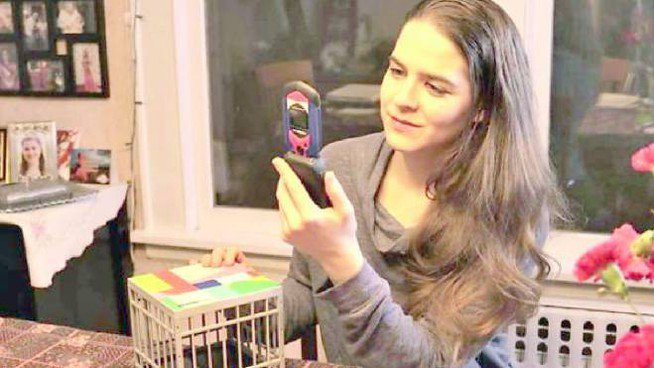 She has already completed eight months of the challenge that will end in February 2020, after which she has to go through a lie detector test to claim the prize money.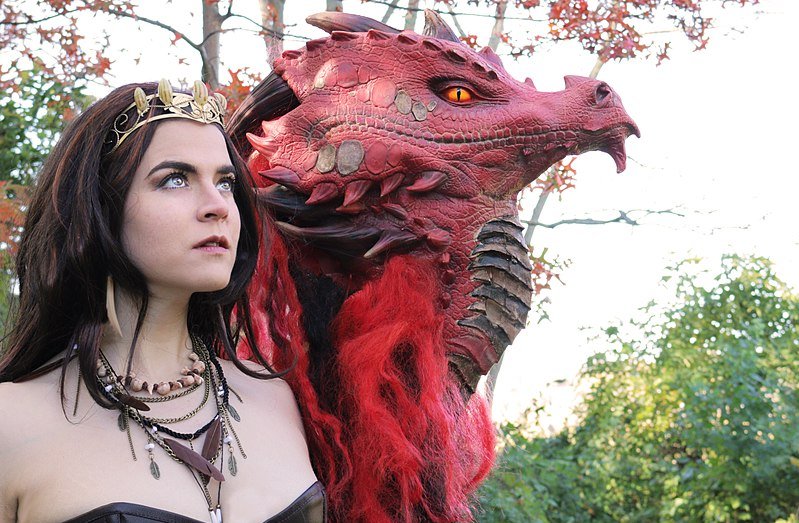 To keep her life going, the company allowed Mugdan to use computers along with smart devices that are powered by Amazon or Google.

No doubt the task is difficult to achieve and she has found herself in situations where she felt the need for a smartphone, but despite some frustrations and difficulties, she says that giving up on her smartphone was one of the best decisions she made in her life.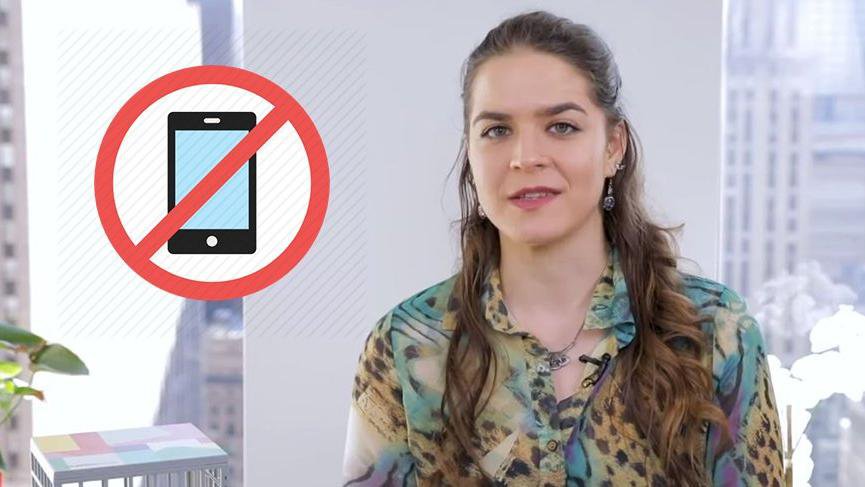 Mugdan told CNN,
Getting away from the smartphone has been freeing, and it has opened my eyes and made me more aware of some of my other bad health habits. Now I'm working on turning my life around, slowly but surely, day by day.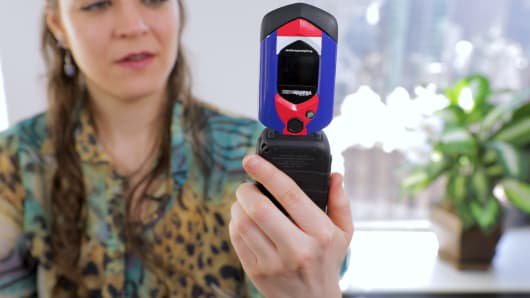 We believe that living without smartphones for 8 months is really commendable, however, if she continues to hold strong for another 4 months, that $100,000 will be in her bank account.