It was a harrowing experience for a newly married man after his bride went to a washroom in the Indira Gandhi International Airport in Delhi and then vanished. 
The couple had just returned from their honeymoon in Bagdogra to the Delhi airport when the woman gave her husband her purse and mobile, saying that she wanted to use the washroom.  After waiting for half-an-hour for his wife, the man approached a woman with his wife's picture and asked her to check if she was fine, reported the Times of India. 
However, the woman emerged from the washroom and said that his wife wasn't there. The man then checked the entire terminal, before he approached CISF personnel, who are responsible for security at the airport, the report said.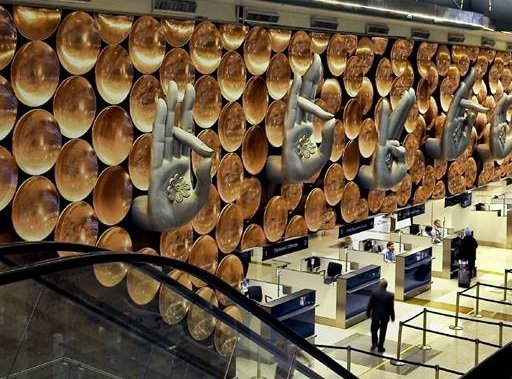 CISF personnel were also unable to find her. The man was then shown monitor footage from closed circuit cameras in the area. 
The footage revealed the recently married woman, wearing a blue saree, enter the wash room, but among those who came out was a woman in a burqa that the man claimed had the same height and gait, reported the Hindustan Times.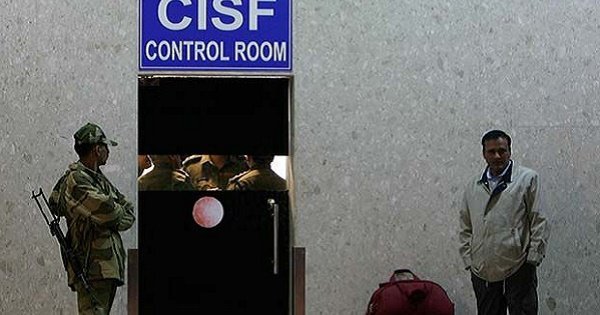 The burqa-clad woman was seen walking out of the terminal where she met two unidentified men and then walked away, the report said. 
The man hasn't filed a complaint with the police and the whereabouts of the woman remain unknown presently.
Featured image: Representational image | Reuters