People demand extra leg-space on an airplane or at max crib about not getting the window seat. 
This woman though, had other ideas to frustrate her co-passengers on a flight from Wuhan to Lanzhou in China.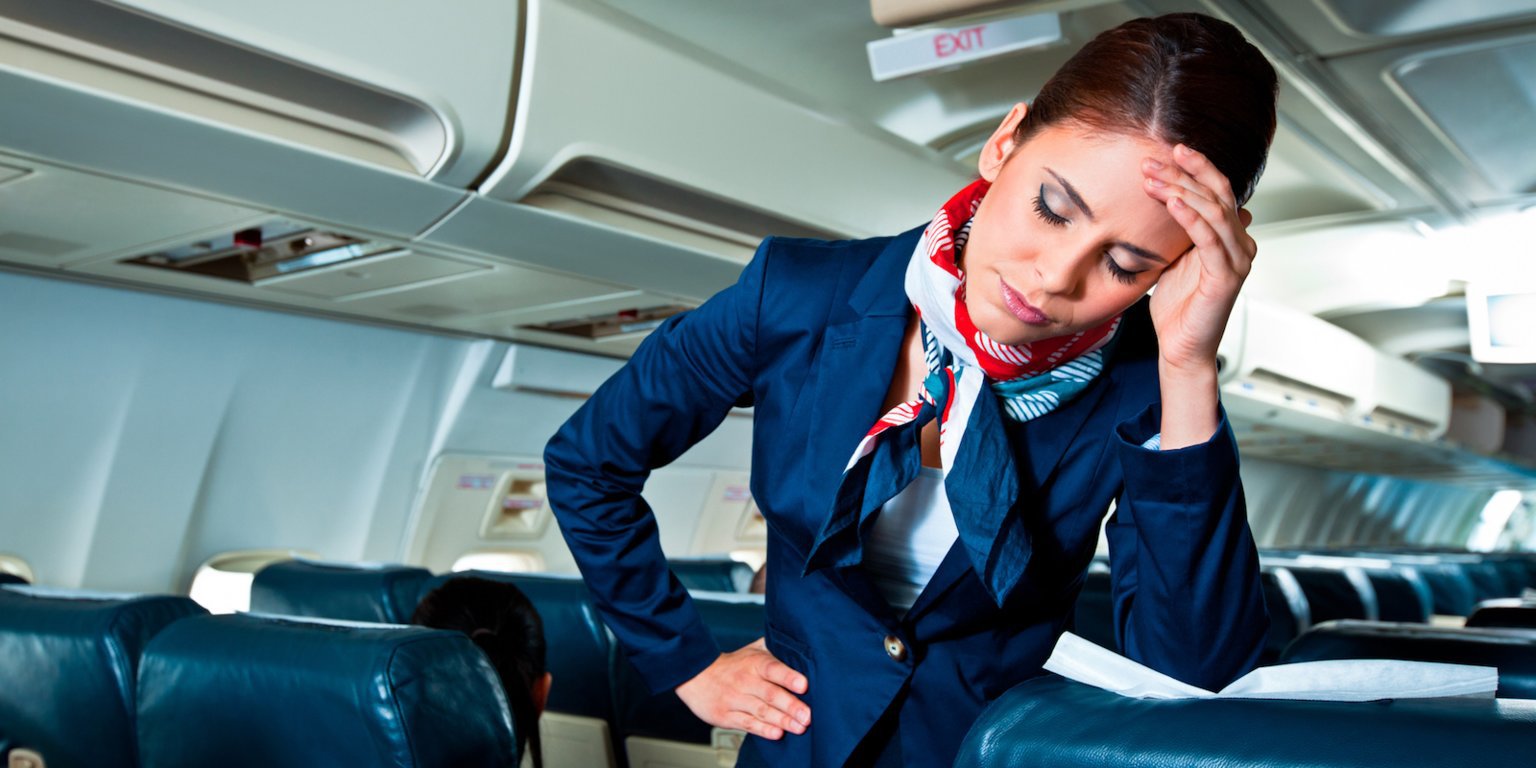 Boarding the Xiamen Airlines, the woman complained about feeling "too stuffy" and couldn't think of anything except opening the emergency door to cure her problem, reports Hindustan Times. 
Despite repeated warnings from her co-passengers, the woman opened the exit door towards the end of boarding.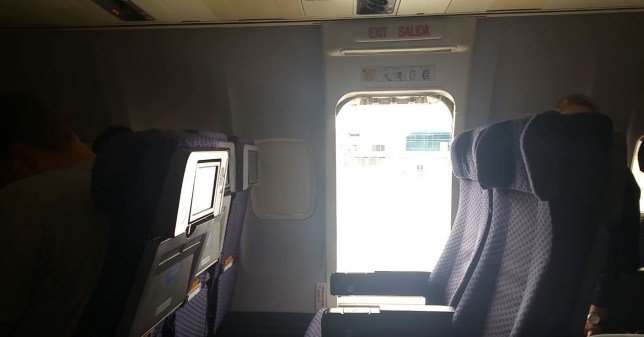 A video was captured after the incident and went viral on the internet. You can watch it below. 
The cabin crew alerted the police, who then boarded the plane to arrest the woman. 
The flight finally took off after an hour's delay after the police had taken away the female passenger to the police station.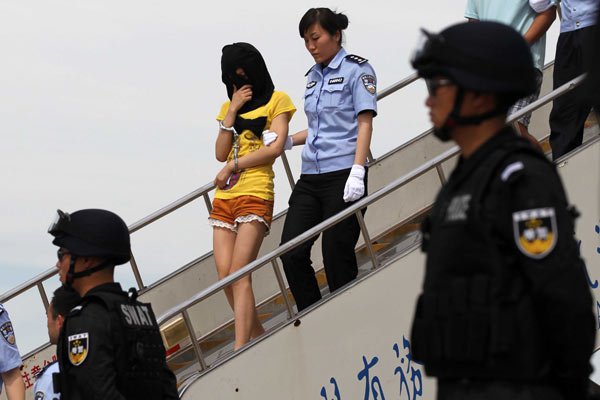 Surely would've been better to fly late than to fly with a door open.