The concept of surrogate mothers has been rising rapidly over the last few years and that is noticeable especially in India , where the business stands at more than $400 million a year.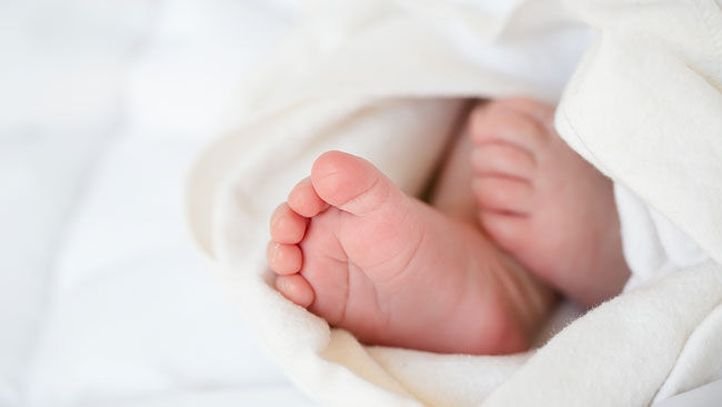 But soon the Centre is going to ban commercial surrogacy and not permit couples from foreign countries to have children through surrogate mothers in India. The Supreme Court was informed of the government's decision on Wednesday.
Solicitor General Ranjit Kumar told the bench that a surrogacy bill was being deliberated upon to regulate the issue and bill would be introduced in Parliament very soon.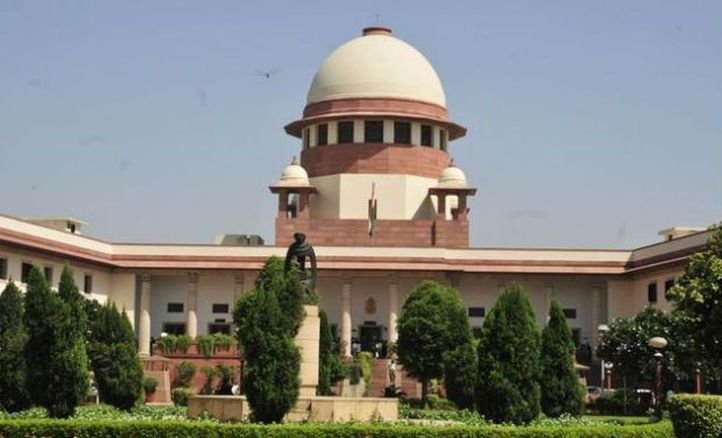 Earlier the Supreme court had said that commercial surrogacy should not be allowed but was still going on unabated as 'business' in the country without any legal sanctity.A bench comprising Justices Ranjan Gogoi and NV Ramana had expressed concern that various issues related to commercial surrogacy​ are not covered under the law but the practice was still continuing.
This might come as a sad news for many foreigners and NRIs who come to India in search of surrogate mothers. But c ritics say the couples are exploiting poor women in India by hiring them at a cut-rate cost to undergo the hardship, pain and risks of labor.