Yielding to a high voltage campaign by activists, the Shani Shingnapur temple trust on Friday allowed women to enter the sanctum sanctorum, breaking the tradition followed for several decades. 
Here's all you need to know about this historic move:
The debate over the issue escalated after a woman last year tried to enter and offer prayers at the Shani Shingnapur temple, in 'breach' of the age-old practice of prohibiting entry of women. 
The Bombay High Court had on April 1 held that it is the women's fundamental right to go into places of worship and the government is duty-bound to protect it.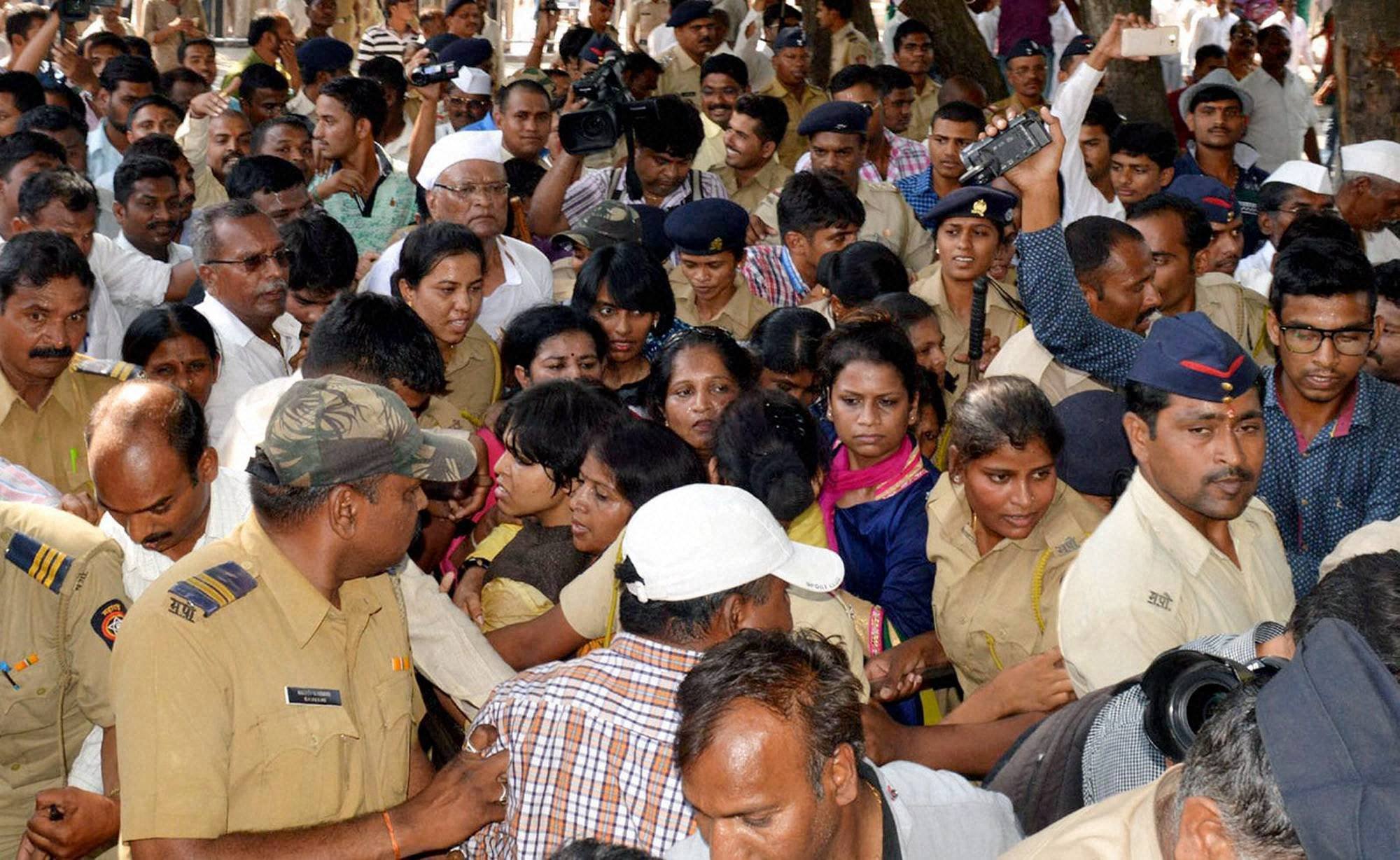 The temple authorities had later barred men also from entering the sanctum sanctorum. 
Maharashtra Chief Minister Devendra Fadnavis welcoming the decision said, "If we have to progress in this 21st century then it is important that we remove this concept of discrimination of caste and gender from the minds of the people completely."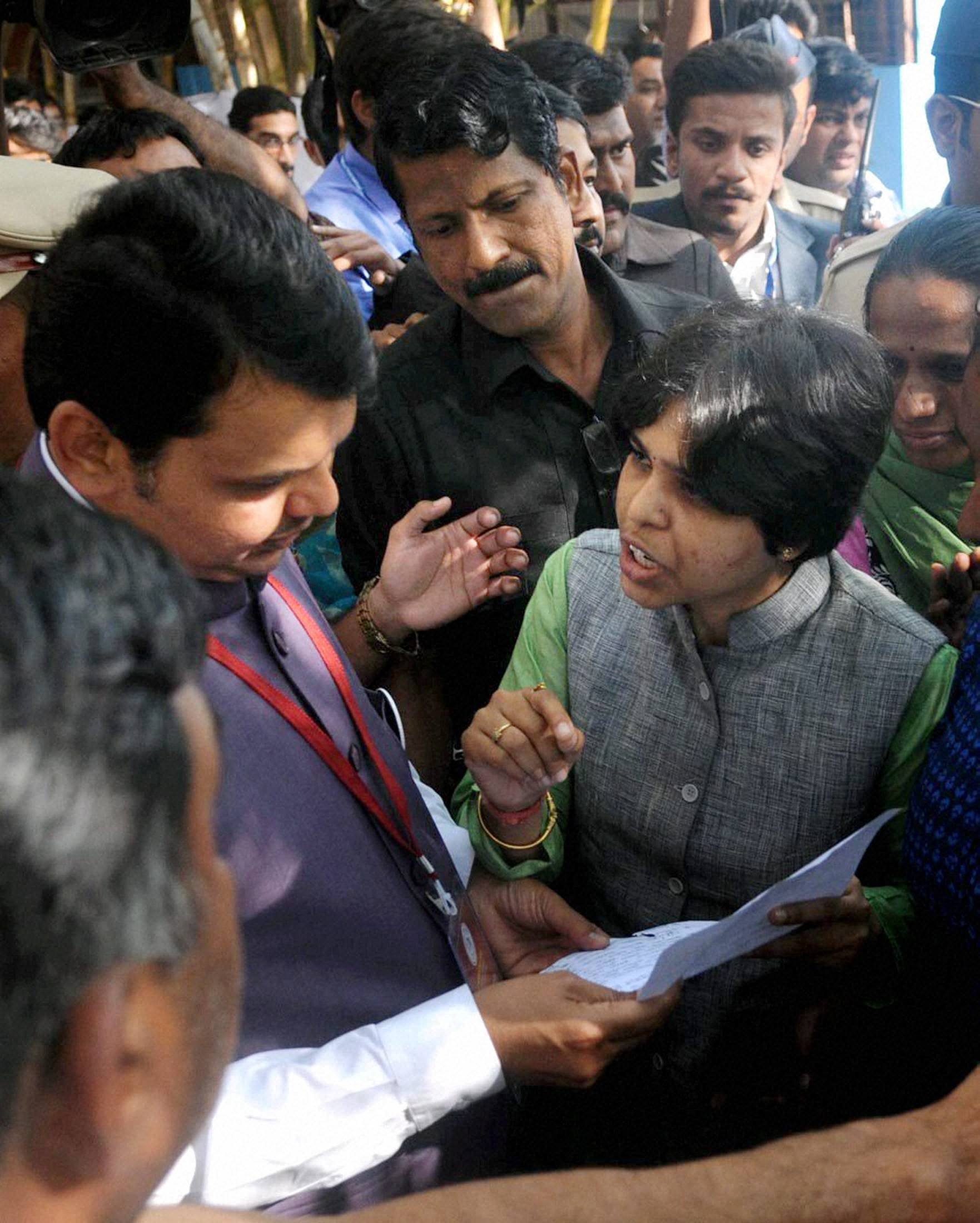 Women activist Trupti Desai too welcomed the decision and said it was a "wise" step on their part. "Der se aye lekin durusta aye" (It was late but in the end correct decision)," she said.
Desai hoped that trustees at Trimbakeshwar and Mahalaxmi temples in Nashik and Kolhapur respectively, too would take similar decision to end injustice against women devotees. 
Earlier on Friday, around 250 men from Shingnapur village entered the sanctum sanctorum of the temple in the village and offered prayers to the deity, even as the temple officials tried to prevent them.
(With inputs from PTI)
(Feature image source: Twitter | @IndiaToday)