Cases of sexual harassment in universities and colleges of Delhi have reached the pinnacle, with St. Stephen's College being right there on the top. Being a prestigious institution of Delhi which demands no less than 99% in scores, it is rather disturbing when the college fails to give 100% security to women.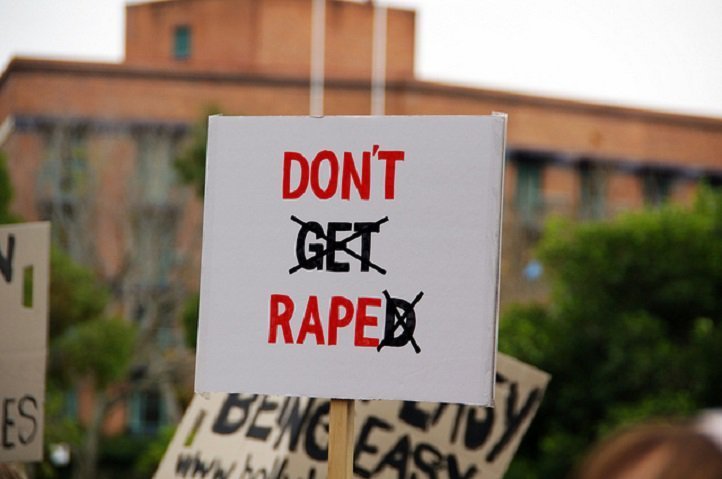 The recently released data of the government have recorded 27 official complaints of sexual harassment in institutions of Delhi, and 75 over all in colleges of India between April 1, 2014, and March 31, 2015.
23 such cases have been recorded in Uttar Pradesh which has kept the state in second position. Seven other reports hailed from Haryana and six from Odisha. Chattisgarh, Maharashtra and Tripura reported two such incident in each of its state while states like Madhya Pradesh, Rajasthan, Uttarakhand, Kerala, Karnataka and Assam reported one such incident during the above mentioned time period.

The data was compiled by the University Grants Commission (UGC) on the basis of the information gathered from 84 universities all over the country. The HRD minister, Smriti Irani, had used this data as a written reply to the Lok Sabha, when the question arose if there was a rise in sexual harassment cases against women in educational institutions.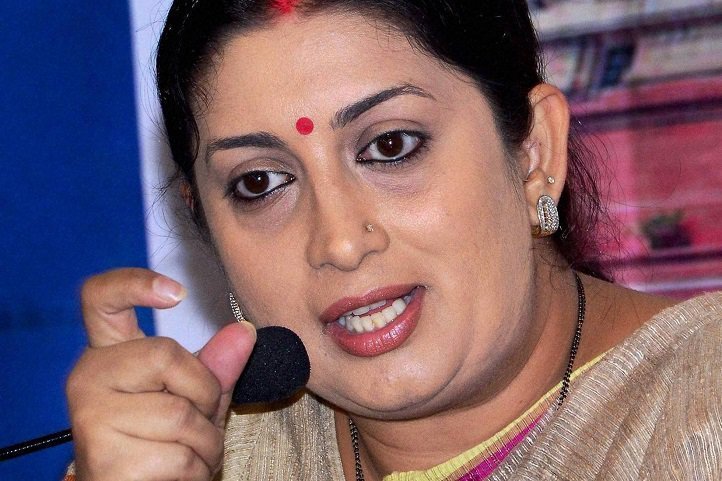 "UGC has reported that complaints have been received against the heads or members of faculties of Punjab University, Jadavpur University, The Energy Resources Institute (TERI), and St. Stephen's College, Delhi," said Irani.
In a written reply on July 23, Irani wrote that the UGC has issued an advisory for all educational institution to have a separate committee to deal with issues of gender based violence.
While these were the institutions Irani reportedly mentioned, other institutions like the National Institute of Technology, Indira Gandhi National Open University, National University of Educational Planning and Administration, Dr BR Ambedkar National Institute of Technology, Jalandhar, and Sardar Vallabhbhai National Institute of Technology, Surat, had also reported complains of sexual harassment.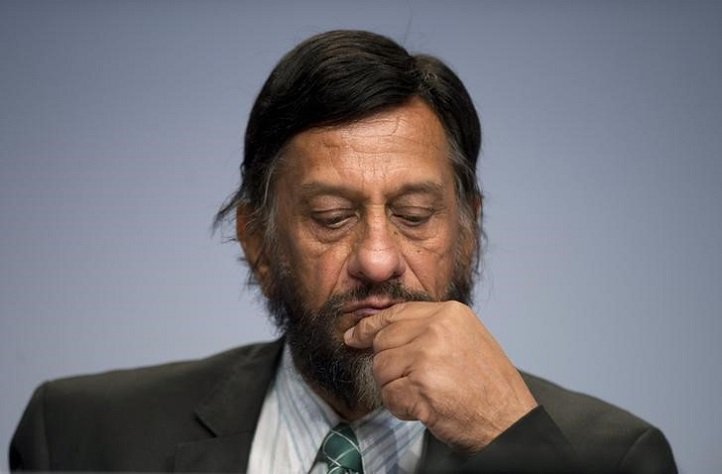 In Delhi, Rajendra K Pachauri and Satish Kumar became the heated topic of discussion. In February, the former was accused of sexually harassing a 29-year-old women researcher who worked at TERI, Delhi.
Recently, around the month of June, a PhD student at St. Stephen's College had lodged a complaint against assistant professor Satish Kumar, who allegedly sexually misbehaved with the victim. Matters became all the more humiliating for the institution and the victim when the principal of the college defended Kumar.
Can you imagine how disturbing it could be for students who toil day and night to attain a degree but end up losing their dignity instead?
Read more: