Women are meant for great things; anyone who believes otherwise needs to be cancelled because recent times have introduced us to women who are an inspiration to all of us.
The Indian Armed Forces was a field where initially, being a woman was not entertained. But times are changing and so are the roles of women in our society. Women are excelling at being a part of the forces and even the demand for them is at a rise.
1. Fg Offr Avani Chaturvedi is the first Indian woman who flew a fighter aircraft solo.
She flew a MiG-21 'Bison' which is known for its highest take off and landing speed in the world.
2. Flight Lieutenant Mohana Singh is the first woman fighter pilot to undertake missions by day on Hawk advanced jet aircraft.
Flight Lieutenant Mohana Singh has become the first woman fighter pilot to be qualified to undertake missions by day on Hawk advanced jet aircraft. Singh, along with two other women Bhawana Kanth and Avani Chaturvedi, had joined the fighter stream in June 2016. pic.twitter.com/KxIN5pdvlj

— ANI (@ANI) May 31, 2019
3. Lieutenant Bhavana Kasturi became the first woman officer to lead an army contingent in the 71st Army Day parade.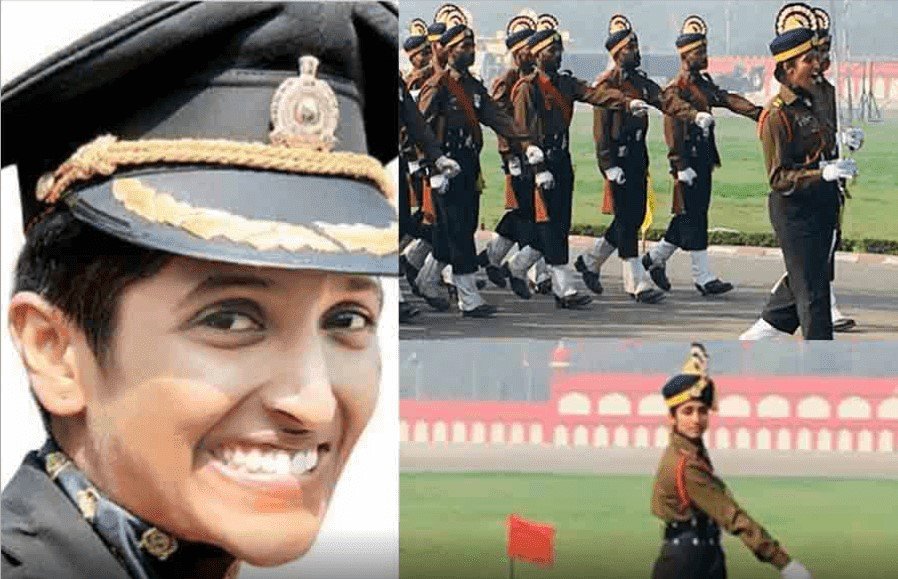 4. Indian Army made a commendable move by allowing its women officers permanent commission in 10 branches.
Earlier, women were inducted for short service commission (SSC) but now they will get permanent commission in the armed forces.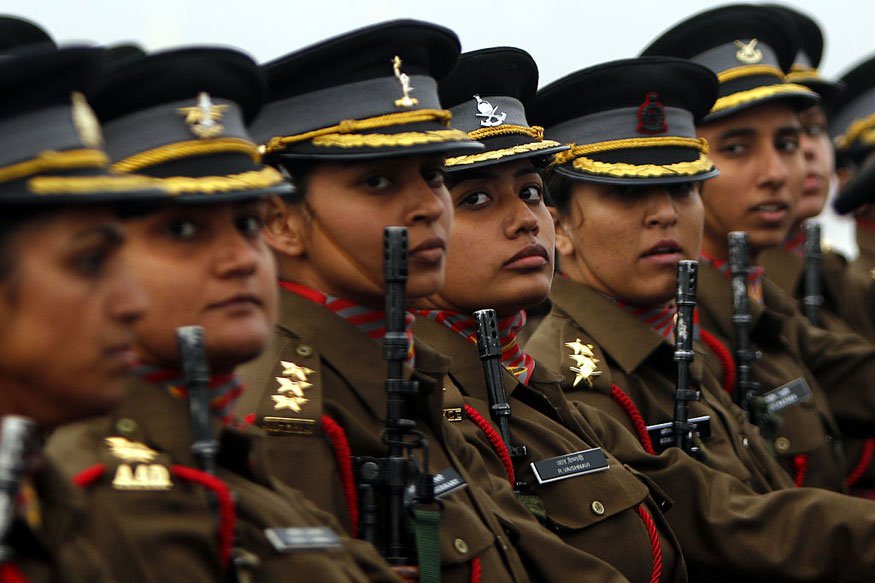 5. The Indian armed forces will now post women officers as defence attaches in its overseas missions.
Defence attaches are military officers who are posted in foreign countries as a part of diplomatic & military relations.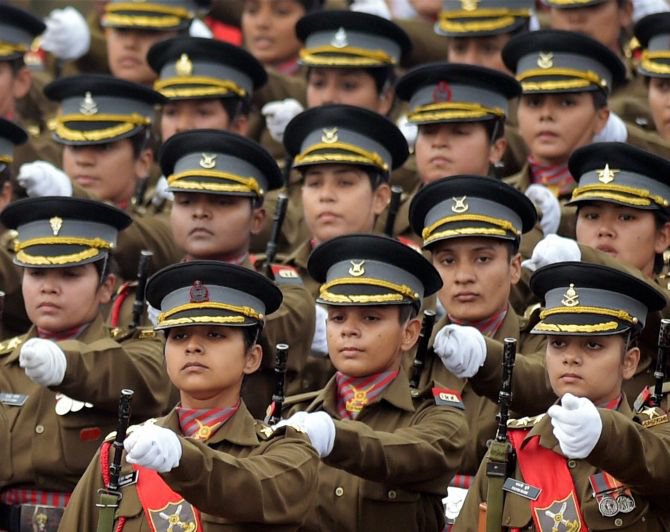 6. Captain Shikha Surabhi is the first and only woman officer in the Indian Army's Motorcycle Daredevils Squad at the Republic Day parade 2019.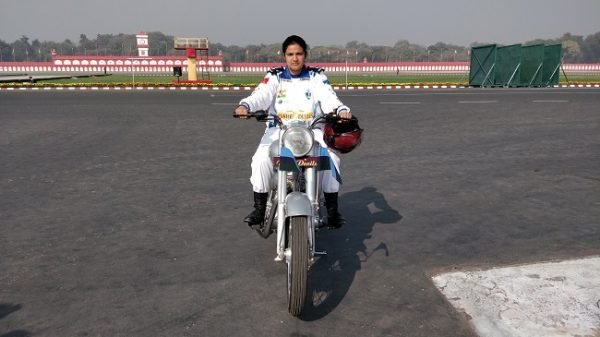 7. Flight Lieutenant Hina Jaiswal is the first woman flight engineer to be inducted into the Indian Air Force.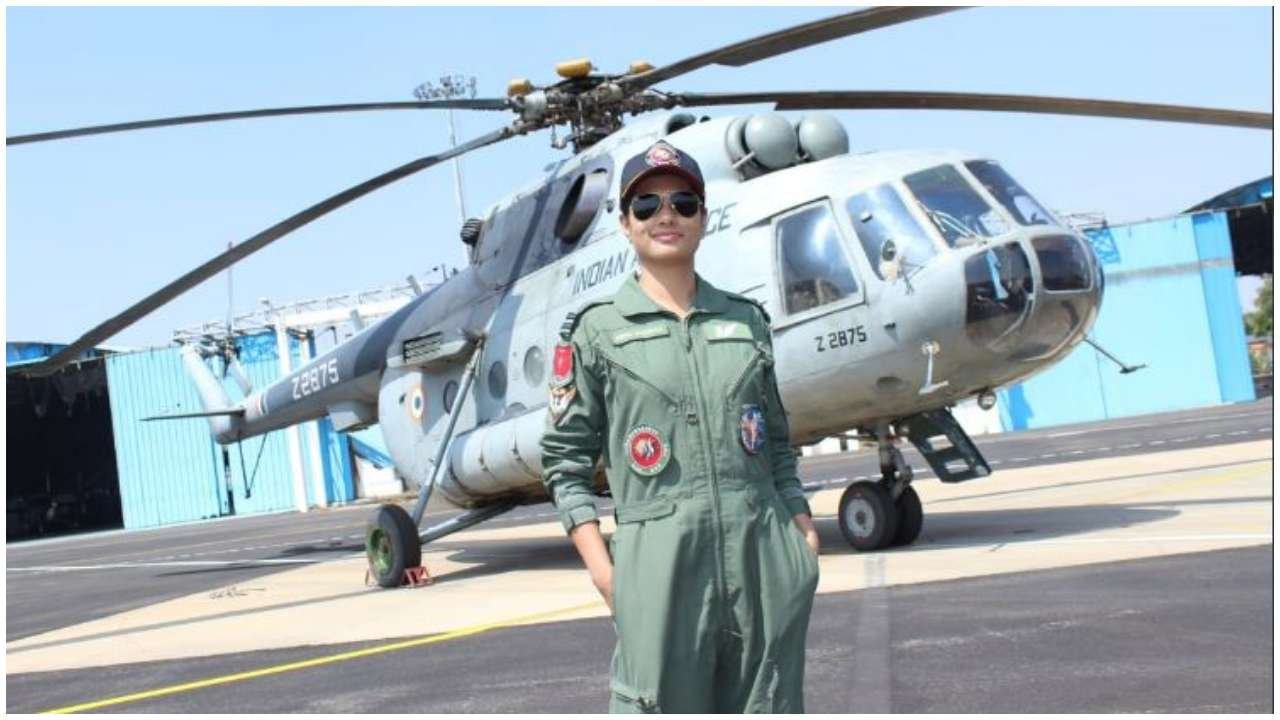 8. Over 2 lakh women have applied online for just 100 vacancies for women jawans in the Corps of Military Police (CMP).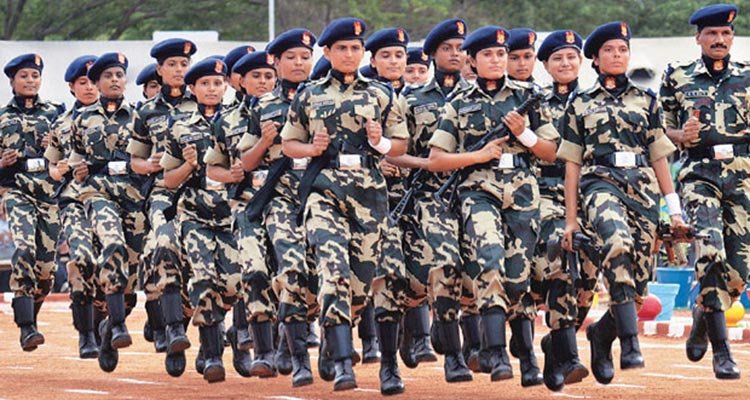 9. The Indian Army plans to deploy women from the Corp of Military Police for crowd control and to frisk women protesters in militany-hit areas like Jammu & Kashmir and the Northeast. 
These women will be trained at the CMP Centre in Bengaluru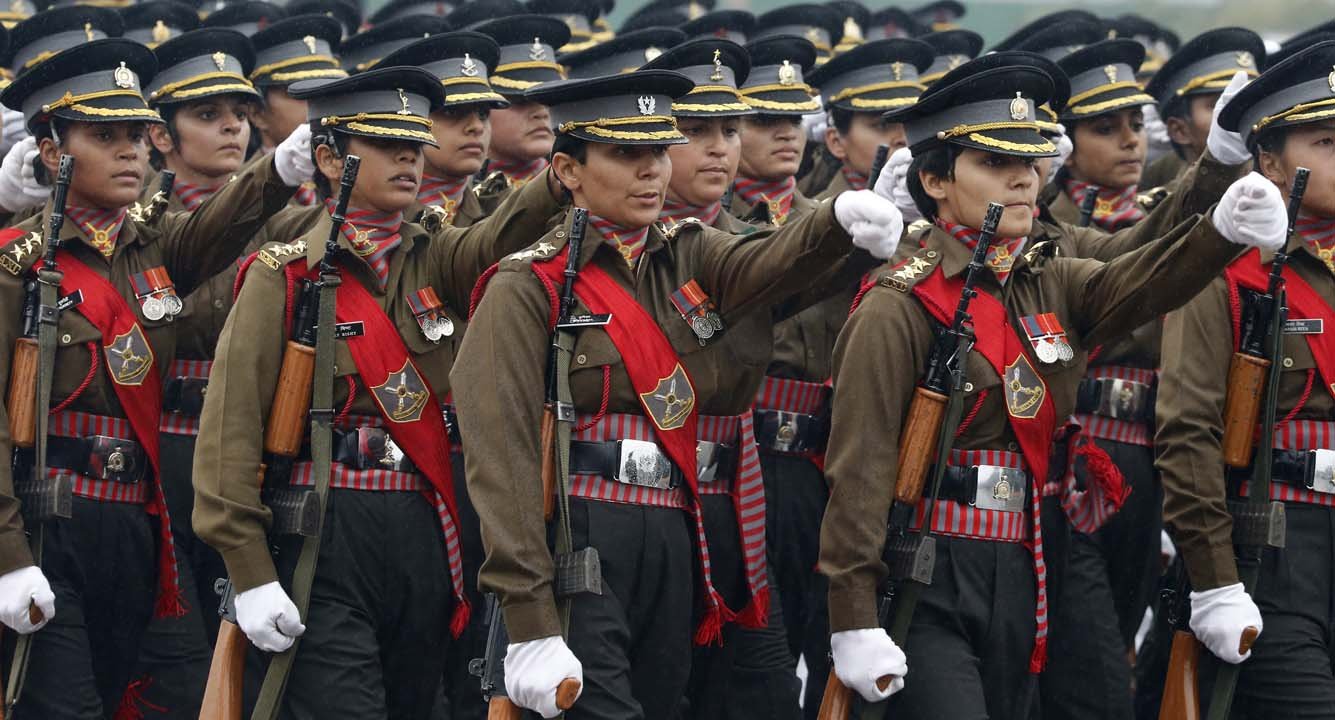 "It's a woman's woman's woman's world."