The position of women in Indian politics is depicted by a narrative that has its own unique ups and downs. While women empowerment in Indian politics needs a lot of work, examples like Indira Gandhi, Sushma Swaraj and Mamata Bannerjee show that they can rise across party lines. But shocking revelations by a former senior Congress leader raises speculation about exploitation of women in politics.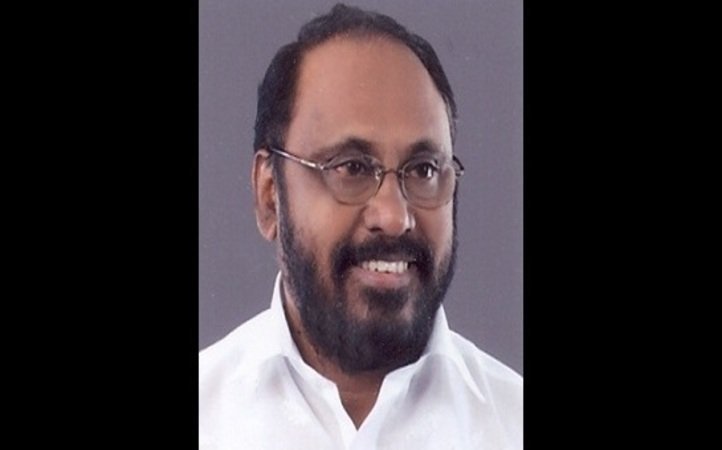 Cherian Philip, who was formerly a close associate of Congress big wig A K Antony, seems to have opened a Pandora's box in the wake of shirtless protests by Kerala Youth Congress members who were denied tickets to contest elections, as reported by The Indian Express .
He said that, "the youth congress protest by removing shirt was a model agitation. In the past those women who had secretly staged this agitation had got Congress tickets to contest polls," pointing towards how women in Congress got tickets in return for sexual favours.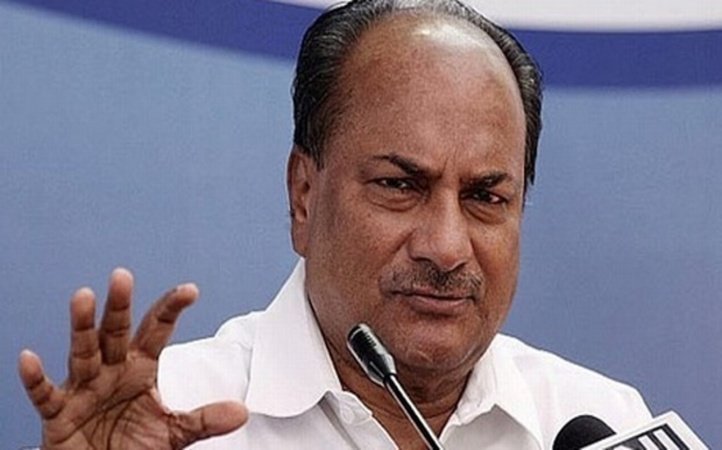 When Kerala Congress chief V M Sudheeran demanded a withdrawal of what he termed an anti woman remark by the leader, Philip said that his remark was not against women, but instead targeted those who exploited women.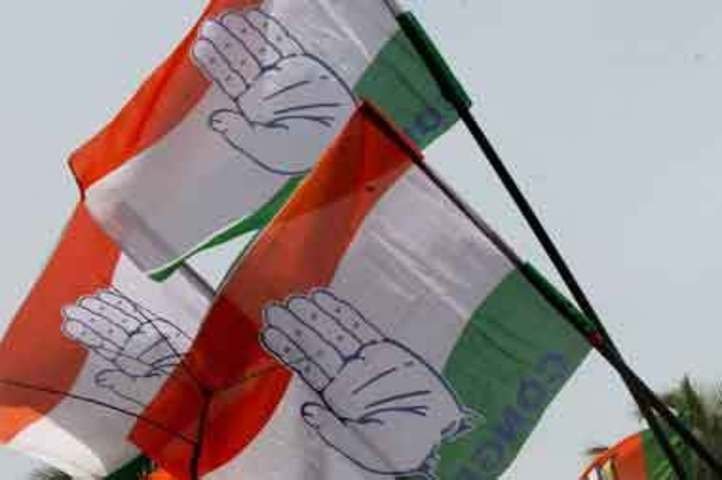 When the exchange got more heated, Philip Cherian warned that, "Out of sheer decency I haven't revealed many secret things in Congress. If you depict me anti woman, I would be forced to reveal several incidents about exploitation of women by Congress leaders. There are stinking stories about how certain women leaders obtained tickets in elections."
Philip who was General Secretary of the state Congress during A K Antony's stint as state party president, is one of the insiders in the party who can blow the lid on several secrets.