As a woman, the prospect of heading to a liquor store and picking up alcohol, even in a metropolitan city in India is one that never fails to cause a substantial amount of uneasiness. Elbowing your way through a mass of sweaty, brawny men, to reach the counter and purchasing that crucial bottle of wine draws more stares and hassle than any woman would bargain for.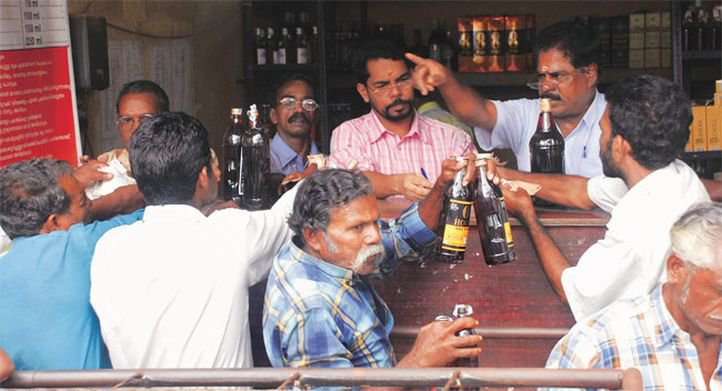 With a new twist on the 'theka' concept, Star City Mall in East Delhi has recently opened doors to India's first ever women-only liquor store.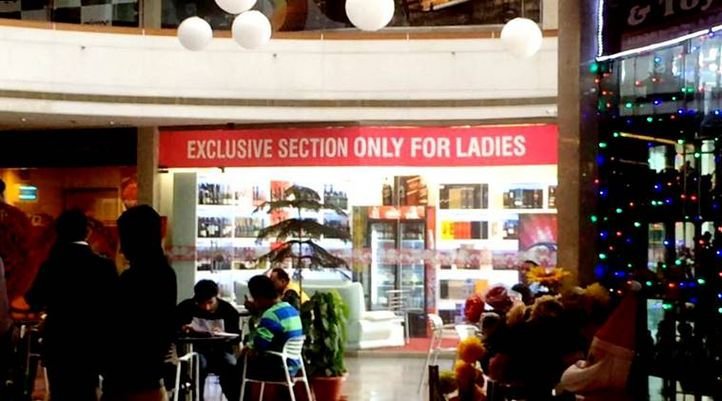 This store houses two sections- one that is exclusively for women, and another that is open to all. With a paraphernalia of liquor on display, it provides a hassle free environment for women to browse at leisure, without having to go through the usual ordeal that purchasing alcohol entails.
Replete with glass doors and luxurious sofas, this is a novel initiative to revolutionize the alcohol buying experience for women. The store also has female sales executives and female security guards, providing the much needed safe space for women when it comes to buying alcohol.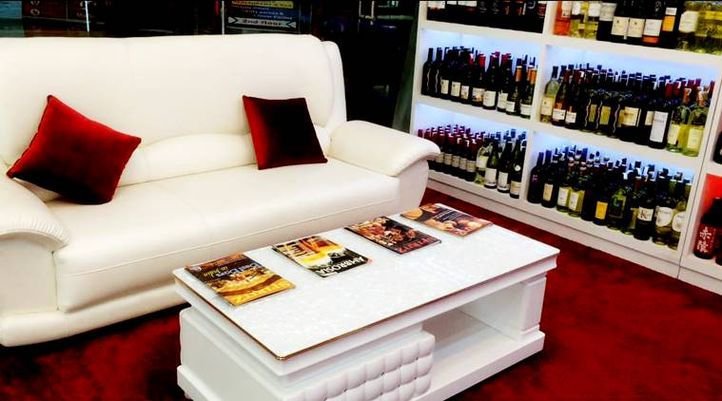 Here's hoping that more of such stores come up across the country, to ensure that women can go ahead and visit liquor stores without feeling intimidated and physically threatened.