We have witnessed the transition in photography over the years. Especially from the traditional digital cameras to advanced DSLRs. But hardly anyone would have thought of implementing this transition into the welfare of a particular section of the society.
But a social enterprise called Lensational decided to donate cameras to organize photography workshops for marginalized women, allowing them to capture their world while narrating their own stories.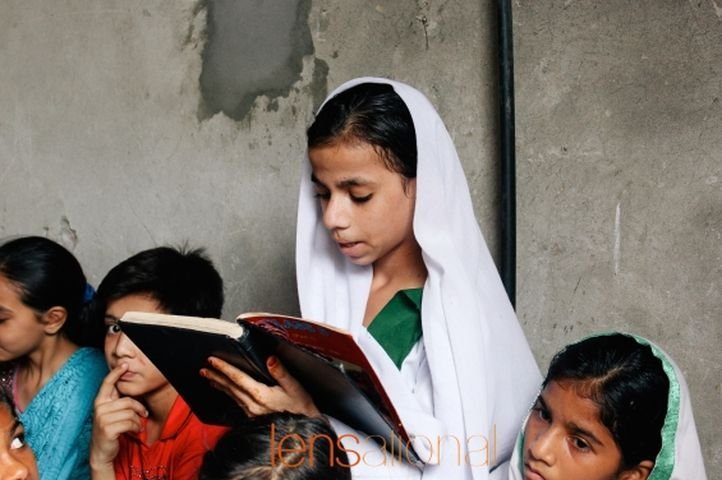 The initiative was started by Bonnie Chiu after realizing how many women across the world don't have access to camera. She clicked pictures of four Turkish girls and uploaded it on Facebook and then she went on to create a Facebook page .
Chiu and cofounder Peggy Tse launched Lensational's website. The team soon secured its first backer, a local NGO in Hong Kong. Their project was kicked off with a photography workshop for foreign domestic workers of Indonesian and Filipino descent in Hong Kong.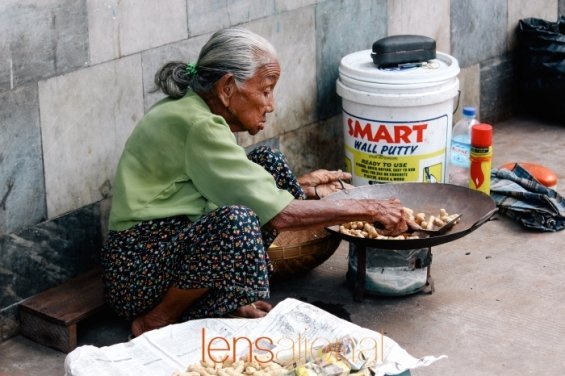 Lensational also conducts photography workshops for women in Pakistan, Bangladesh and China with the help of recruiters, staff and local volunteer photographers acting as facilitators.
A research strategy is devised by the team to identify various factors such as need for women's empowerment in those region. This initiative focus mainly on education, gender discrimination and harassment faced by women at workplace and home.