Nobody could be mentally prepared for what greeted Mythri Manjunath when she got back home from work. She was informed by her neighbours that there was an abandoned baby near the pavement of her apartment complex. When she went ahead to check, it's exactly what she found, barely a day old baby girl lay abandoned and covered in blood.
That's when she called her friend for help. Sushma Satyanarayana, who lives in the same apartment, came to down to be greeted by the same sight. The two then took charge of the situation, where others just stood – either idly or clicking pictures. The women then washed the baby and went around asking about its whereabouts. They called an ambulance too, which arrived 45 minutes later.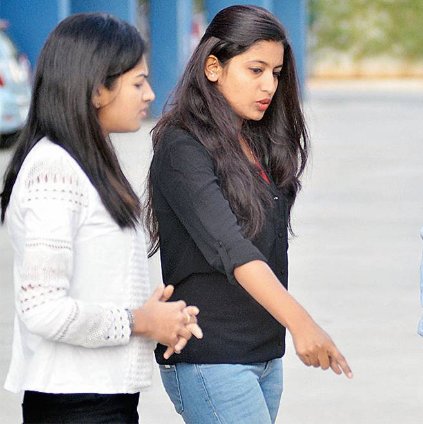 Not once did an individual step up to offer help. Mythri tells the Bangalore Mirror,
We asked the people in the apartment, especially the men, if they could accompany us to the hospital. But nobody wanted to get involved in the case. They just stood there clicking photos.
Thankfully, the hospital staff was a lot more cooperative. Sushma was quoted as saying,
The doctors were very helpful. They immediately started treating the baby and told us that we had brought her just in time, which had saved her life. Those words made all the effort worthwhile. We were so happy to that she would be fine.
Following this, they gave their statements to the police, and with their help, located the mother of the child. She is an impoverished widow who lives in the nearby slum who, after much convincing took the child back. Since the mother agreed to keep the child, no case has been registered says the police. But they also admitted that they were unsure if she'd keep the child. 
Let's hope for more people like the two women to be born on the planet.