With a view to enhance women's representation in central paramilitary forces, government has decided to reserve 33 per cent posts at constable level in CRPF and CISF to be filled by them, Rajya Sabha was informed today.
Minister of State for Home Kiren Rijiju said the government has also decided to fill 14-15 per cent posts at constable level in border-guarding forces like BSF, SSB and ITBP.
Replying to supplementaries, the Minister said the process of raising 29 additional battalions of BSF has been completed while the process of raising the strength of CRPF by adding another 38 battalions in a phased manner is underway.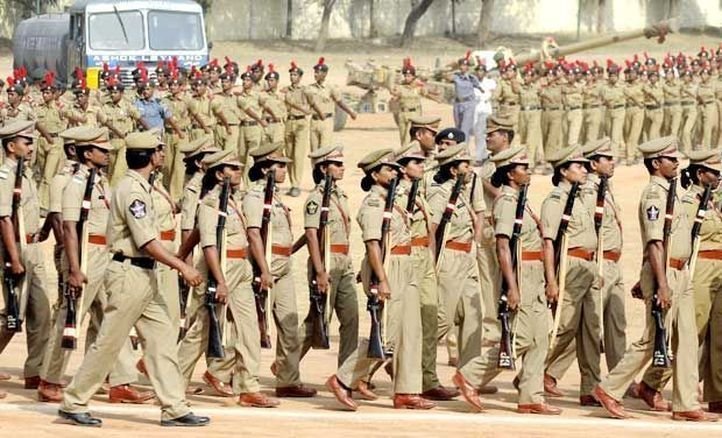 "All BSF battalions have been raised. For CRPF, 22 Battalions have been raised so far. The remaining 16 battalions of CRPF are to be raised and these will be completed by the year 2018-19," he said.
Mr Rijiju said the target being set has been maintained each year and "we have decided to curtail the period which takes to recruit. From 16 to 18 months as of now for recruitment, we want to reduce it within one year."
In reply to another question, the Minister also said that BSF has sent 21 proposals for raising additional battalions and the Government is looking into them.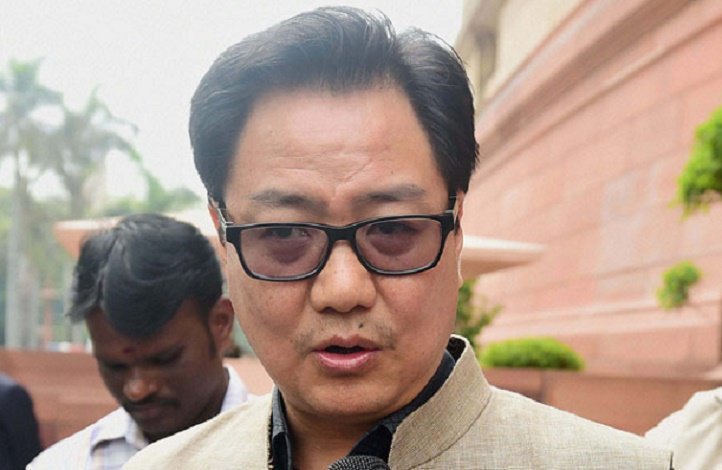 To a question on whether the provisions of reservation have been fulfilled in such recruitments,he said, "Reservation for SC/ST/OBC is applicable as per extant instructions of the Government. No reservation is prescribed for minorities."
He also said that reservation was important for the government and "as of now in all central paramilitary force, the number of recruitments on reservation is more than what it should be."
Feature image source: AFP