Women and the differently-abled are likely to get additional time to complete their M.Phil and PhD as the HRD ministry aims to boost their entry into the academia, Union minister Smriti Irani said on Monday.
Speaking at an event to release the first ever ranking of domestic institutes, HRD minister Irani said many women are getting enrolled in higher education but not many are seen in faculty of colleges and universities.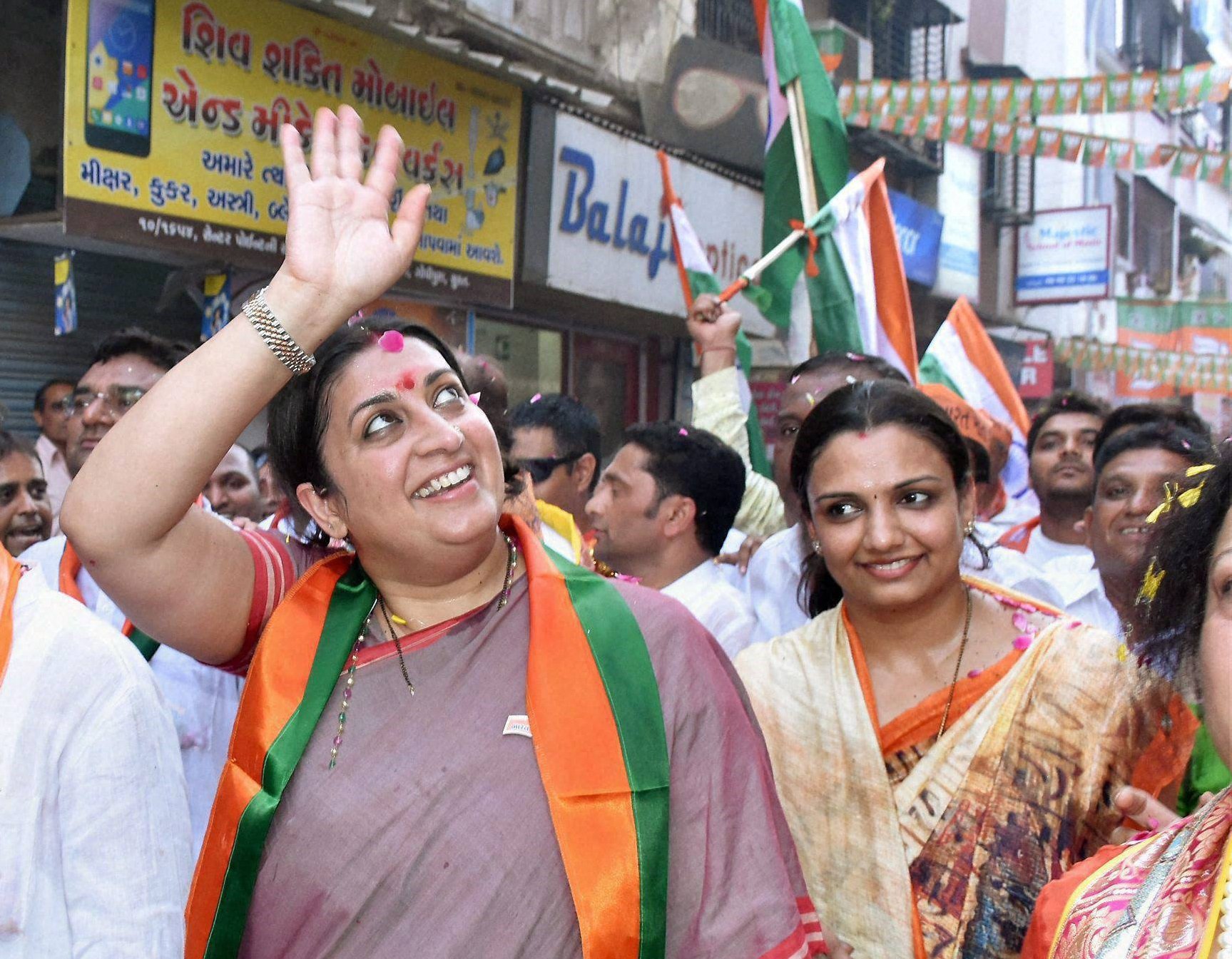 She said her ministry has requested UGC to consider relaxing norms so as to enable women complete M Phil and PhD "in a proactive fashion".
"In terms of M Phil, for two years we have extended that limit to three years and in PhD, we are hoping to increase it to eight years instead of six," she said.
Irani said female students will also be given maternity leave of 240 days which will be excluded from their total time of study.
"We are also going to ensure that we give them allowance for migration from one university to another, given that the facilities within the area they are working on is available in the university they are migrating to," she said.
The ministry has also requested UGC to accord autonomous status to colleges which have been granted the highest grade, she said.