Amid raging debate over entry of women at religious places, Lucknow's famous Eidgah in Aishbagh has for the first time made special arrangements for women allowing them to offer 'namaz' in the premises on the occasion of Eid-ul-Fitr on Thursday. 
"Separate arrangements have been made for the first time when women can offer Eid namaz in Eidgah," said Imam of Aishbagh Eidgah Maulana Khalid Rasheed Farangi Mahali.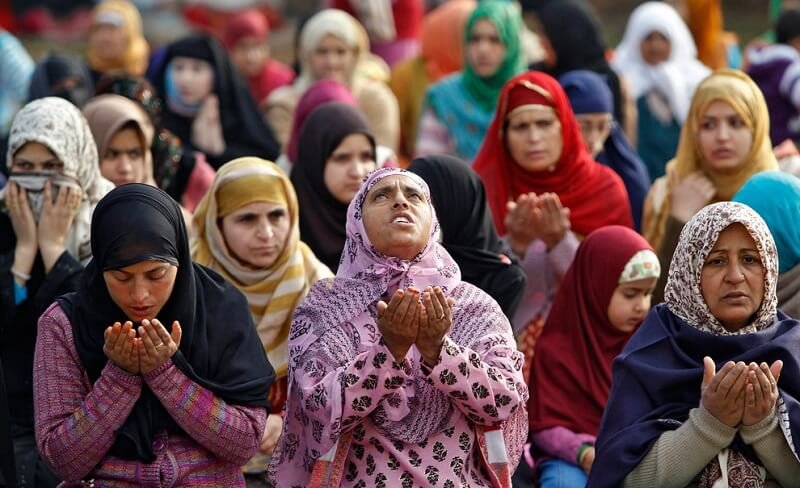 He said a large number of women would offer namaz along with men, though in separate enclosures. The Maulana said though gates of Eidgah were not closed for women but earlier separate arrangements were not made for them. 
"This time, due to special arrangements, a large number of women will be able to offer namaz at Eidgah," he said. 
Welcoming the move, Former National Commission for Women (NCW) member Shamina Shafiq said,
"A big gratitude to Muslim religious leader Maulana Khalid Rasheed Firangi Mahali for giving women this authority to come out and offer namaz. I would like to him for at least he has started something where women will get same right. I think every mosque should adopt this. It is a very welcome step."
The decision has come at a time when there is a debate over entry of women at religious places in the country.  A century-old ban on entry of women at Shani Shinganapur in Maharashtra was lifted and they were given permission in April.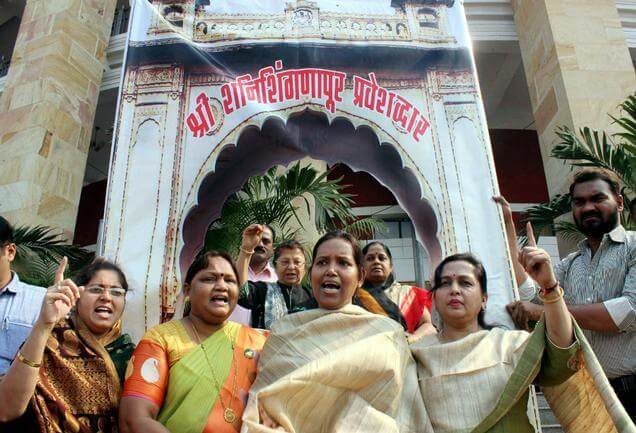 Though there is no ban on entry of women at 'mazars' (mausoleum), they are not seen offering namaz at mosque or Eidgah very often. 
The decision taken by Aishbagh Eidgah could be termed as a progressive move, the Maulana said. The Bharatiya Muslim Mahila Andolan (BMMA) had recently petitioned the Bombay High Court challenging the ban that restricts women visiting Haji Ali Dargah in Mumbai. 
(Feature Image Source: Reuters)