In the North Kashmir town of Sopore, government school teacher Hilal Ahmad Bhat is at home thanks to another day of curfew in the Valley. But it's not the curfew which is Hilal's immediate concern. He says his "heart and mind is in Chhattisgarh" with his father and imprisoned brother. 
Hilal is the brother of 29-year-old Tauseef Ahmad Bhat, a Kashmiri MBA, who was employed in a mobile phone company in Chhattisgarh. On August 4, Tauseef was arrested by the Chhattisgarh police for "liking, sharing and forwarding anti-India posts" on social media after a complaint was filed against him by a member of the Vishwa Hindu Parishad. He has been booked under sedition and sent to jail for a 15-day period.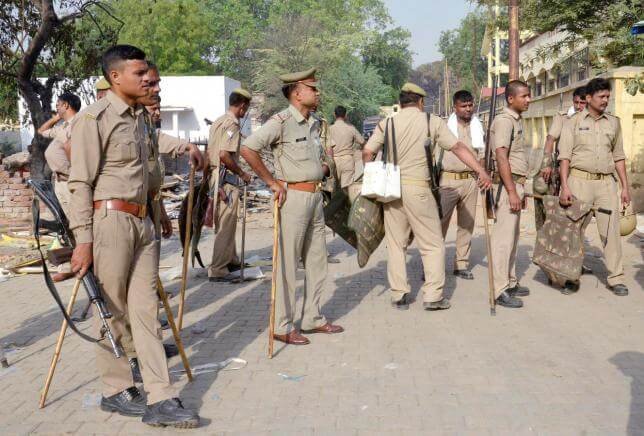 "Some media outlets have reported that my brother was fleeing Chhattisgarh to evade arrest but that's false. His trip to Kashmir was already planned. One of our sisters got engaged recently. He had bought gifts for her. He was coming home after a year-and-a-half. Tauseef was really happy in Chhattisgarh," Hilal told ScoopWhoop News in a telephonic interview.  
Hilal said it would have been the first time Tauseef would have seen his niece and was "very excited."  
Tauseef had gone to Chhattisgarh in 2010 to pursue his BBA at Rungta Engineering College in Bhilai. After completing his BBA, he returned and pursued an MBA through a distance education program.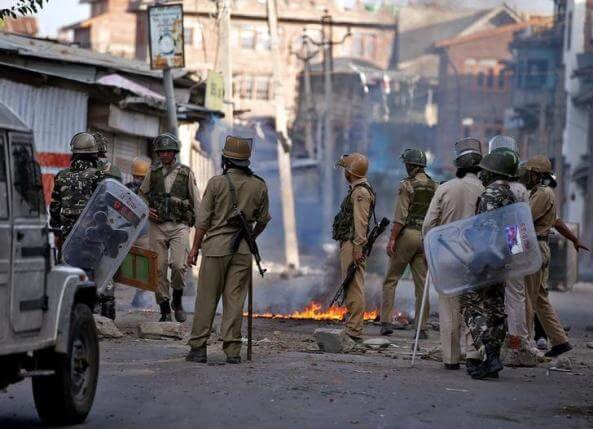 "He always wanted to go back. Our financial condition was not good. So after completing his MBA, he decided to opt for a job in Chhattisgarh. Luckily, he got it sooner than expected. He was doing well," Hilal said.
His father says even those who know him in the state are surprised by his arrest. 
"Chhattisgarh locals who know Tauseef are as shocked as us. They love him…They are also sad about his arrest. The police has kept him in a cell," Tauseef's father, Ghulam Ahmad Bhat, said over the telephone.   
Bhat, also a government school teacher, is presently in Bhilai with his two relatives. He intends to stay there till his son is released.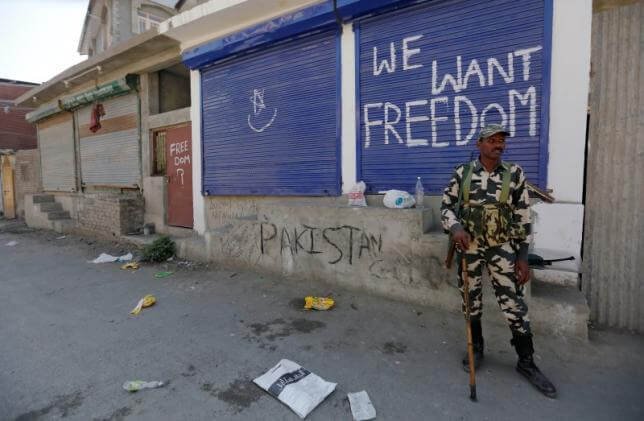 "I met Tauseef but it can't be termed as a meeting. There was a glass wall between us and we talked on a telephone for exactly 10 minutes. I saw him, but couldn't touch him. After that, the jail officials snapped the line. They allow only one meeting in a week," Ghulam said. 
The family has received some support in its battle. On Saturday, Amnesty International India demanded that all the charges against Tauseef be dropped and said that a criminal case against him isn't justified. 
"Despite the Supreme Court's ruling, the sedition law continues to be used to criminalize free speech. The Chhattisgarh government must immediately release Tauseef Ahmed Bhat and drop all charges against him, and take steps to repeal section 124A," Arijit Sen, Programmes Manager at Amnesty International India, said in a statement.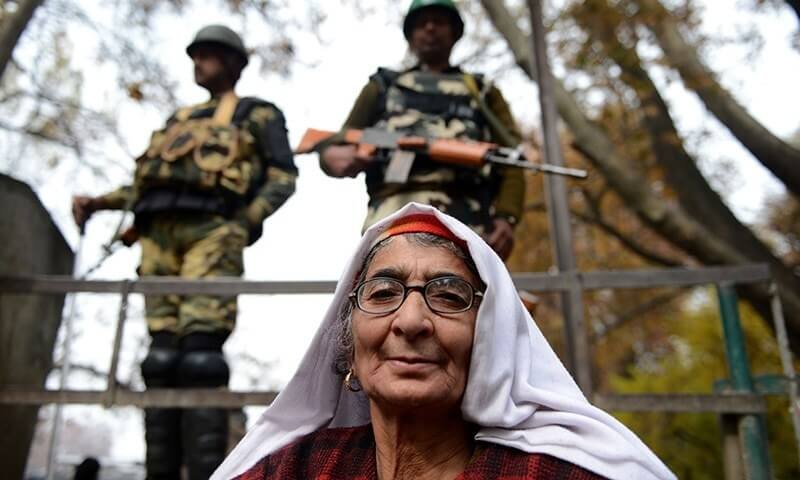 Tauseef's brother Hilal said the the arrest only creates "more alienation among the youth of valley." And also knows that he won't let his brother return to the state again. 
"There's no question of sending him back to work in Chhattisgarh. Once free, we will ask him to look for a livelihood in valley only. 
"Even if he doesn't get a job, I will feed him; but I won't send him back," Hilal said. 
Feature image source: ScoopWhoop