On Friday, December 11 Shah Rukh Khan was invited at IIM Bangalore to address the students and alumni. And he didn't disappoint them.
Here are the 17 most inspirational things he said :
On accidents
1. Accidents happen. I am a living proof of an accidental movie star/entrepreneur/speaker at an IIM gathering. I wanted to be a sportsman. Represent India hopefully as a hockey or a cricket player.
Suddenly I hurt my back. Didn't have the resources to get the best treatment. Joined a theatre group to fill in time and overcome my sadness of not being able to play at a professional level.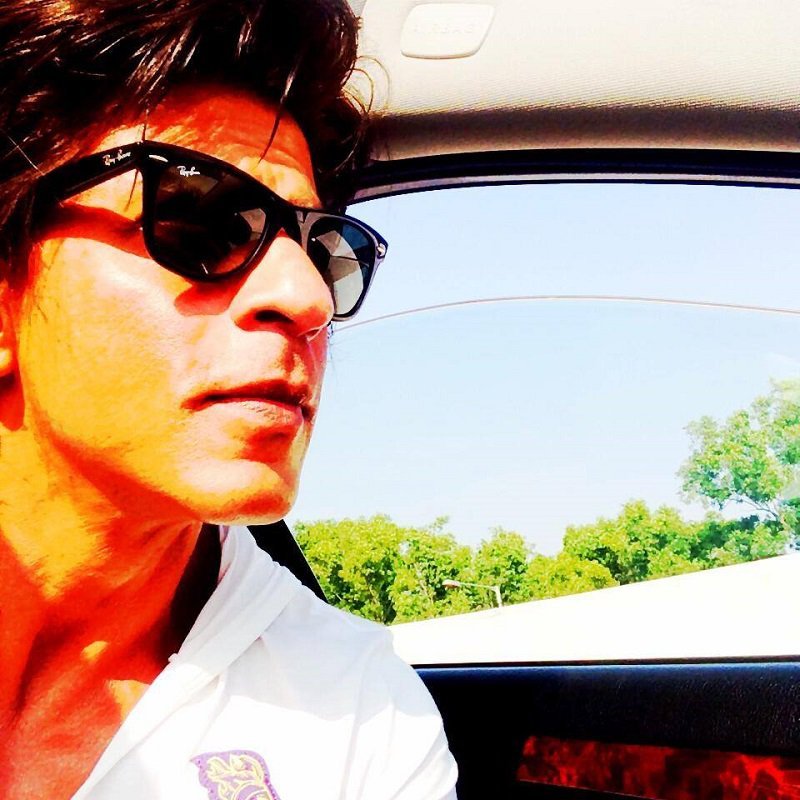 2. My father died and we were evicted from our rented house. Mother went looking for a smaller place and the dealer's father in law was making a series, called Fauji. My mother sent me to him and he cast me as Abhimanyu Rai in the serial. Things went ballistic from there.
I got film offers and one thing led to another, and I became a movie star. By the way we never took the house from the dealer, Mr. Dhawan who actually got me on the road to stardom. And my mother didn't live long enough to see my work either.
I realize now that hurting my back wasn't an accident, being here speaking to you all is the larger happier accident.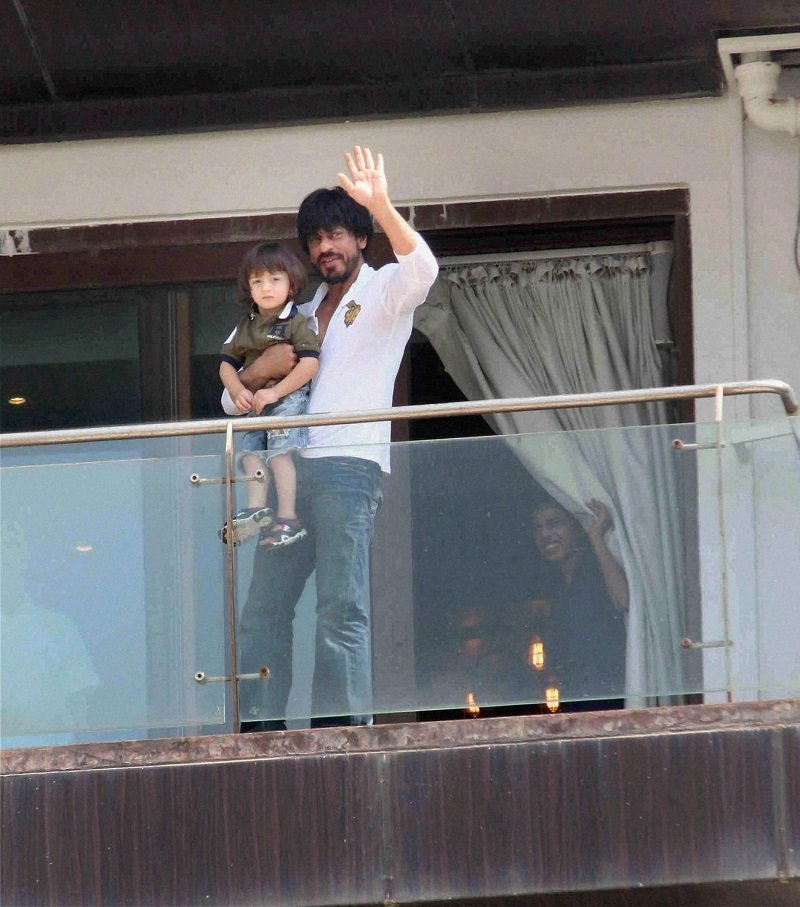 On the importance of hard work
3. I have never set goals but I have truly never done a single thing that I wasn't determined to do the best.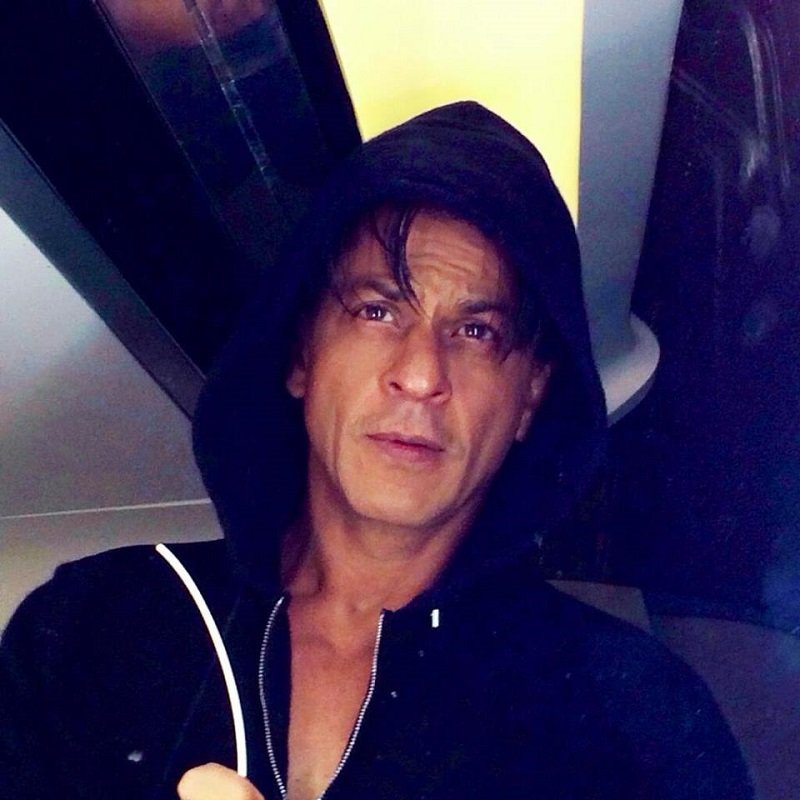 4. Making the mistake of thinking that your dreams will take flight without you having to flap madly at those wings to get up into the sky is plain silly.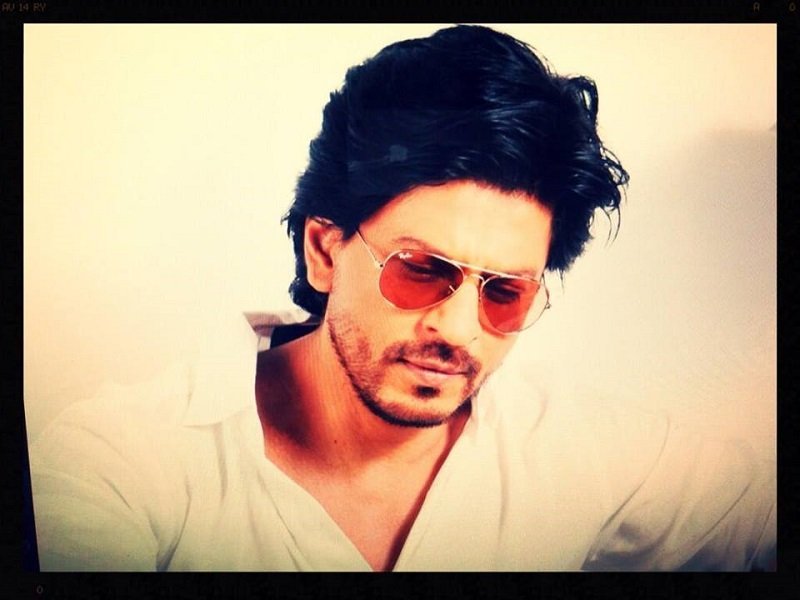 5. If you want to excel at something there shouldn't be a single person around you who can claim to be more familiar with its mechanics than you are.
Its non-negotiable to strive and to be familiar with your trade.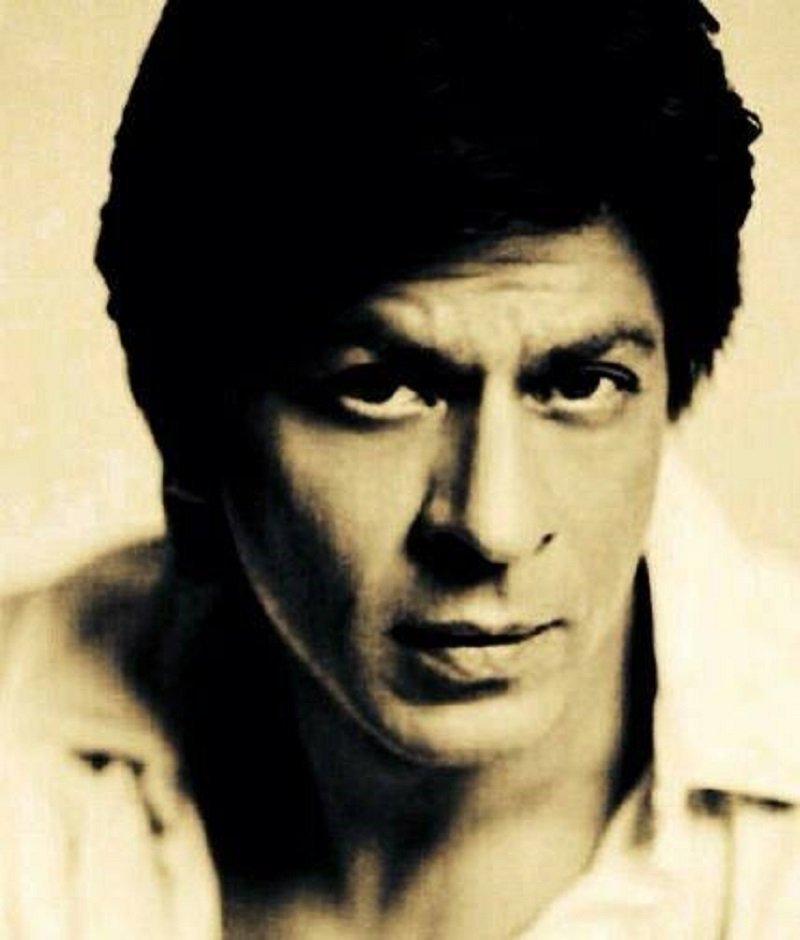 6. Life remains ordinary if you are unable to sustain the capacity to work hard on your dreams. If you aren't determined to get there- you wont.
7. I would go as far as saying that quantifiable goals are indeed illusions. The only reality is hard work.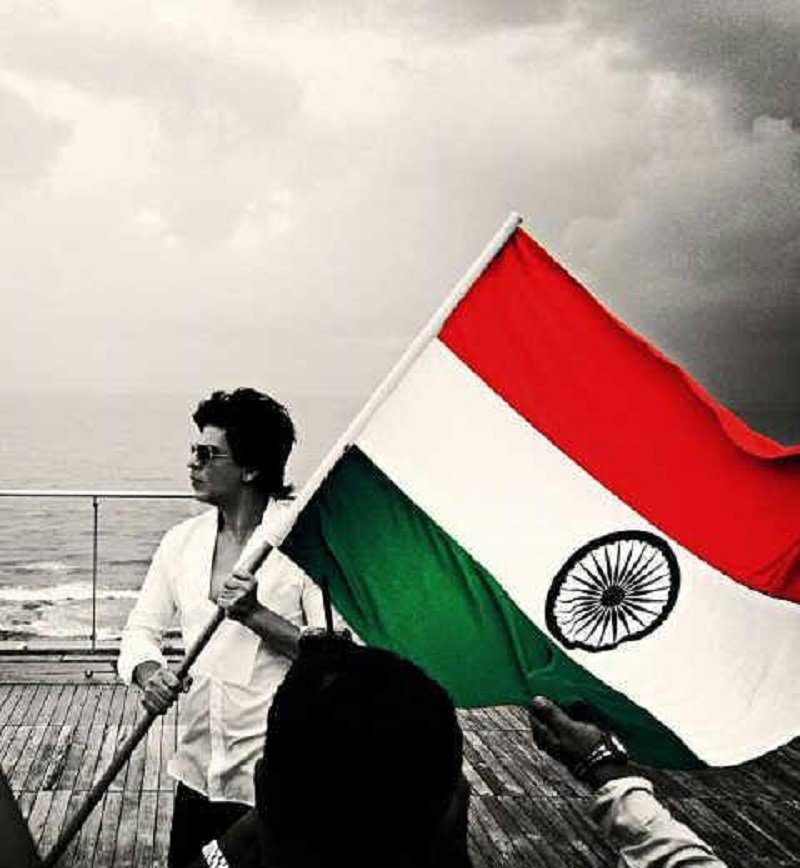 On Leadership
8. The cornerstone of leadership, I believe, is nothing more than cultivating the discipline and courage to nurture and sustain such a mind while constantly calling the bluff of the illusory limits imposed by life.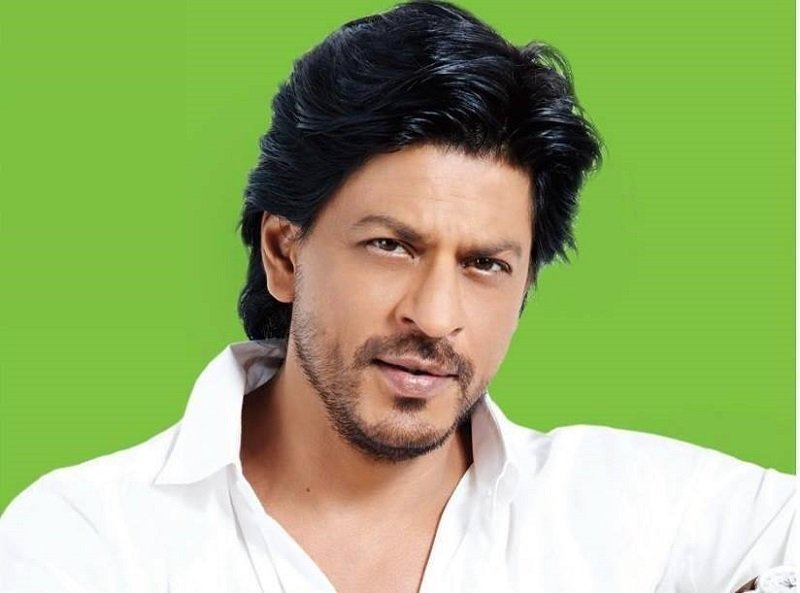 9. Leaders are able to assimilate experience in order to reframe the world around themselves on their own terms.
They use the very structure of life to dismantle it. They are not afraid to question, to imagine, to dream and to believe. They are also not afraid to act even if their actions might not result in success.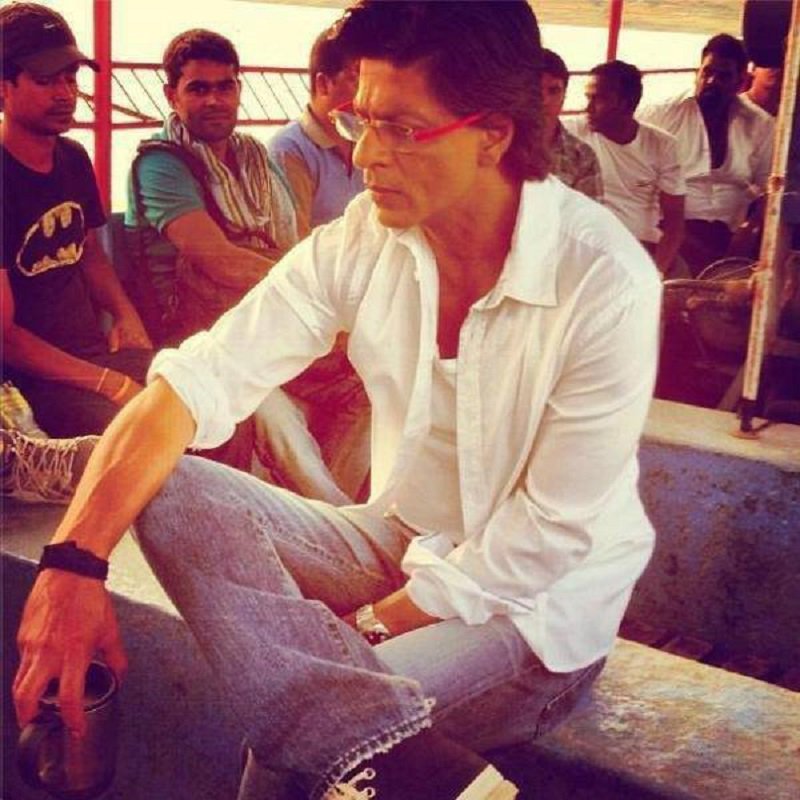 10. Many books have been written on leadership skills, on methods and models for it but in my view, it really isn't all that complicated?
To be able to dream unencumbered, to imagine and hang on to a boundless mind filled with ideas so that you never stop renewing yourself and the world around you whether it is your inner world, your consciousness or your outer world that encompasses your profession and your relationships is essential to leadership.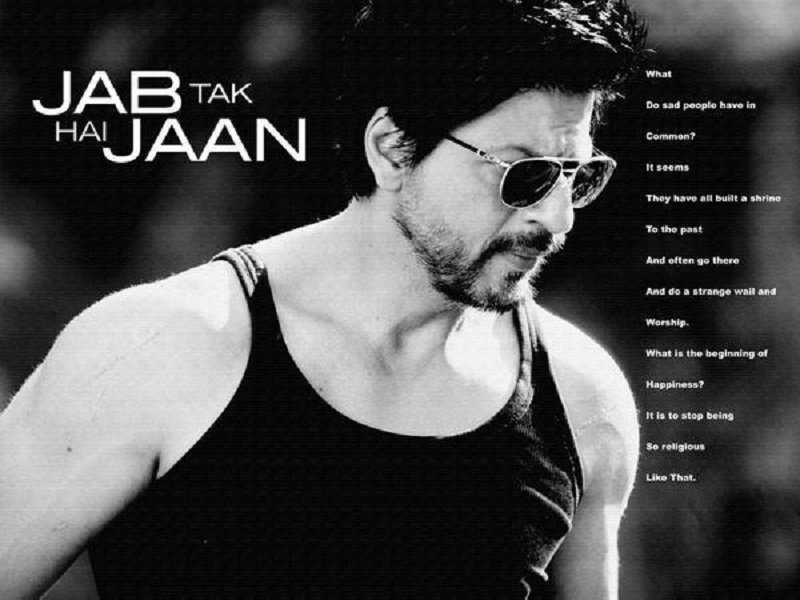 11. Dreaming is not enough, its also important to be able to dismantle the old, the frameworks that are laid out before you, the ideas that you yourself cling to, the ones that hold you back and prevent you from growing.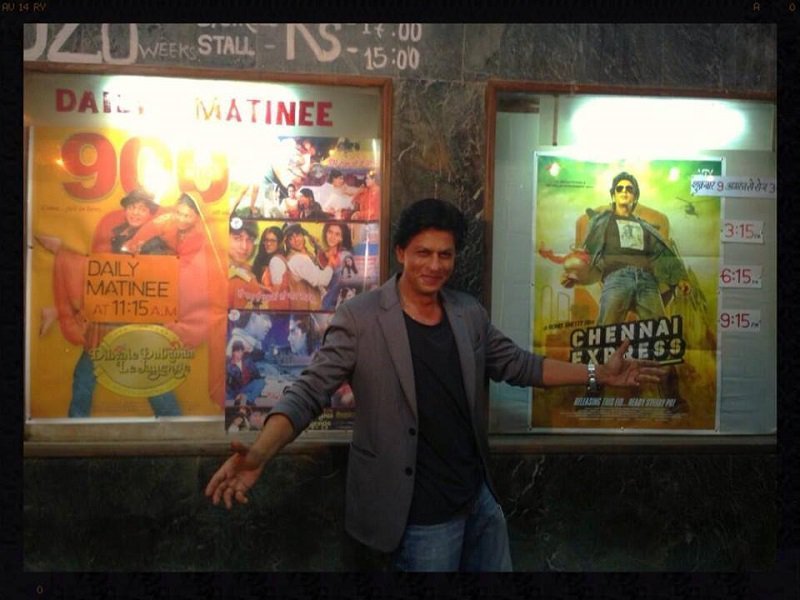 12. To lead means to inspire, and you cannot inspire people mechanically or through numericals (with all due respect…unless they are stock brokers or bankers!!). Inspiration is an emotional construct.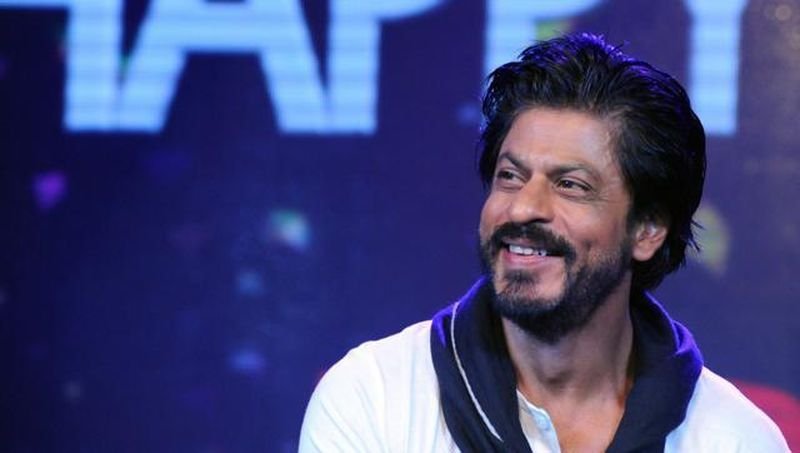 13. No matter how hard we work, however, leadership implies being prepared for disaster .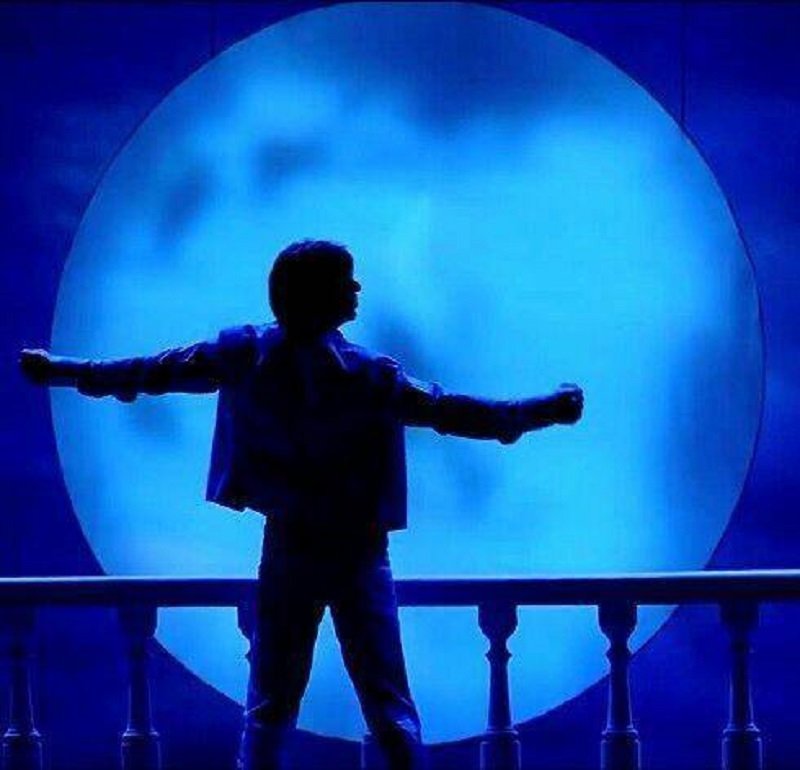 On the quest for a 'perfect life'
14. A "perfect life" is a farce. God isn't making utopian ad films and screening them on the clouds to sell it's USP to you. It's a man-made idea and we're buying into it all the time.
Actually, there is nothing more beautiful than the imperfection of life. Creativity is about taking this imperfection and translating into something beauteous.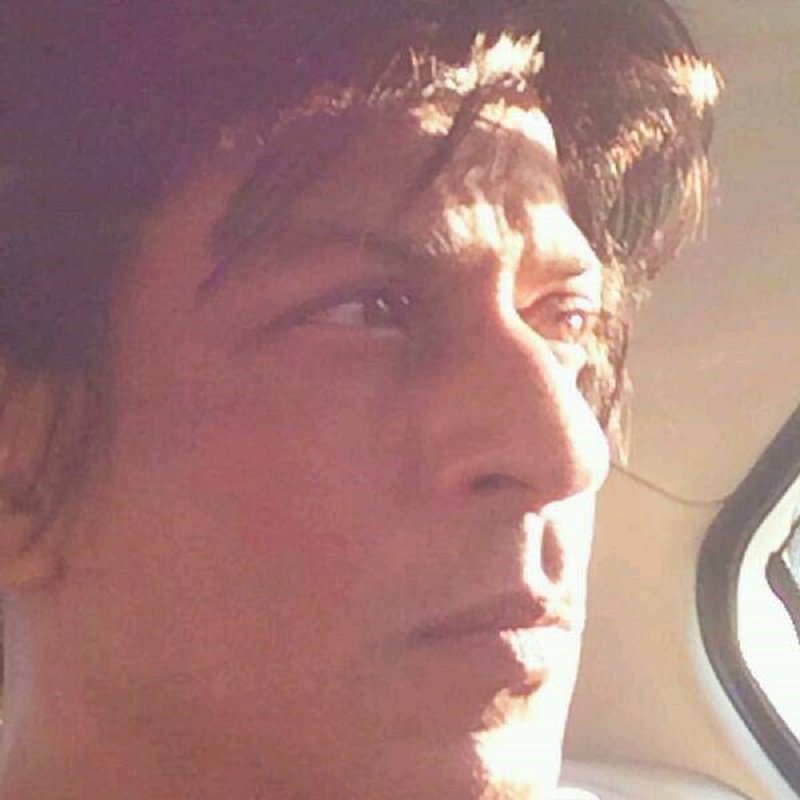 15. There is really nothing that allows us to create better or to live better than trouble so why not embrace it and embrace ourselves too in the bargain. And while we are embracing, lets embrace destiny too.
In my case I will embrace Kajol, Madhuri and Alia also, which unfortunately doesn't come in your perks package whichever company you join or create. Because Destiny isn't what it's rolled out to be either.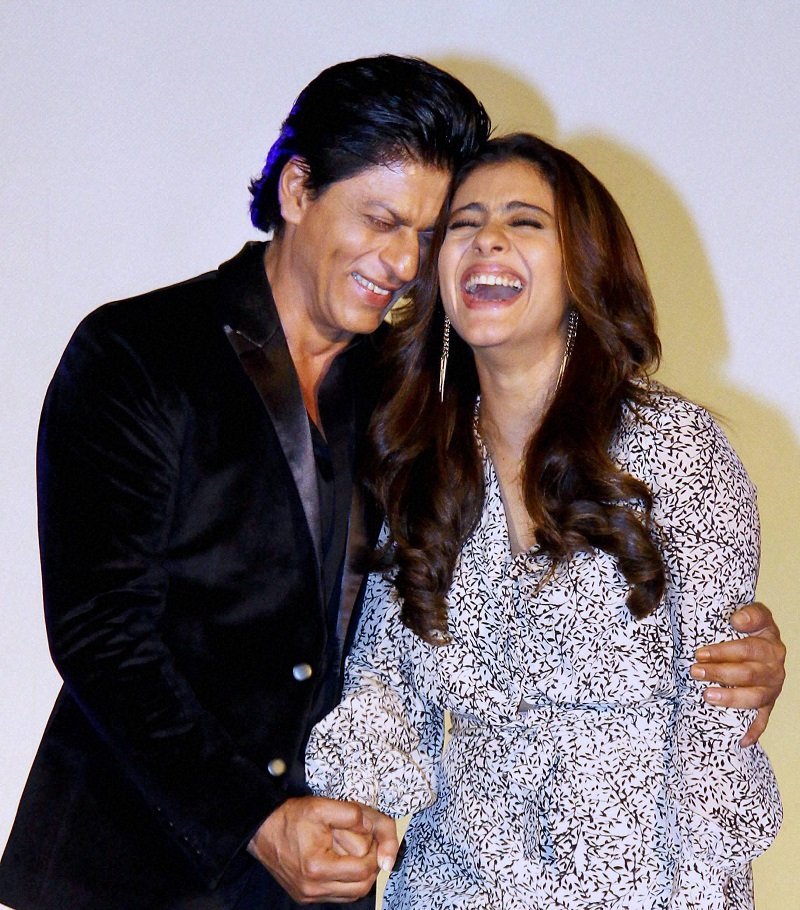 16. Destiny plays a part for sure and no one can teach us either how to find it or how to chase it.
Just like disaster, it will come your way but if you don't have the courage to ride its wave when it does, it'll toss you right back on the beach and all you'll get to see is the sunset of a tired and weary life (plus your backside will be sore!).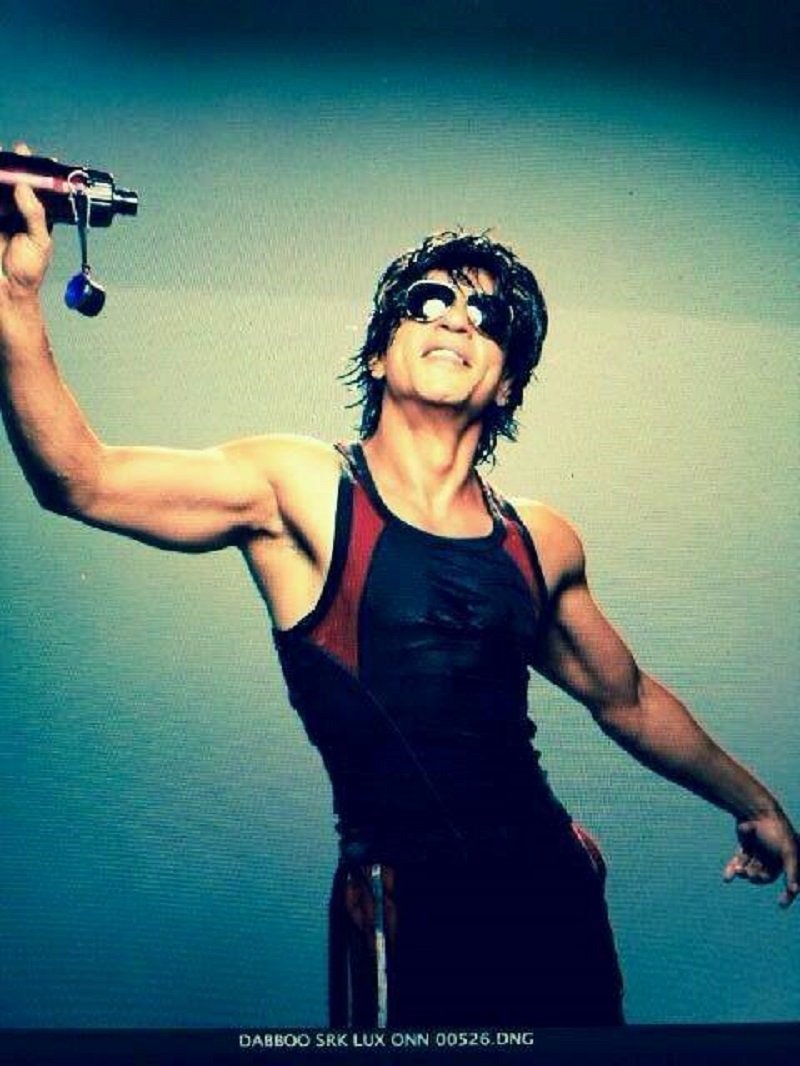 On Creativity
17. The mind is the seed of creativity but the heart is the soil. That seed cannot grow without an open heart.