Workers employed by a Noida builder complained to police that their services were terminated after they refused to accept salary in demonetised currency notes.
"On the complaint of the workers, the builder has been called for questioning. If any illegality is found, action will be taken against him. Also, efforts will be made to ensure that workers get salary through cheques," DSP Arvind Yadav said.
They also held a protest outside the builder's office.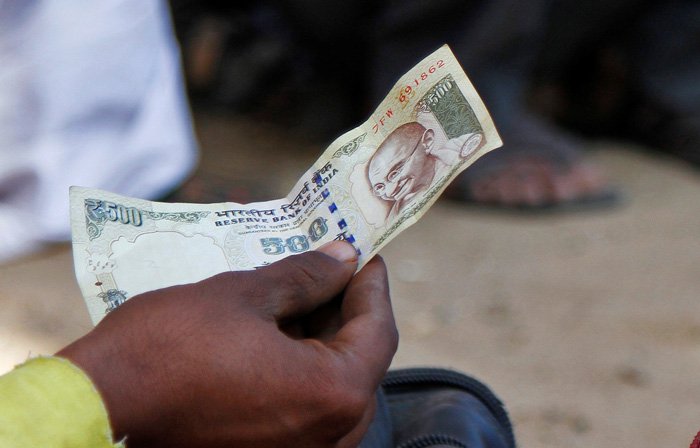 A worker, Shesh Kumar said, "The salary for October was paid in old currency notes which was accepted by the workers. Now, the builder is pressurising us to accept November's salary and that for December in advance in old currency notes."
"When we refused, the builder informed us that our services have been terminated," the worker alleged.
(Feature image source: Reuters)