We Indians swell with pride only when a 'prestigious' foreign institution acknowledges our own achievements. The latest shining example of that being the recent thumbs up certification to India's greatest rural employment programme MNREGA by the World Bank.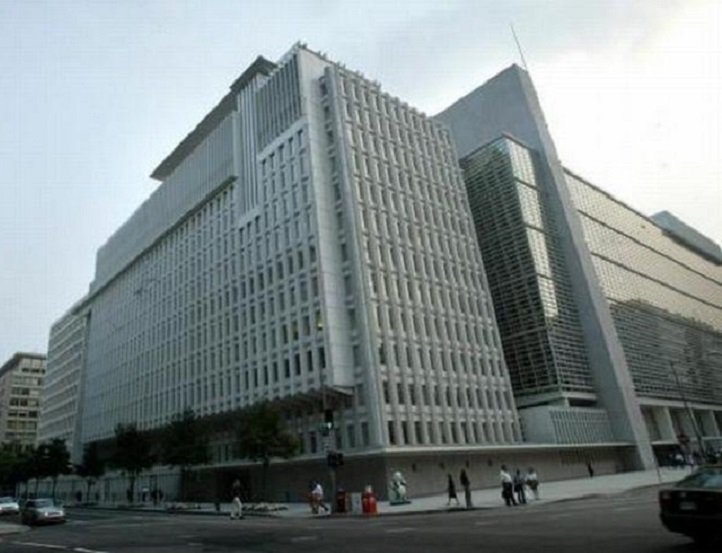 The World Bank has ranked India's rural employee guarantee programme, MNREGA ( Mahatma Gandhi National Rural Employment Guarantee Act) as the world's largest public works programme . According to World Bank Group's report , 'The State of Social Safety Nets 2015', India is among the five middle-income countries running the world's largest social safety net programmes, providing s ocial security net to almost 15 per cent of the country's population.
Yes, it does sound cool but do we know what MNREGA is all about?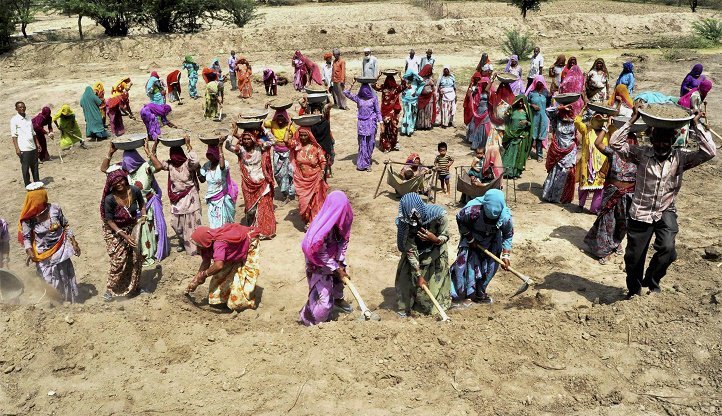 What is MNREGA?
The National Rural Employment Guarantee Act 2005 (later renamed as the Mahatma Gandhi National Rural Employment Guarantee Act, MGNREGA), is an Indian labour law and social security measure that aims to guarantee the 'right to work'. It aims to ensure livelihood security in rural areas by providing at least 100 days of wage employment in a financial year to every household whose adult members volunteer to do unskilled manual work. It is one of the important schemes being implemented by the government to achieve inclusive growth.
MNREGA is implemented mainly by gram panchayats. The involvement of contractors is banned. Labour-intensive tasks like creating infrastructure for water harvesting, drought relief and flood control are preferred.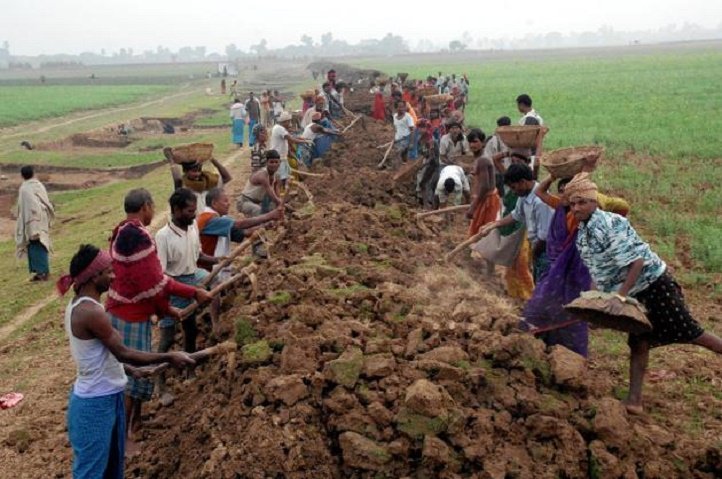 What makes it great?
Since its inception in 2006, an amount of Rs 1,39,000 has been pumped into the programme for wage payment to rural households. It has generated 1431 crore-days of employment.
A quick look at some of the high points :
• On an average, five crore households have been provided with employment every year since 2008
• In 2012 – 13, nearly 4.93 crore families were provided over 224 crore person days of work under the programme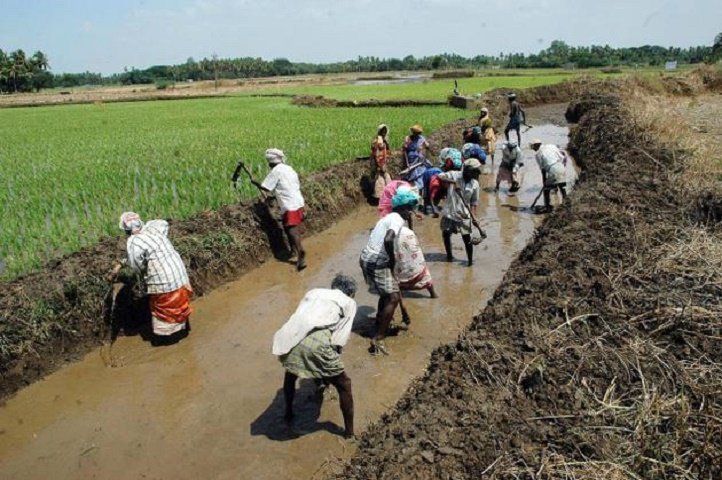 • Scheduled Castes and Scheduled Tribes have accounted for around 50% of the total person-days generated
• Women have accounted for 47% (well above the mandatory 33 %) of the total person-days generated
• Nearly ten crore bank/post office accounts have been opened with around 80% of MGNREGA payments being made through this route
• 12.7 crore job cards have been given, 12.5 crore muster rolls have been uploaded on the Management Information System (MIS)and are available for public scrutiny
(A person-day is unit of measurement, especially in accountancy, based on an ideal amount of work done by one person in one working day.)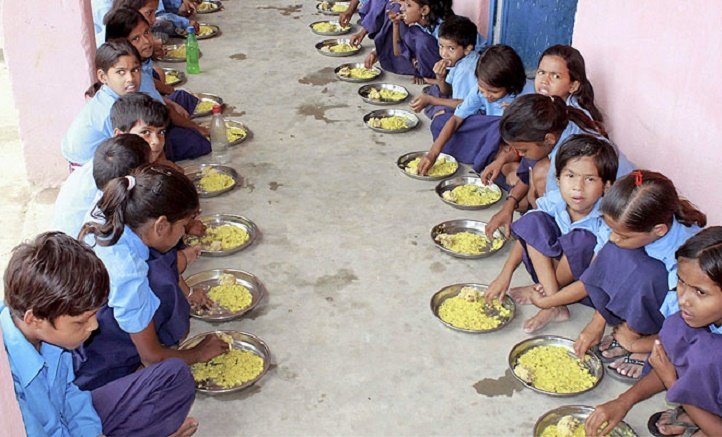 What else does the World Bank say?
World Bank also had appreciations in store for other similar welfare programmes of India:
• India's mid-day meal scheme has been classified as biggest school feeding programme benefiting 105 million beneficiaries
• The Janani Suraksha Yojna with 78 million beneficiaries has been ranked as the top-most social security programme with conditional cash transfers
• Indira Gandhi National Old Age Pension Scheme has been ranked as the second-largest unconditional cash transfer social security progamme in the world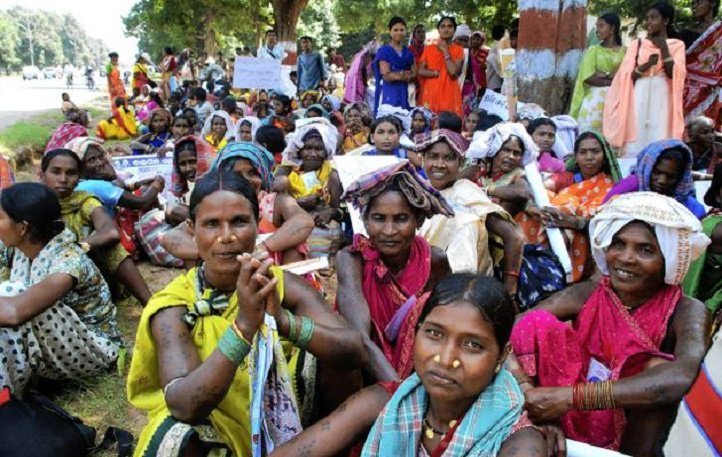 Just like any other national welfare scheme, MNREGA has its own share of loopholes. It has been criticised for making agriculture less profitable with workers getting lazy as they get money without working on the sites. There have been many serious accusations of high level corruption at the implementation level of the programme.
Nevertheless, it continues to remain one of the most well established public welfare programmes in independent India.