Again! We are very quite behind in the list when it comes to generosity and charity.
According to Charitable Aid Foundation (CAF), Myanmar is the most generous country in the world with nine out of 10 adults donating money to charity and half volunteering their time, while Burundi is the least, followed by China, Yemen and Lithuania.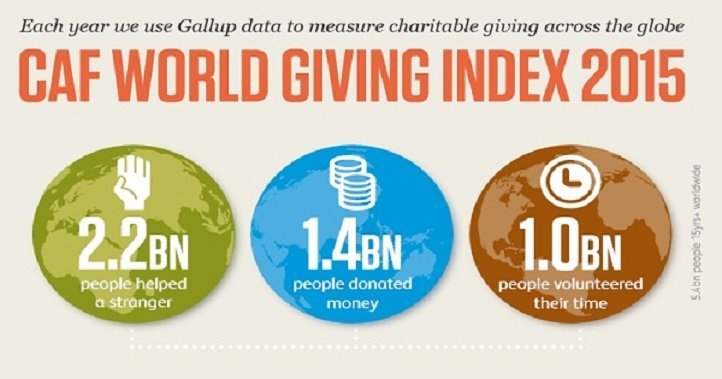 The United States, New Zealand, Canada and Australia followed Myanmar for overall generosity.
India ranks at number 106 out of 145 countries that have been surveyed representing around 96 percent of the world's population.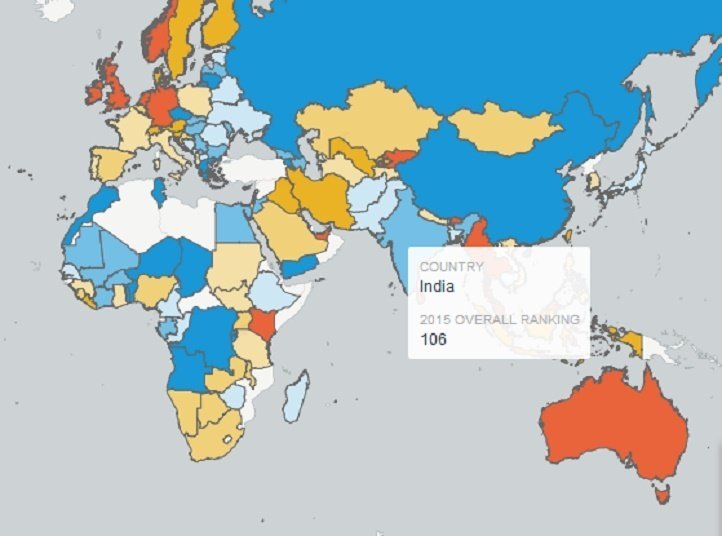 The CAF found that more people around the world are giving to charity with around 1.4 billion people donating money in 2014, or 31.5 percent of adults, up from 28.3 percent in 2013. "It is heartening to see that even during these times of economic uncertainty across the world, people are increasingly likely to donate money to causes that help others," Reuters quoted CAF chief executive John Low in a statement.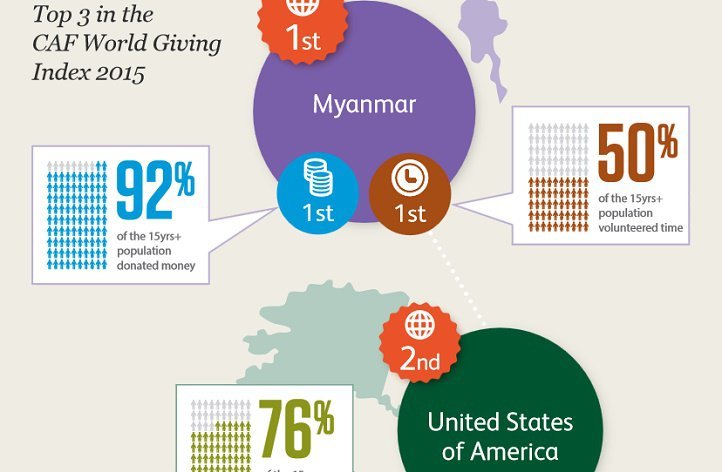 The CAF World Giving Index is scored by averaging the percentage of people in each country who donated money, volunteered or helped a stranger in the previous month.
Myanmar also came top for volunteering, with half the population doing so, followed by Sri Lanka, Liberia, New Zealand, Canada and the United States.
Only five G20 countries are in this year's top 20, reminding us that economic prosperity does not automatically lead to a rise in generosity.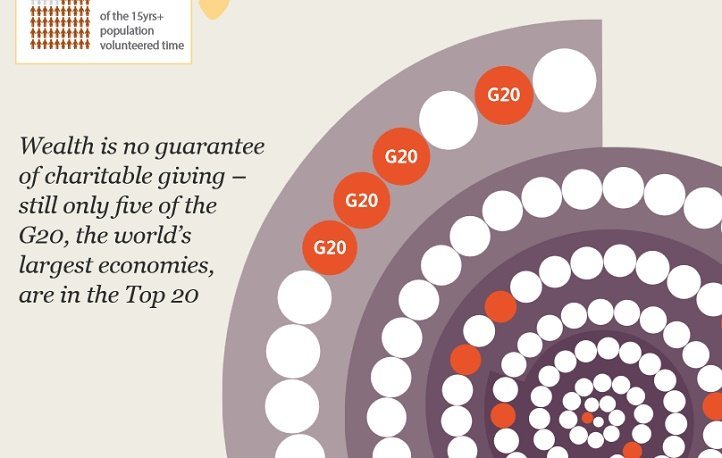 Almost half of the world's adult population said they helped a stranger in 2014, according to the poll, with Iraq topping the list followed by Liberia, the United States, Namibia and Jamaica.