World's first-ever museum dedicated solely to vaginas will open in London, UK in November which will promote intersectional, feminist and trans-inclusive values.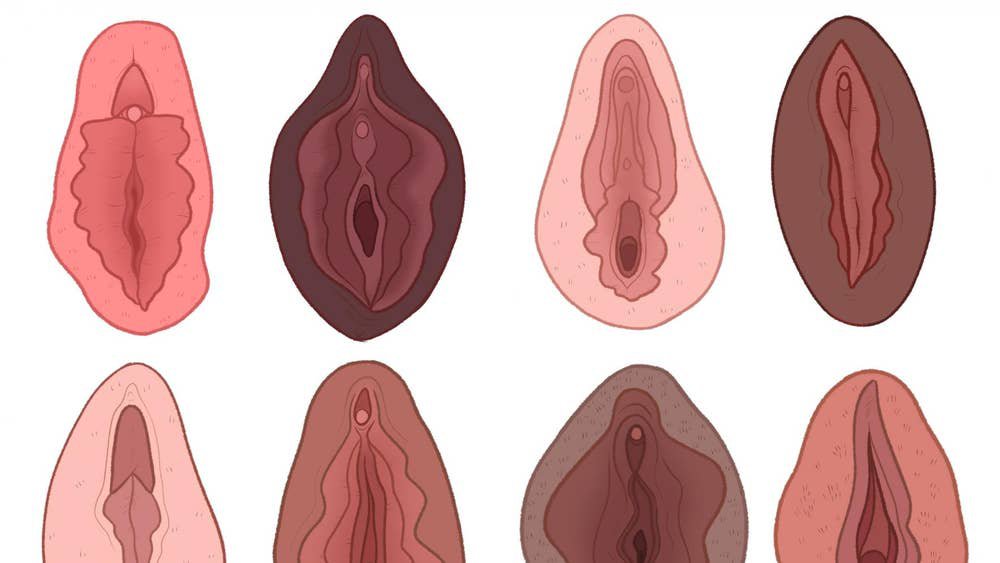 According to reports, the money for the museum has been raised entirely through a crowdfunded campaign which raised almost $62,000. This museum will educate its visitors about vulvas and vaginas and challenge the prevailing stigma surrounding them. Not just that, it will also feature art exhibitions, plays, workshops and comedy nights all centred around vaginas.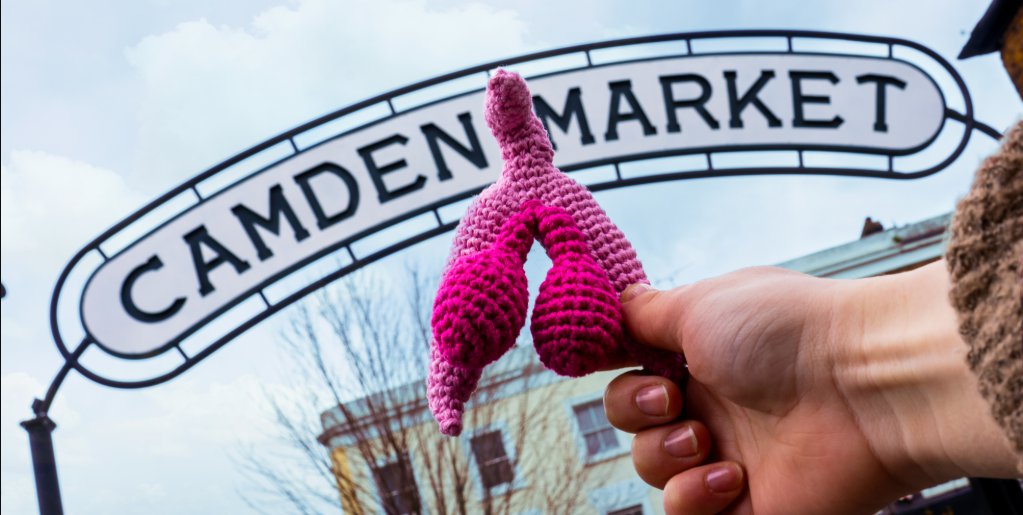 Founder of this museum, Florence Schechter mentioned that the concept of this museum came to her after she saw a museum dedicated totally to penises in Iceland but found nothing similar for vagina. She also added that the museum will be child-friendly and will have outreach programmes to ensure that children will be comfortable talking about this topic. 
When they're ashamed of their bodies, it becomes really difficult for them to talk about things. It's about de-stigmatising this part of the body and being honest about what it does. This is a part of the body that should be celebrated. The museum is a fantastic way to spread the message that there is nothing shameful or offensive about vaginas and vulvas. 
-BBC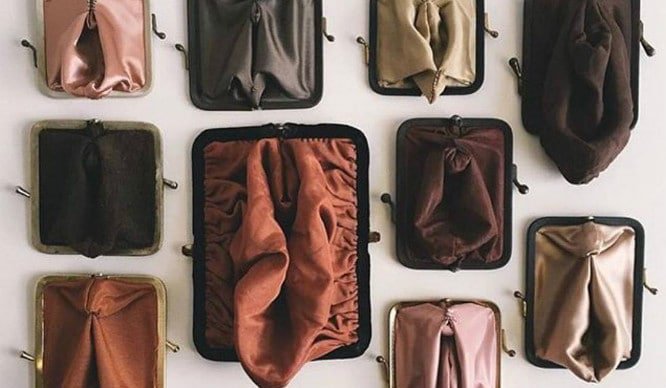 This museum will open on November 16 in a temporary location in London's Camden Market. They will hold an exhibition entitled "Muff Busters: Vagina Myths and How to Fight Them." The exhibition will talk about all about the pervasive myths about the vagina and vulva. 
This sure will open doors for people who want to understand the female body better.