So Himachal Pradesh's loss is West Bengal's gain. The India vs Pakistan World T20 fixture on March 19 has been shifted to Eden Gardens in Kolkata from Dharamsala's scenic HPCA stadium. 
The ICC finally decided to give Kolkata the match after the Himachal government refused to provide adequate security for the Pakistan team.
The PCB (Pakistan Cricket Board) had earlier delayed the team's departure to India following security concerns over the match.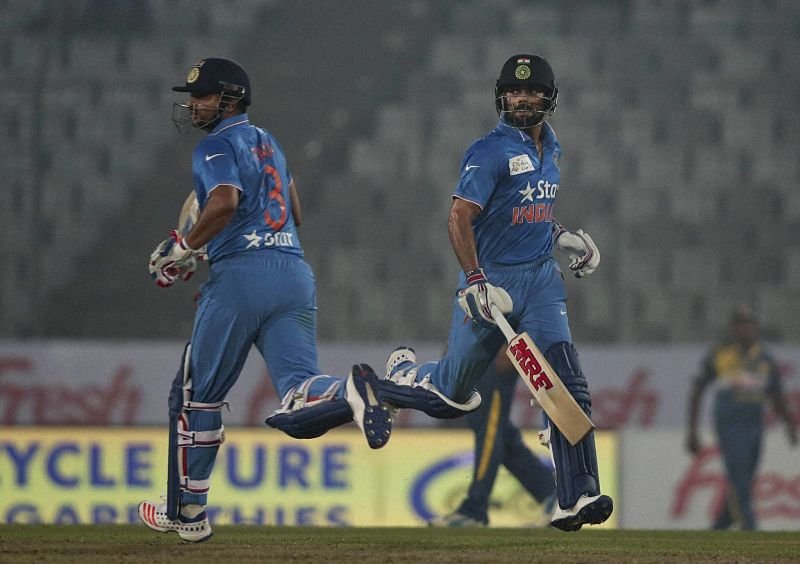 "The Himachal Pradesh chief minister has not committed full security for the match and the Indian government has also not come up with any assuring statement… Under the prevailing circumstances how can we allow our team to play there?" PCB chairman Shaharyar Khan had said.
While it was not confirmed before today, news that Eden Gardens would be favourite to get the game had already come out.
"Eden Gardens is likely to host the India-Pakistan match on the 19th. One of the reason's being Eden has not got any match with India playing in it and then Pakistan will be staying in Kolkata. So Eden can be a likely venue," a BCCI official had been quoted as saying by IANS.
Two days back, the Kolkata Police had confirmed that they will be able to provide the necessary security for the game and the sides which would be staying in the city during the course of the WT20.
The West Bengal government led by Mamata Banerjee in the past too had shown keen interest to host BCCI's meeting with PCB after their proposed talk in Mumbai faced protest from Shiv Sena activists.
"For every team we will be able to provide the security needed," Deputy Commissioner headquarters Suprotim Sarkar had said.
This also means that Pakistan's warm-up matches will take place in Kolkata. The play against Bengal on March 12 and Sri Lanka on March 14.
With inputs from Agencies
Feature image source: AFP