Living in a luxurious 5-star hotel is great and all but, are you interested in holidaying in space? Well, if your answer is 'yes', we have some good news for you. According to
reports
, designs for the "first space hotel" have been unraveled and it's weird, futuristic and mind-blowing, all at the same time.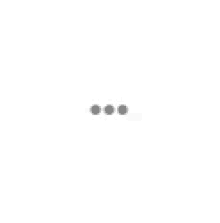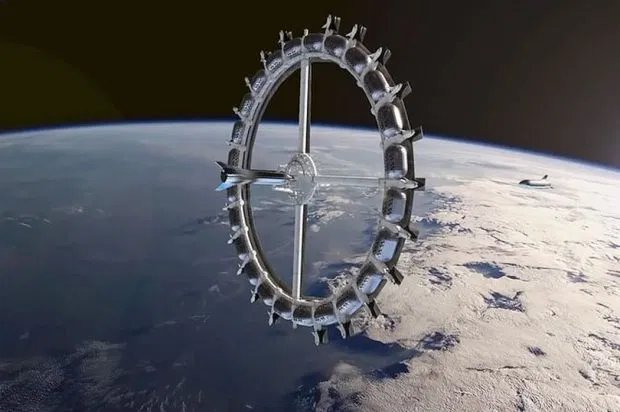 Von Braun Space Station has been designed by The Gateway Foundation and it can accommodate up to 400 guests. Apart from that,  it also offers all the facilities that you would find in luxurious hotels like restaurants, bars and a cinema.

Right now, the creators plan on building upon technology that is already being used in the International Space Station (ISS). But, instead of being used for scientific purposes, it will be used as a luxury space cruise with well-designed accommodations and cocktail bars. Wow! Is that even possible?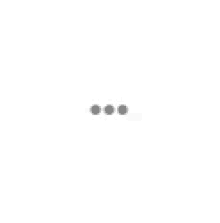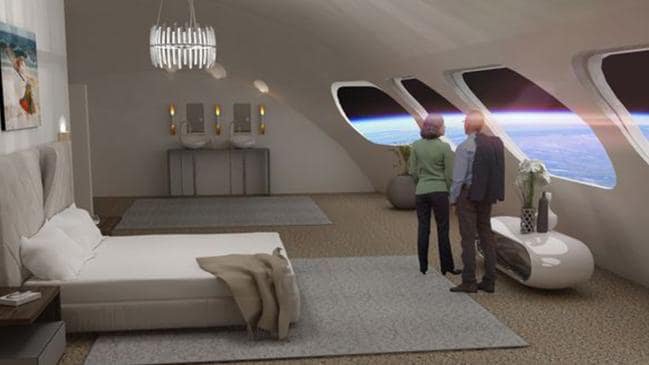 The hotel has been designed in the shape of a wheel and the creators plan on having artificial gravity present in the space station hotel so that guests can walk around normally.

As per the plan, the hotel will rotate in order to create a similar gravitational force that is felt on the Moon.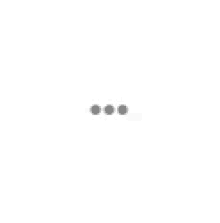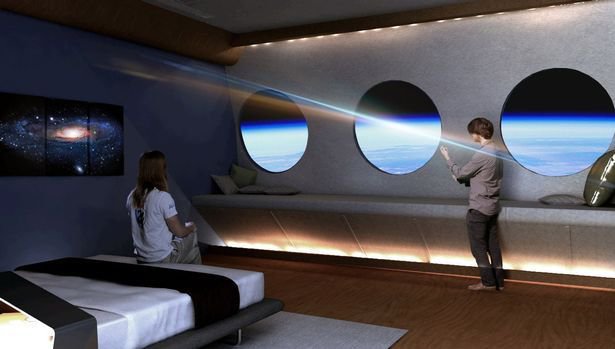 Apparently, it will also house 24 individual pods with sleeping facilities inside for all those who want to relax. The rooms will also be decorated with soft furnishings, soft undertones and warm homely colours.

If everything goes as planned, the space station hotel will be fully functional by 2025. *Fingers crossed* The makers hope that this floating vacation resort will attract at least 100 people each week.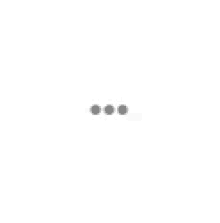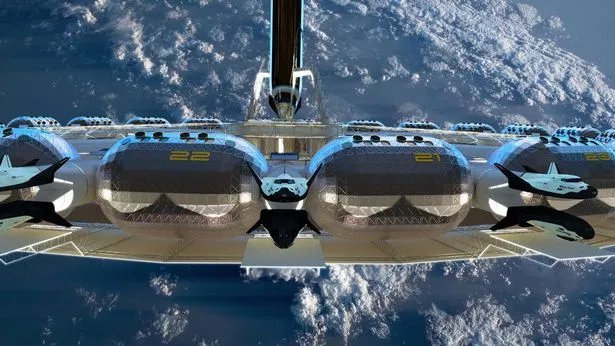 After the the Von Braun Space Station is operational, the Gateway Foundation also plans on building an even bigger space hotel that can accommodate up to 1400 people.
So are you ready to become an astro-tourist?