Manabi Bandopadhyay, the celebrity transgender activist from Bengal has been appointed as the principal of Krishnagar Women's College in West Bengal on Tuesday, May 26.
India may take pride in announcing that Manabi is not only the country's but also the world's first transgender college principal.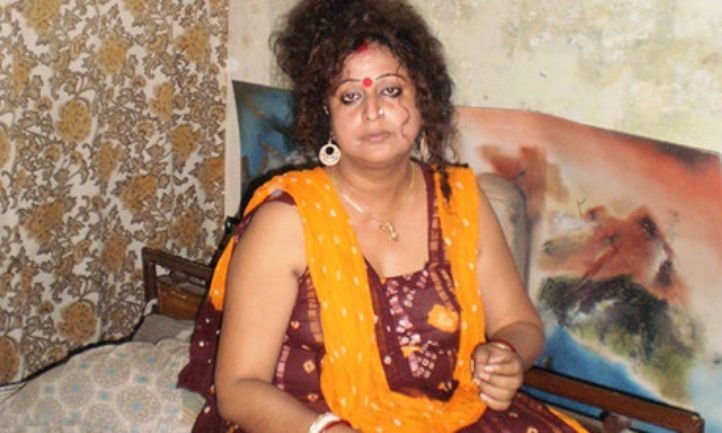 On Tuesday morning, while paying a friendly visit to the college, Manabi told The Times of India , " It is not the post that I sought after. My 92-year-old father lives in Naihati. I took up this offer because I knew it will help me stay close by and look after him. My new colleagues had seen me on television but I had only heard their voices. I wanted to meet them personally before joining."
Manabi, (50) who is popular for her carefree style and was spotted in Bangla Bigg Boss in the year 2014, authored a bestselling novel titled Endless Bondage and currently teaching as a professor in Bengali at Vivekananda Satobarshiki Mahavidyalaya.
While Manabi is all prepared to take this new responsibility, state education minister Partha Chatterjee expressed his take on the decision.
" This decision was taken by the College Service Commission. I don't interfere in their decisions. They are aware of our open mind. I am happy with this decision," Chatterjee said.
Being a transgender is not a mental illness
Being quite serious about her future project, Manabi said, " Even today parents think that this is a mental health issue. A few days back, a boy from Burdwan committed suicide when he couldn't stand the pressure from his parents, who wanted him to take psychiatric help because he was a transgender."
By now, Manabi is already a popular figure and her social media account is receiving enormous friend requests and suggestions, TOI reported.
Manabi has certainly made a milestone in the transgender community's success and pride. Let us have a look at Manabi's background, achievements and remarkable events of her life.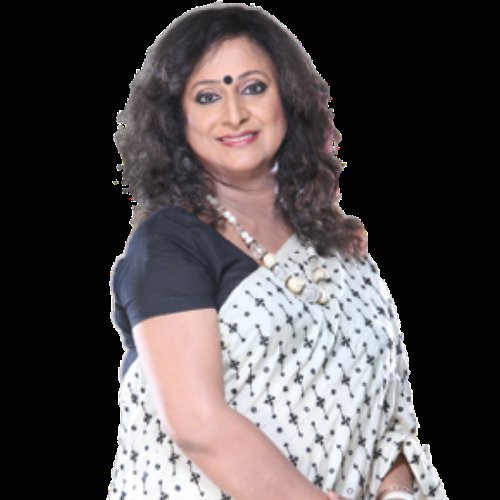 Being a woman at home and a man outside home, was not easy
Manabi was born as the son of the Banerjee family in the year 1966 in West Bengal's Naihati
Manabi was originally named as Somnath Banerjee
She started a group for Bengali transsexuals, and runs a magazine named, 'Aba-manab'
She had a sexual transition operation in the year 2003, thus, she changed her name
Manabi has an adopted son, named Debasish Manabiputro Manabi opened up about her struggles of life in this famous interview by Guardia n .