Nobody knows the definition of luxury and royalty better than the Saudis. Here's one hotel that is taking the hospitality game to a whole different level of grandeur.
Located in the city of Mecca, Saudi Arabia, the Abraj Kudai is expected to be the largest hotel in the world with 10,000 bedrooms, 70 restaurants and five rooftop helipads. 
The hotel is currently under construction and is expected to open for the general public in 2017.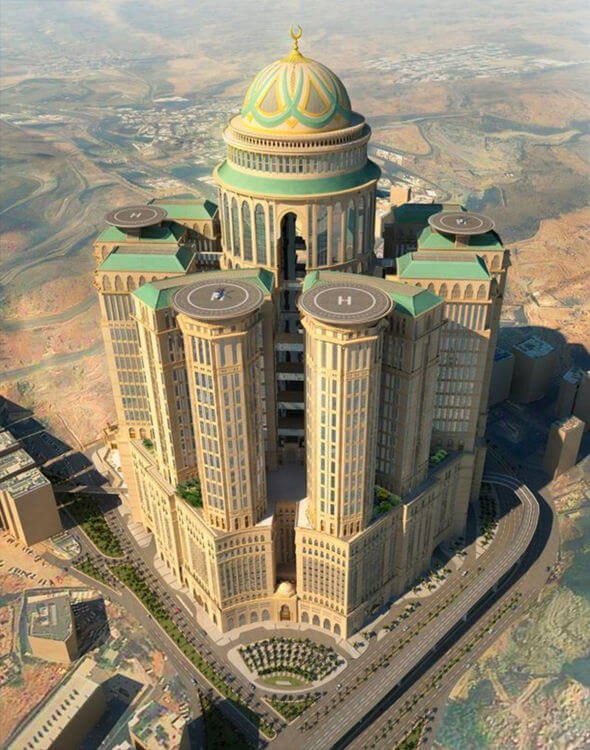 This 1.4 million square meters complex is spread over 12 tall towers.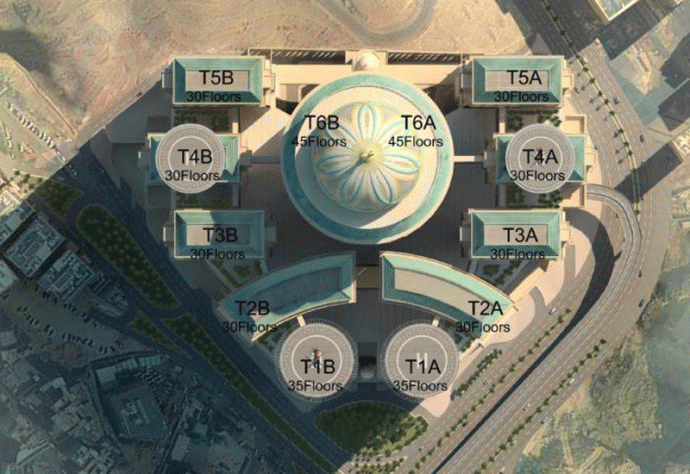 It's not just the largest hotel in terms of number of rooms, the hotel also houses one of the world's largest domes atop its tallest tower.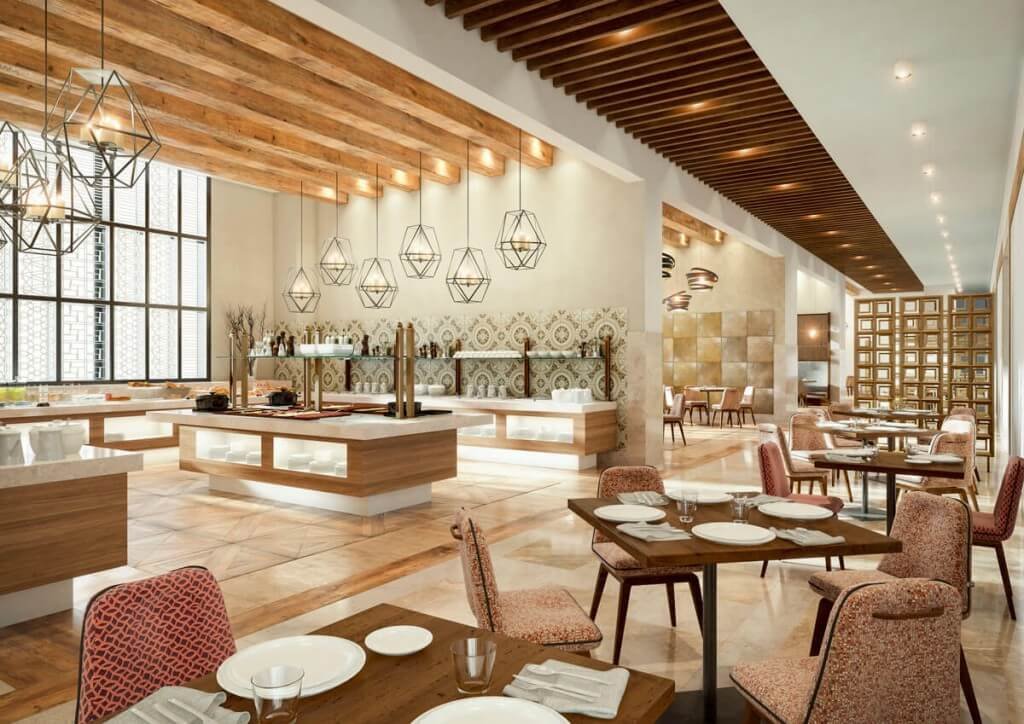 Funded by the Saudi Ministry of Finance and designed by the Dar al-Handasah group, the building cost of this grand hotel will be around $3.5 billion on completion.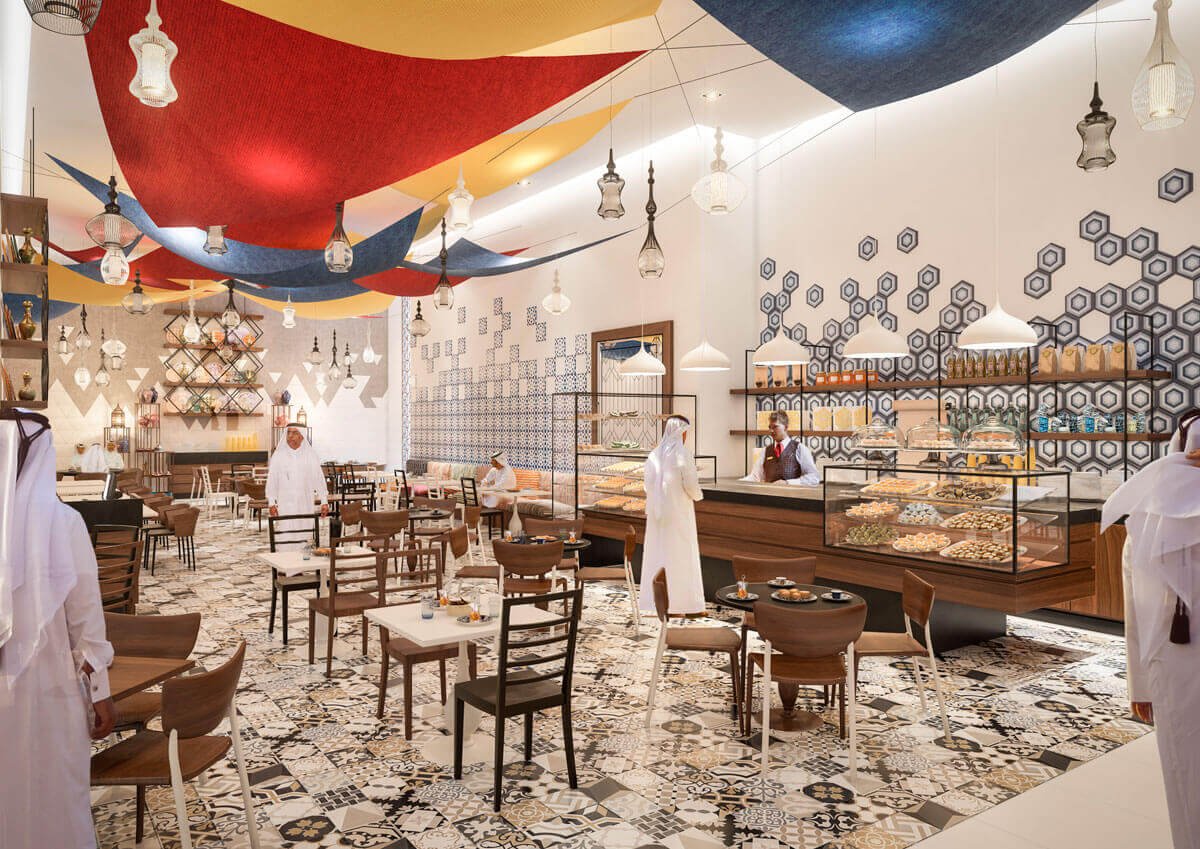 With food courts, a bus station, a convention centre, a shopping mall and an extravagant ballroom, this hotel seems like a city in itself, waiting to be explored.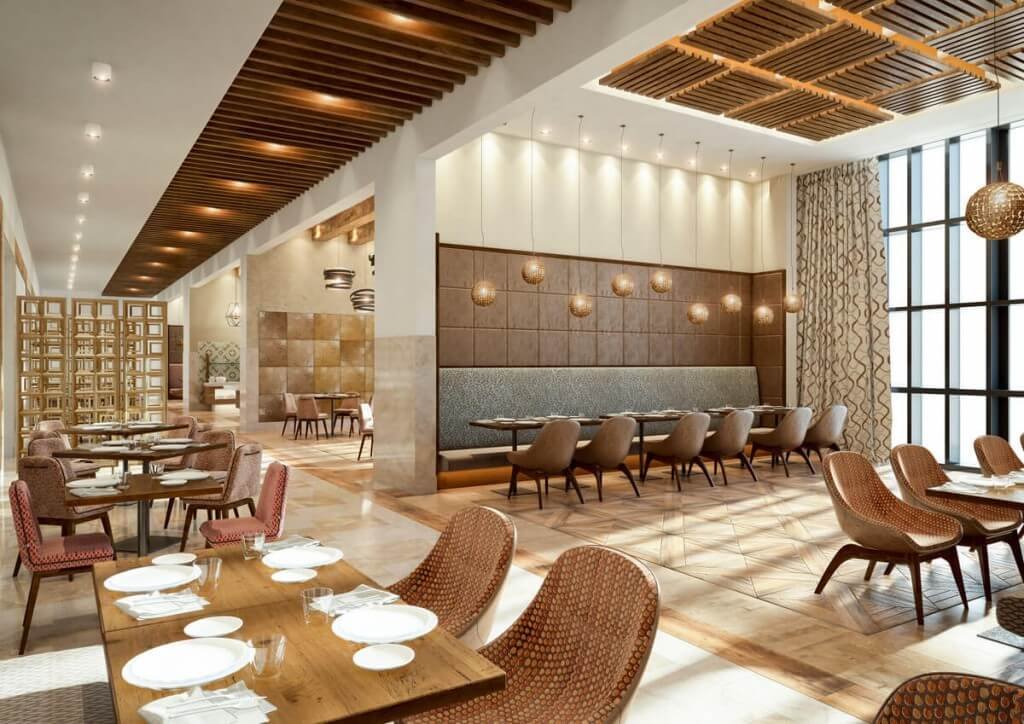 However, you may have guessed by now that it's not going to come cheap. Also, the top five levels of the building are reserved exclusively for the Saudi royal family.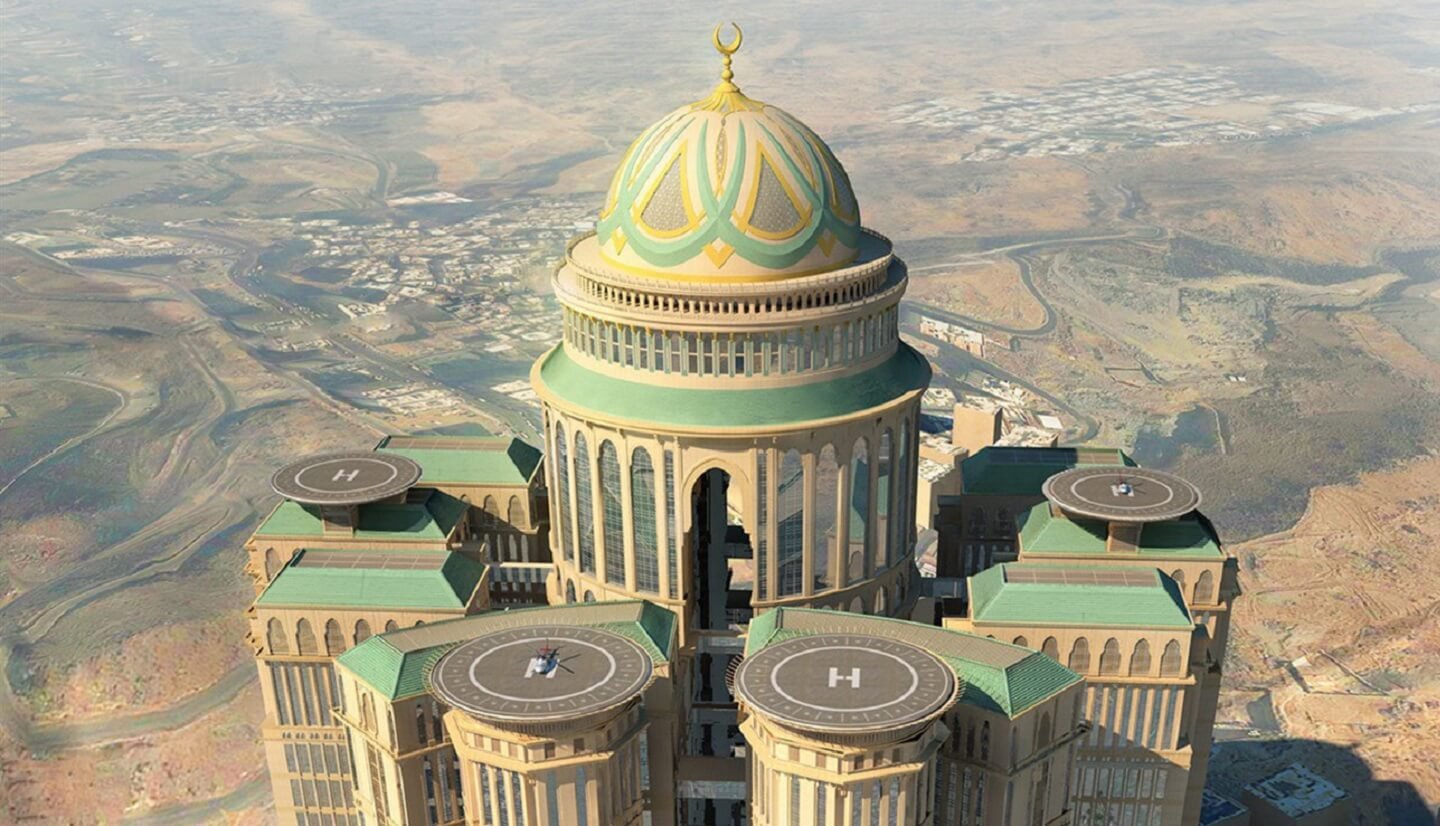 Ready to experience royalty the Saudi way? Better start saving your money!