Did you know that a cake can cost you a fortune? Actually, it is far more than that.
World's most expensive cake has been baked by a British woman which costs £48.5 million.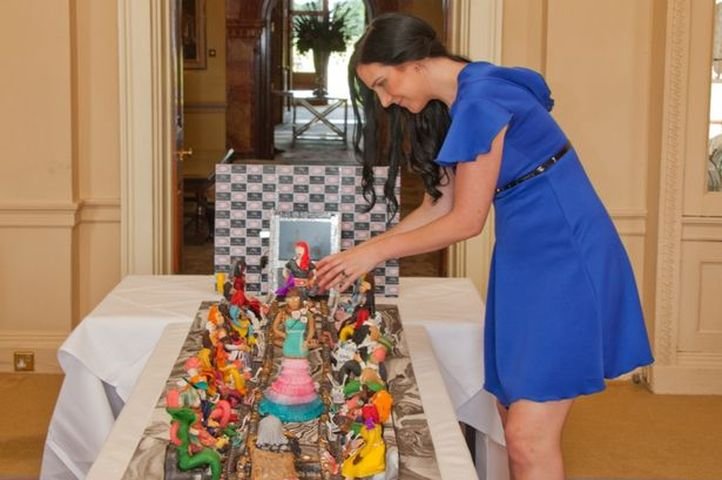 The 6ft cake is a replica of a runway which has models of Vogue editor Anna Wintour catwalking made by Debbie Wingham. Studded with around some 4000 rare stones including a 5.2 carat pink diamond a 6.4 yellow diamond, the cake was ordered by a wealthy client in UAE.
The showcase of the cake are the studded stones that will be given to the client's daughter to mark her birthday and her engagement.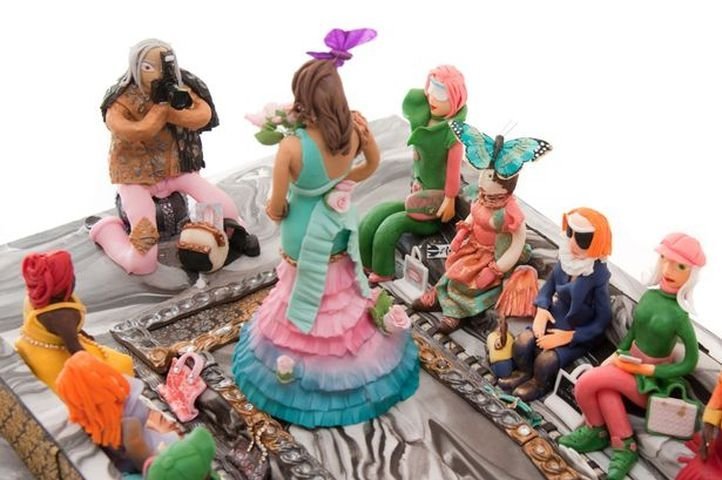 Being a fashion designer, Wingham has meticulously created edible models carrying designer handbags with smartphones and tablets.She has used a total of 15 five carat white diamonds, 76 two carat black diamonds and 62 two carat white diamonds. The runway includes 400 one carat diamonds, 75 three carat white diamonds and 75 three carat black diamonds.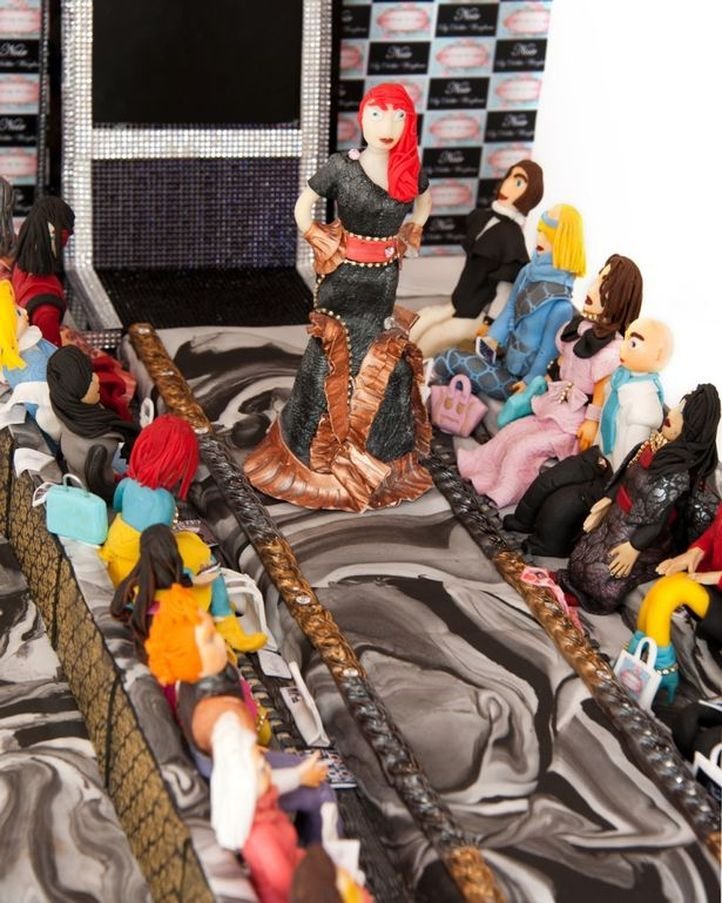 This is not the first such expensive design made by Wingham who is originally from South Yorkshire. Earlier, she created the world's most expensive dress £11.6 million.The dress is called 'Abaya' which is a simple, loose-fitting black and red dress inspired by the clothes worn by women in North Africa. It was studded with 3,000 stones, including 50 two-carat black diamonds, 50 two-carat white diamonds, 1,899 black-and-white pointer diamonds and 1,000 pointer rubies.