The world's oldest-known person, Jeralean Talley, breathed her last in Michigan on Wednesday, 26 days after her 116th birthday.
One of the family spokeswoman informed about her death on Thursday.
Talley who was born on May 23, 1899, reached top of the list made by the Gerontology Research Group, which updates the ages of the world's longest-living people, after the death of Gertrude Weaver at 116 in Arkansas in April.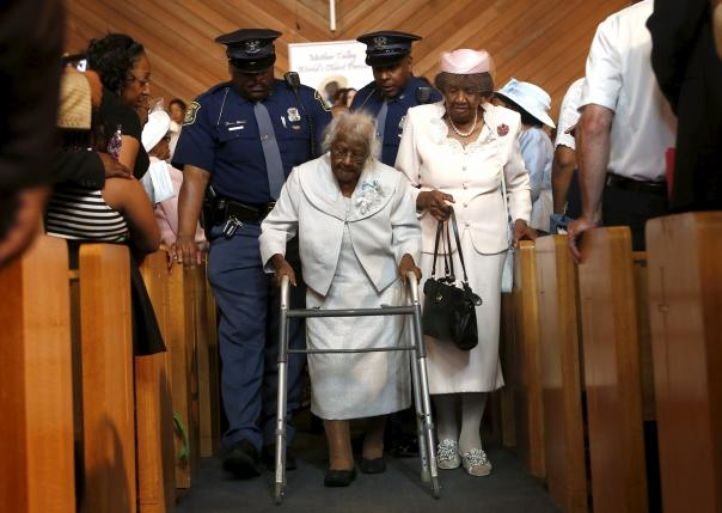 Talley was an active member in the New Jerusalem Missionary Baptist Church in Inkster.
Now the next person who could possibly claim status as the oldest in the world is Susannah Mushatt Jones, who is 115.
Born in Alabama, Susannah lives at Vandalia Senior Center in Brooklyn, New York which was confirmed by a representative for the center on Thursday.