On July 14, 'Sudharma' – the world's only Sanskrit language newspaper published from Karnataka – will mark its 47th anniversary. But what is sure to be a downer during the celebrations is that the paper is staring at the possibility of financial ruin.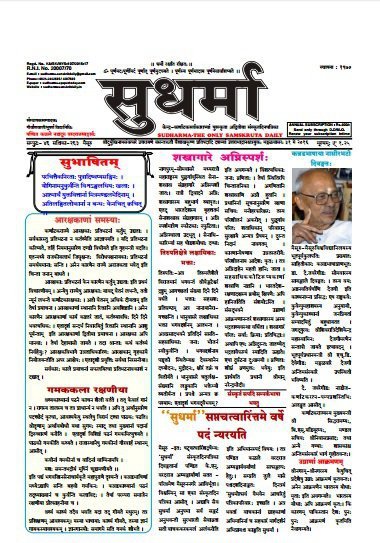 Its days aren't exactly numbered yet, but the owners, KV Sampath Kumar (also editor) and wife S Jayalakshami, say the daily desperately needs support and their patience is running out.
"Sudharma is not a revenue-generating venture for us. It's a fruit of our passion for journalism and Sankrit," said Jayalakshami told ScoopWhoop. 
But mere passion can take a venture only so far, and the couple are now seeking support. 
"Though there are funds reserved for such publications, neither the state nor central government is ready to help out," Kumar told The Times of India in 2012, when UPA was in power.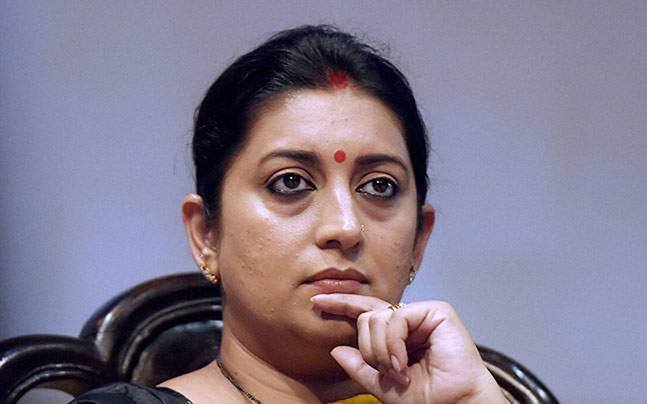 To the couple's disappointment, things have remained the same for the paper even under the Modi government, which otherwise seems to be propagating Sanskrit on a war footing. 
"A year ago, we wrote to HRD minister Smriti Irani and PM Modi to bail us out. But we haven't got a reply till date," Jayalakshami said.
Now, they have published an appeal in the paper requesting donations from public, which is doing the rounds on social media.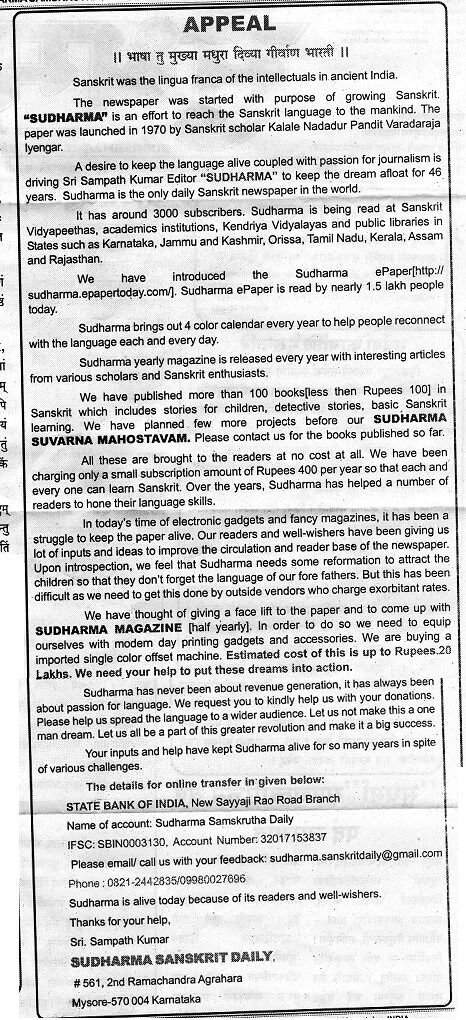 The paper has also given bank details so that anybody who believes in their work, can donate and keep Sudharma stay afloat.
A single-sheet daily that covers news, politics and sports, along with yoga, vedas and culture, Sudharma currently has a circulation of 3,000, down from 4,000 four years ago. Dispatched mainly through post, the yearly subscription fee is a meagre Rs 400. Keeping with the times, the paper has an e-edition and a claims to have an online readership of one lakh. But the e-paper is free, and doesn't add anything to the already negligible revenue from the venture.
So how does the team sustain itself? Jayalakshami told ScoopWhoop that the couple's main business is that of printing letterheads and bill books. Their printing press named Sree Kantha Power Press, set up in 1945, was the first in Mysore to turn digitised in 1988.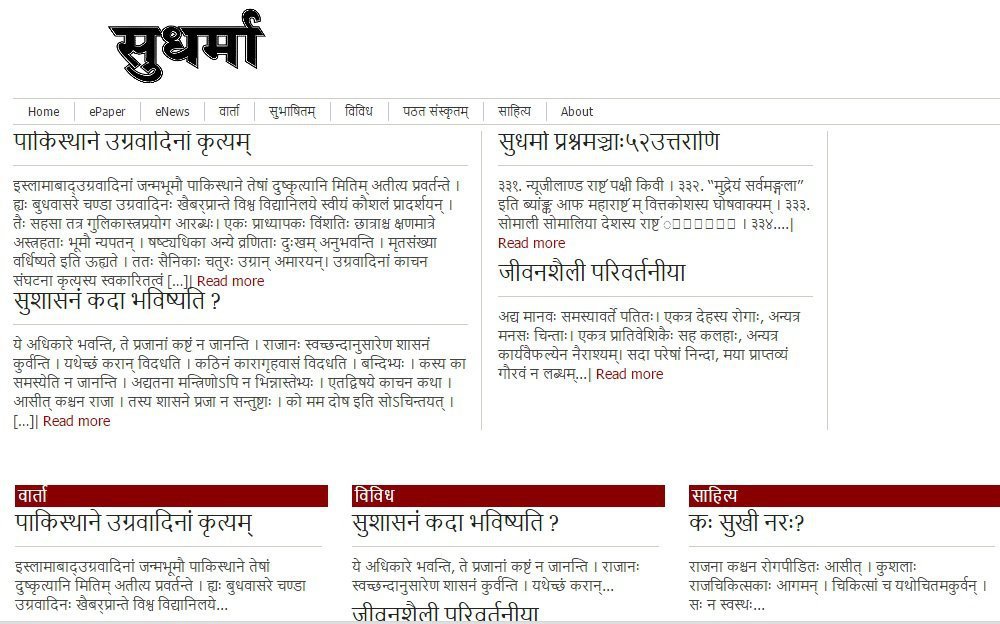 The press was started by Sampath Kumar's father Kalale Nadadur Varadaraja Iyengar, a Sanskrit scholar. Much of his business was publishing Sanskrit works, and he started Sudharma primarily to make use of the Sanskrit types used for printing lying idle with him. 
The idea was instantly opposed by all, with some calling it a "misadventure" and others wondering if the ancient language would have the vocabulary to cover contemporary news. But a determined Iyenger went ahead, which his son took over later only too eagerly.  
Today, Sudharma is read at Sanskrit Vidyapeethas and other academics institutions, Kendriya Vidyalayas and also public libraries in States such as Karnataka, Jammu and Kashmir, Orissa, Tamil Nadu, Kerala, Assam and Rajasthan. The publishers claim to have patrons in Japan and the US too.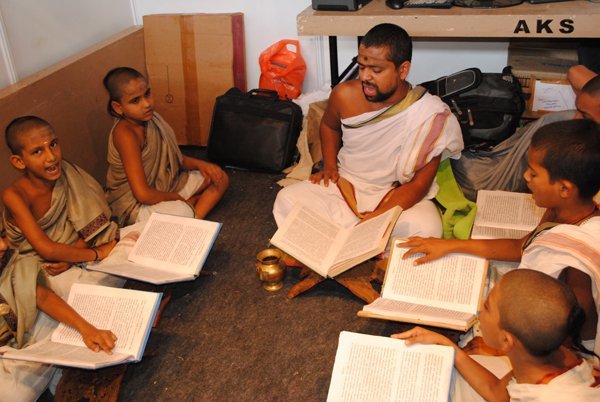 But apart from production costs, the publishers need to sustain a dedicated team of five who oversee printing. Thankfully for them, six writers and sub-editors contribute content regularly for no charge. 
But running a newspaper is no joke, especially in a language that has a dearth of advertisers, readers and writers. Which is why they have turned to the public at large. 
So if you are a lover of Sanskrit, you can do your bit to keeping this newspaper alive.