According to Bloomberg's annual ranking of the world's wealthiest families, Waltons, the founding family of Walmart, is the richest in the world.
It earns a whopping $70,000 per minute, that is equivalent to $100 million per day.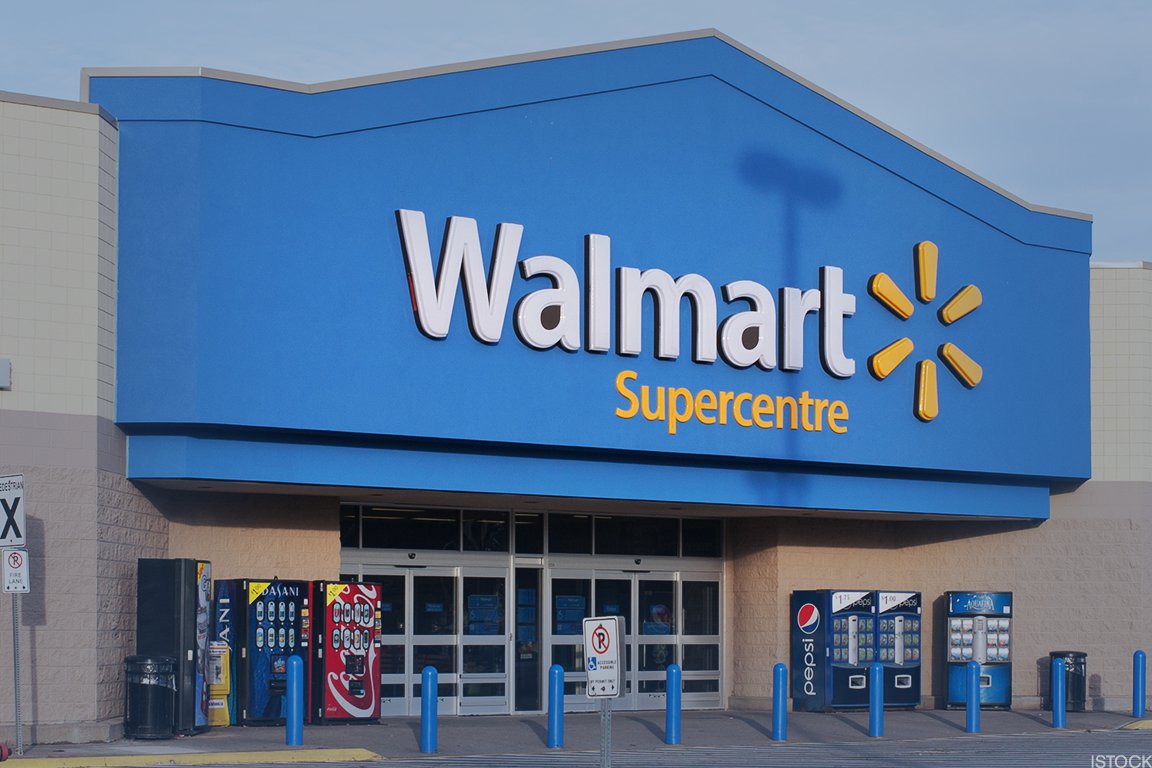 Let that sink in for a moment, because there are other huge numbers coming up.
As per the same report, the 25 wealthiest dynasties on this planet control $1.4 trillion. This is $250 billion more wealth, compared to last year.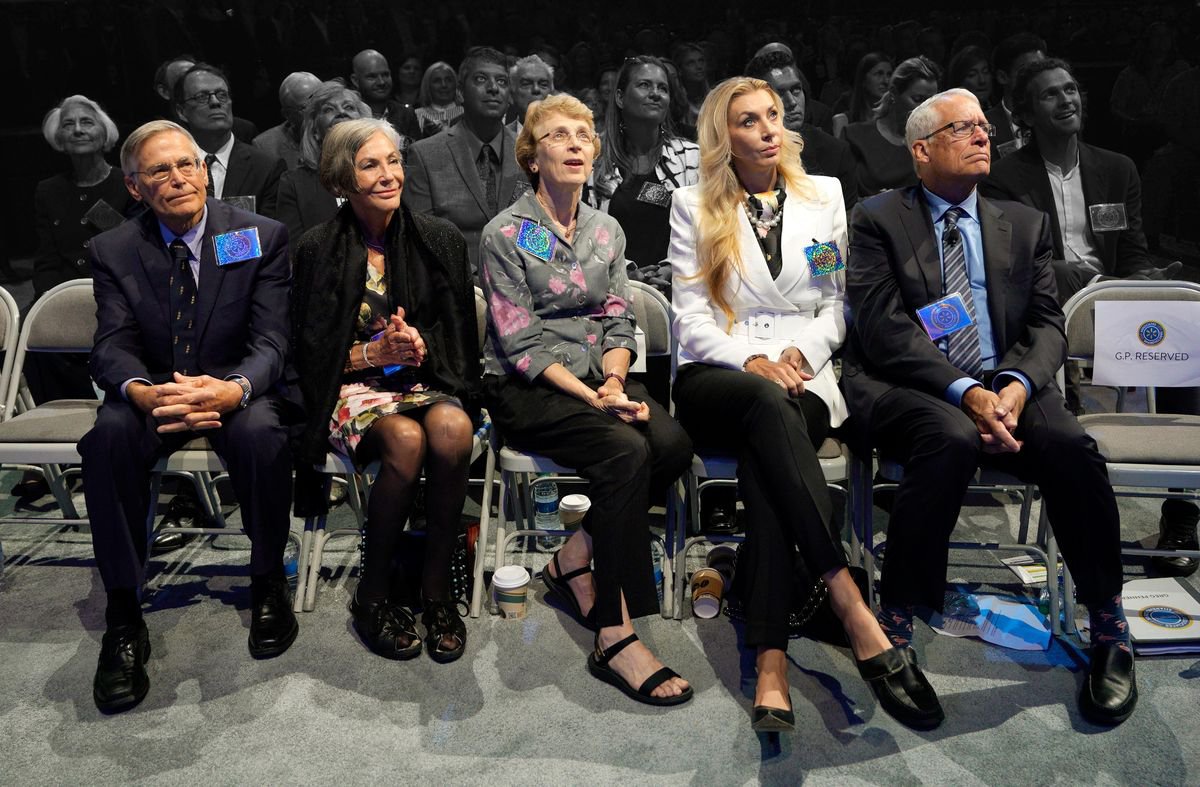 Other American dynasties that closely follow Walmart in terms of the assets are the Mars family, known for Snickers and Mars chocolates, and the Kochs.
Mukesh Ambani's Reliance Industries also features on this list at 9th rank with total wealth of $50.4 billion.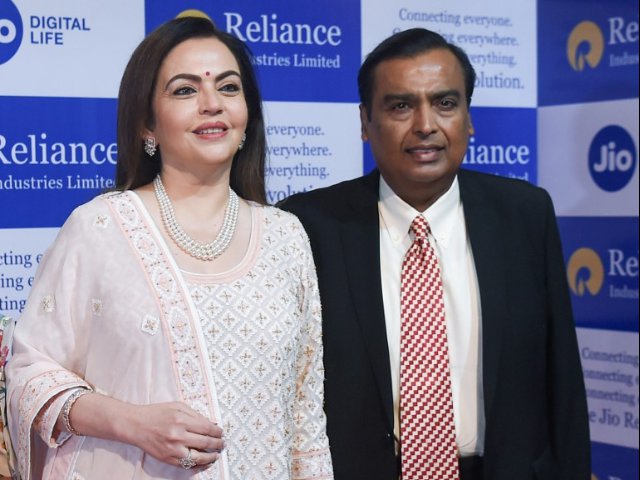 A notable addition to the list this year is the Saudi royal family. The House of Saud is worth $100 billion. 
Other well-known names in the top 25 are those of Ferrero, BMW and Hyatt Hotels.