When Prashant and Deekshita went out for a bite to the KFC at Mangalore's City Centre Mall, little did they know that they would end up licking things other than their fingers.
They were halfway through with their meal, when they realised that their burger was infested with worms.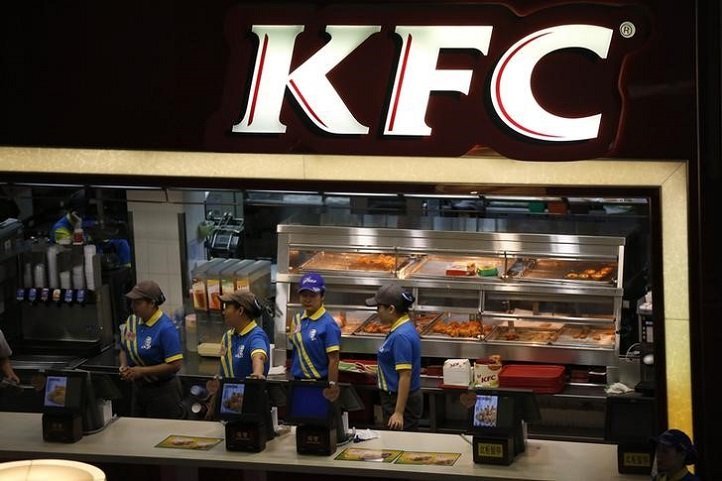 As reported by The Times Of India , KFC staff did not allow them to click pictures and on complaining, they received a casual reply from the outlet manager that it must have come from the vegetables.
A notice will be issued to the outlet on the orders ofMinister of Health and Family Welfare, UT Khader.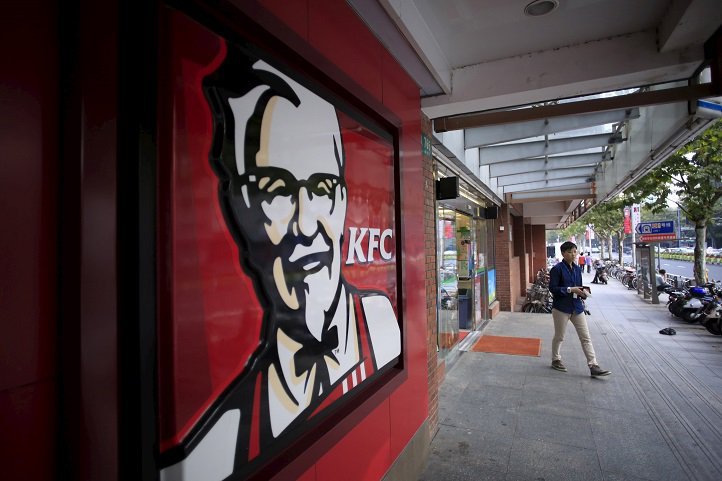 Source: Reuters
"We cannot tolerate such lapses by anyone, including an MNC," he said regarding the incident. He also said that it was the duty of the multinational food joint to ensure the quality of food they serve as reported by India Today .
Previously KFC has been in the news for serving fried rats and food with bacteria . In 2012 at Thiruvananthapuram, Kerala, a family had found worms in their chicken too. It was after inspection that the Food Safety Authority found out that the certain outlet of KFC in Kerala did not have proper sanitation in their restaurant. The chicken they served was also five months old. That very discovery had led to many more inspections as reported by India Today .
The following video was taken by a woman in China in 2014. She found worms in her chicken. She was more appalled when the staff tried to offer her compensation in the form of a free meal.
However to ScoopWhoop, the spokesperson of KFC gave the following statement:
"As a responsible brand, KFC is committed to following the best international standards and serving the highest quality products to all our customers across all our restaurants. We have regular checks and effective systems in place to make sure that our restaurants operate as per the highest standards. The incident was brought to our notice and as a brand committed to customer service we engaged with the customer and invited him to KFC for a kitchen tour. After seeing our quality systems and processes he was convinced about our international standards and has agreed to stay a loyal customer of KFC. We have no information on any notification from the concerned authorities. We will however extend our complete cooperation in this matter."
Read more: