The killing of Professor MM Kalburgi a few days earlier in Karnataka, has triggered an outrage around the country, especially among fellow scholars and writers. The threats to other free thinkers and intimidation of critics in the days that followed, fueled the discomfort among intellectuals.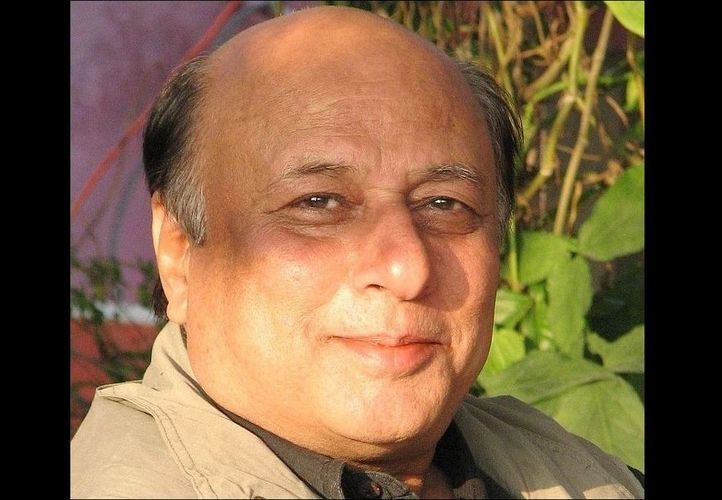 Not willing to stand by and watch free expression being bullied audaciously, Hindi writer Uday Prakash, has declared that he will return his Sahitya Akademi award as a mark of protest.
A former assistant professor at the Jawaharlal Nehru University, Prakash is currently in a village in Chhattisgarh, and made the announcement in a Facebook post. On his return to Delhi, Prakash will communicate his decision officially to the Akademi, and return the monetary award of Rs 1 lakh along with the citation.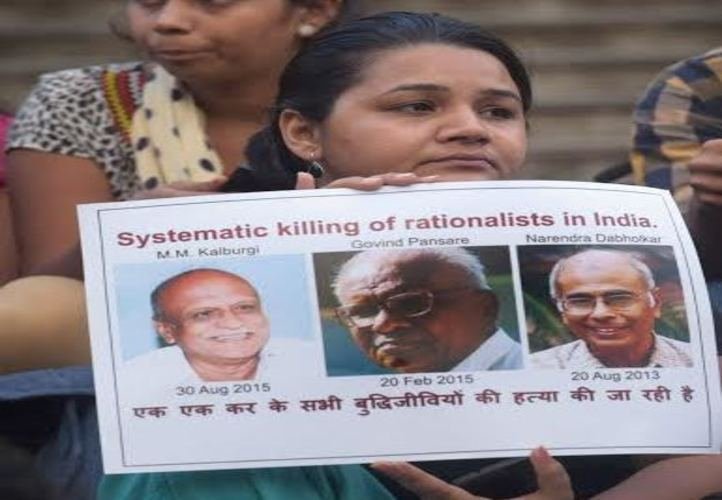 The writer also stated that the instances of rationalists being murdered have developed into a series, and writers, artists and intellectuals are at risk. "This cowardly act of terror shook me. This is not the time to remain silent to protect oneself. Silence will only embolden such forces," Prakash said.
Known for his collection of short stories called Mohan Das , Uday Prakash was chosen for the Sahitya Akademi award in 2011. In conversation with The Hindu , he described the decision as his alone, but expressed hope for support from friends.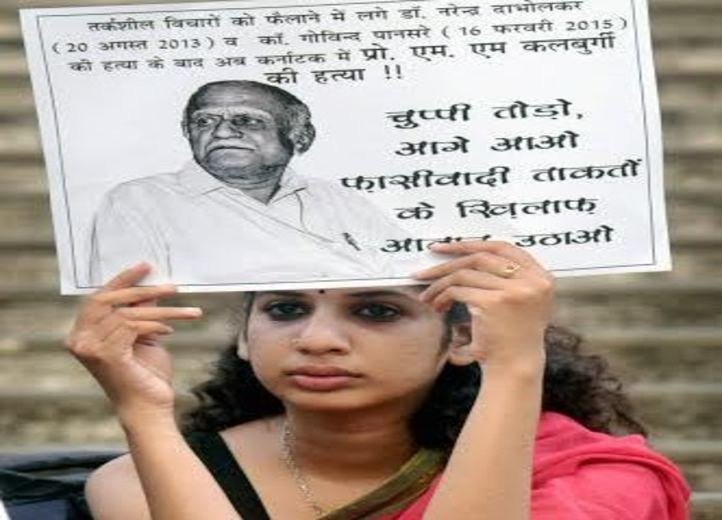 The cold blooded killings of rationalists in a similar manner, and the repeated intimidation of others, poses a grave threat to freedom of thought.
Read more: